Stockton Construction Accident Lawyer
Workers' Compensation Claims for Construction Workers
Have you or a loved one been injured in a construction accident? Since 1989, Rancaño & Rancaño, APLC has been representing people who have been wrongfully injured by construction work in California, with a special focus on workers' compensation claims. Our team of experienced Stockton construction accident attorneys has obtained excellent results for our clients in many types of cases, including those involving serious injury and death. If you or your loved one was injured on the job, we will strive for a fair and quick settlement that covers all your accident-related expenses.
You don't have to go through your Stockton workers' compensation claim alone! Let us help—contact us online or call Rancaño & Rancaño, APLC at (209) 255-6849. We offer legal services in English, Spanish, and Portuguese.
Common Causes of Construction Accidents
Construction accidents are very prevalent among those who work in the industry, even with safety precautions in place. This is because construction sites have many moving parts and employees tend to work long hours, which can more easily lead to serious accidents. According to 2019 data from the Occupational Safety and Health Administration (OSHA), about 20% of fatalities in private industry jobs are in the construction industry alone.
Common causes of construction site accidents include:
Improperly securing objects that could become fall hazards
Lack of protection from falling objects for workers on the ground or in trenches
Lack of regular maintenance on machinery and tools
Lack of safety precautions when working near power lines
Lack of protection for workers on elevated structures
Missing guards or protections on power tools
Tripping hazards from construction materials and debris
Unsafe equipment on site
Unsafe property and environmental conditions
Understanding Your Options When Injured At Work
Though your place of work likely goes to great lengths to protect its employees, accidents still happen. Workers' compensation insurance should pay for your treatment, though you may be required to see certain doctors or go to a specific hospital in order for your medical bills to be completely covered.
If you have been involved in a construction injury:
For emergencies, call 911 and have your injuries treated
Notify your employer—in writing—within 72 hours of your injury
Make a detailed list of anyone who might have witnessed your injury
File a Report of Injury claim within 10 days (this should be provided by your employer)
Collect any relevant medical records pertaining to your injury, especially if you've been hurt before
Contact a construction accident attorney to discuss your legal rights and options
You might need to also file paperwork for disability compensation if you miss several days of work after your injury. Construction injuries can range in intensity, from mild falls to death. Our Stockton workers' compensation attorneys can help you understand the requirements for your specific situation.
Afraid your company's going to fight your claim? That's what we're here for. We go to great lengths to make sure your paperwork is completed on time and processed correctly. Your employer's insurance company will likely conduct a thorough investigation into the circumstances surrounding your construction accident.
Do I Need a Lawyer to File For Workers' Compensation?
It's in the best interest of your employer's insurance to pay the lowest possible amount of compensation for your injury. Even if you have an excellent relationship with your employer, their workers' compensation insurance policy is held by a separate company that might not be out for your best interests.
As soon as that insurance company contacts you about your explosion accident, we recommend reaching out to our experienced workers' compensation attorney. We are deeply familiar with Stockton workers' compensation law and have saved many clients from making easy, common mistakes when filing claims that could have ended them with a massive hospital bill and no insurance to cover it.
During the insurance company's investigation, they will:
Collect statements from all witnesses and you
Attempt to determine the exact circumstances under which the explosion occurred
Evaluate whether you met all required deadlines for filing your claim
Investigate your home situation and any repeat claims you may have filed
Make sure to appropriately address these items while protecting your rights as an employee by seeking the counsel of our experienced Stockton construction accident lawyer. We can provide you with attentive, personalized legal care that will help you secure the compensation you deserve.
Schedule a consultation with Rancaño & Rancaño, APLC online, or call us at (209) 255-6849 to get started.

Client Testimonials
Real Stories from Real Workers
"I would tell others if they're seeking legal professional help, that Rancaño & Rancaño helped me and that they can most likely help them in their situation."

- Jose

"There's many people that recommended me to go to Rancaño & Rancaño because they were in the same situation, and they helped them like they helped me in providing excellent service."

- Ancieto

"The office is always clean and welcoming. The receptionist is very professional and nice."

- Denise

Our Results Speak for Themselves
Millions Recovered for Injured Workers & Individuals
Workers' Compensation $2,264,827

Juan Perez Vasquez v. Sonoran Roofing, Inc., CIGA, services by Sedgwick CMS

Workers' Compensation $2,172,000

Sergio Cervantes v. Central Valley Painting, State Compensation Insurance Fund

Workers' Compensation $2,150,000

Julio Calderon v. South Placer Roofing Co., Inc., State Compensation Insurance Fund

Workers' Compensation $1,925,000

Armando Calderon v. A & A Cattle, Intercare Insurance Services

Construction Site Injury $1,750,000

Martinez v. Unger Construction

Obstetrical Negligence $1,500,000

Martinez v. County of Merced

Workers' Compensation $1,302,500

Damian Sanchez v. MG Simms Painting & Decorating, The Hartford

Workers' Compensation $1,300,000

Ociel Garcia v. Capital Builders, National Fire Union Insurance Company

Motor Vehicle Collision $1,300,000

Walls v. Svenhard

Workers' Compensation $1,250,000

Ramon Madriz-Mendoza v. Pacific International Steel, State Compensation Insurance Fund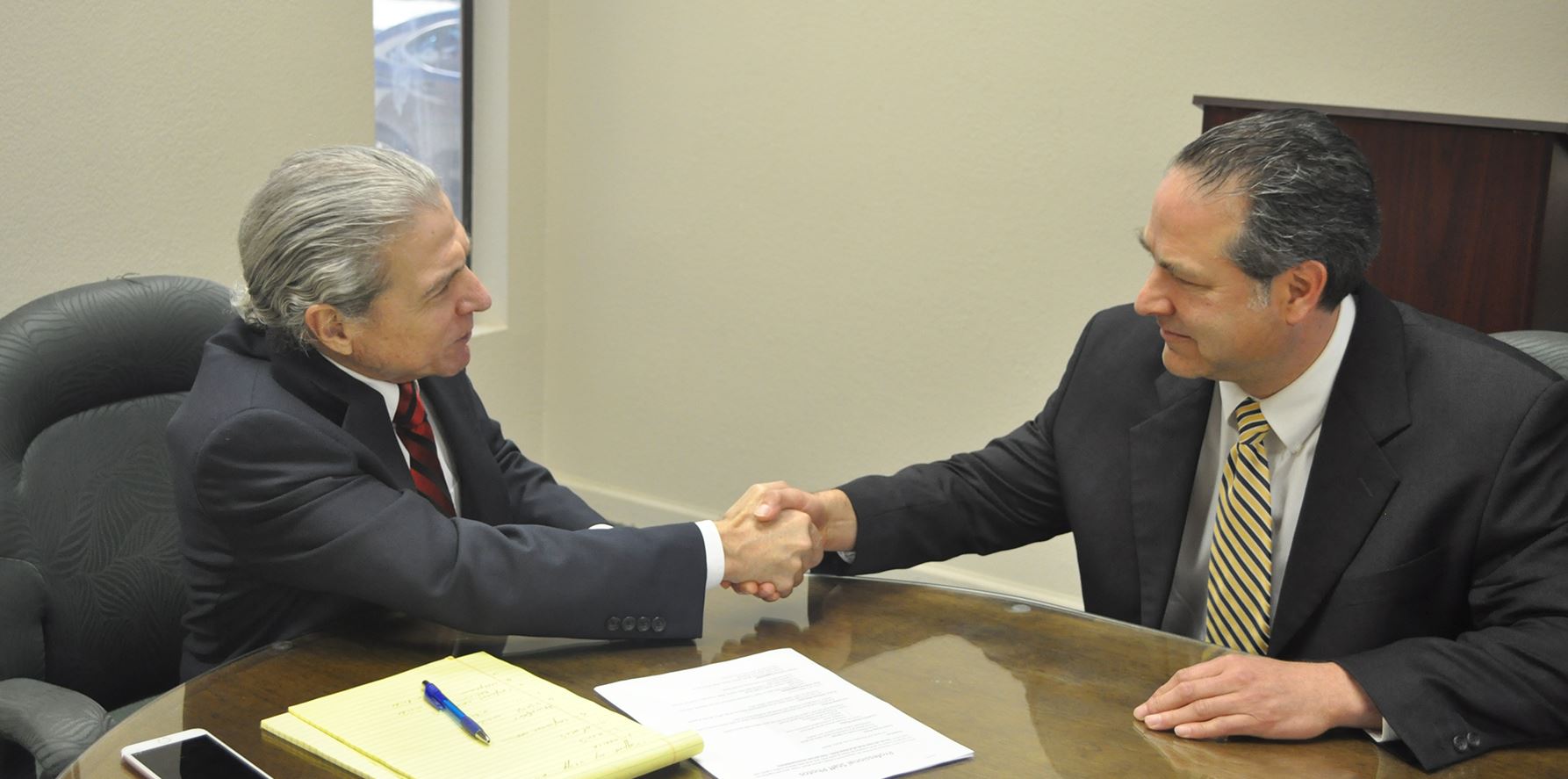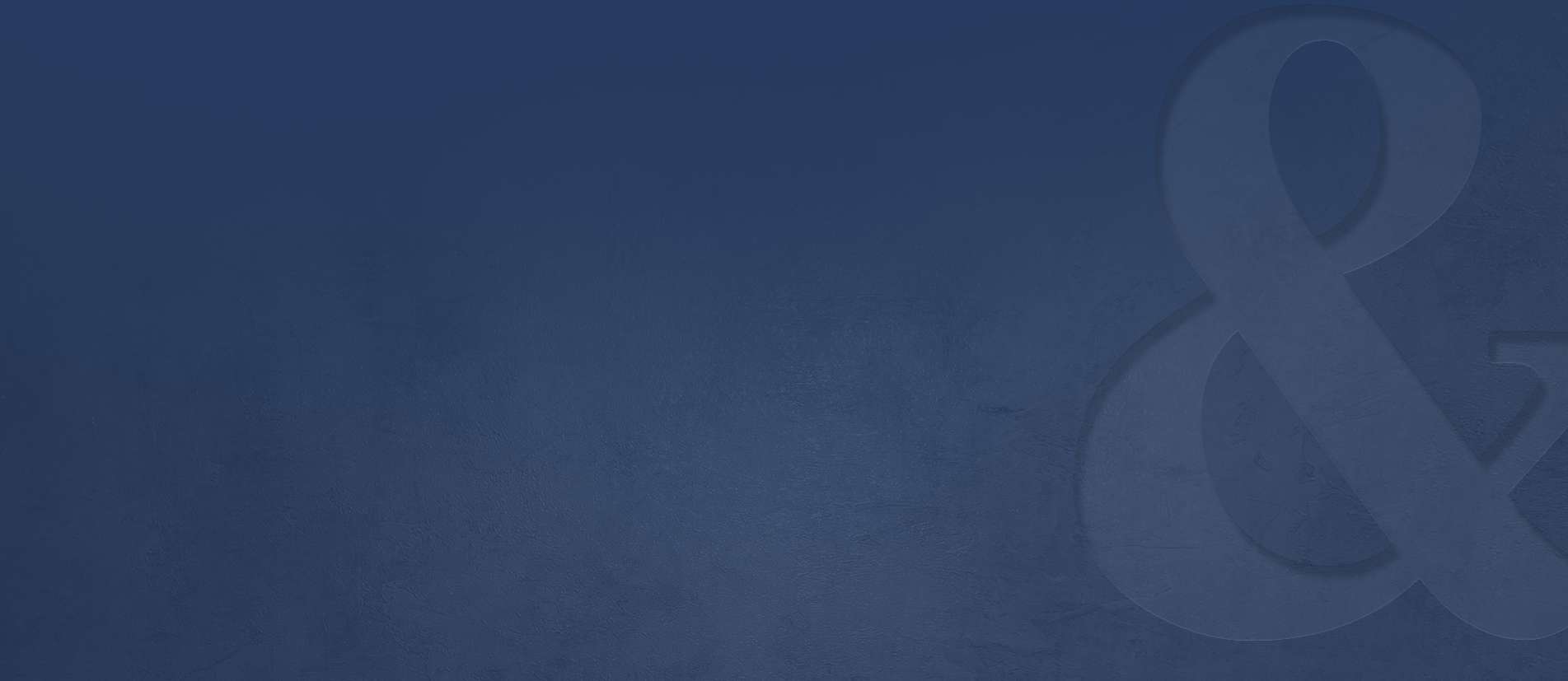 Why Hire Rancaño & Rancaño, APLC?
When Your Benefits Matter, It Matters Who You Hire
On the Side of Workers

Our firm is exclusively dedicated to helping injured workers and individuals receive the justice they deserve.

Experienced Support Staff

Our firm is staffed by experienced legal professionals who have been helping us serve injured workers for many years.

Se Habla Español

Our multi-lingual staff is proud to serve clients in both English and Spanish.

Experience on Your Side

Our firm has been serving injured clients throughout California's Central Valley for 30 years.

A Reputation for Excellence

We have received countless testimonials from happy clients since our law firm first opened its doors in 1989.

A Track Record of Success

Our firm has recovered millions of dollars for injured workers and individuals.