Modesto Drunk Driving Accident Lawyers
Representing Injured Victims in California's Central Valley
Drunk driving is the act of operating or driving a motor vehicle while under the influence of alcohol or drugs to the degree that mental and motor skills are impaired. It is illegal in all jurisdictions within the United States, though enforcement varies widely between and within states/territories.
If you've been injured in an accident caused by a drunk driver, your well-being comes first. Seek immediate medical attention and focus on following your doctor's recommendations. Your recovery is the most important thing, followed by your rights. With multiple offices throughout California, Rancaño & Rancaño, APLC brings more than 30 years of experience in representing victims of drunk drivers to every case. Our firm has successfully represented and fought for clients in numerous car accident cases throughout the greater Modesto area.
Give us a call at

(916) 884-6554

or submit a free case evaluation form today to learn more about how our Modesto drunk driving accident lawyers can help you.
Drunk Driving Statistics
Despite the fact that it is illegal, drunk driving remains a huge problem in the United States.
According to the National Highway Traffic Safety Administration (NHTSA):
On average, 30 people die every day in the U.S. due to drunk driving accidents
Approximately 10,000 people die every year in the U.S. due to drunk driving
In 2018, there were 10,511 drunk driving-related fatalities in the U.S.
In 2018, 29 percent of all motor vehicle fatalities were related to drunk driving
231 children aged 14 and under died in the U.S. due to drunk driving in 2018
Even when drunk driving accidents are not fatal, they often result in catastrophic injuries. Victims and their loved ones will face a lifetime of challenges and physical, emotional, and financial burdens all because of someone else's choice to drive while intoxicated.
Drunk Driving Applies to Boats, Bicycles & Aircraft
Operating any vehicle, whether it has a motor or not, under the influence is a danger to others and is therefore prohibited in the U.S.
This includes:
Bicycling
Horseback riding
Buggy driving
Motorized farm equipment
Boating
In the case of boating, the law extends to include kayaks, canoes, sailboats—any flotation device that needs to be steered in water. Additionally, when operating a boat, neither the driver nor the passengers may not be intoxicated.
Similar rules apply to aircraft in that none of the onboard flight crew may be intoxicated while the aircraft is in service.​
Rights of Drunk Driving Accident Victims
If you were injured by or lost a loved one due to a drunk driver, you have the right to take legal action. In addition to any criminal charges that the drunk driver may face, you can pursue civil action in the form of a personal injury or wrongful death claim. Such claims allow you to recover compensation for your damages, including medical expenses, lost wages, pain and suffering, disability, property damage, loss of love/companionship, funeral costs, and more.
We encourage you to reach out to our experienced Modesto drunk driving accident lawyers to learn more about your legal rights and options. Our firm is prepared to put 30+ years of experience and a reputation for excellence on your side. We serve clients throughout the Central Valley and provide legal services in English, Spanish, and Portuguese.

Client Testimonials
Real Stories from Real People
"I would tell others if they're seeking legal professional help, that Rancaño & Rancaño helped me and that they can most likely help them in their situation."

- Jose

"There's many people that recommended me to go to Rancaño & Rancaño because they were in the same situation, and they helped them like they helped me in providing excellent service."

- Ancieto

"The office is always clean and welcoming. The receptionist is very professional and nice."

- Denise

Our Results Speak for Themselves
Millions Recovered for Injured Workers & Individuals
Workers' Compensation $2,264,827

Juan Perez Vasquez v. Sonoran Roofing, Inc., CIGA, services by Sedgwick CMS

Workers' Compensation $2,172,000

Sergio Cervantes v. Central Valley Painting, State Compensation Insurance Fund

Workers' Compensation $2,150,000

Julio Calderon v. South Placer Roofing Co., Inc., State Compensation Insurance Fund

Workers' Compensation $1,925,000

Armando Calderon v. A & A Cattle, Intercare Insurance Services

Construction Site Injury $1,750,000

Martinez v. Unger Construction

Obstetrical Negligence $1,500,000

Martinez v. County of Merced

Workers' Compensation $1,302,500

Damian Sanchez v. MG Simms Painting & Decorating, The Hartford

Workers' Compensation $1,300,000

Ociel Garcia v. Capital Builders, National Fire Union Insurance Company

Motor Vehicle Collision $1,300,000

Walls v. Svenhard

Workers' Compensation $1,250,000

Ramon Madriz-Mendoza v. Pacific International Steel, State Compensation Insurance Fund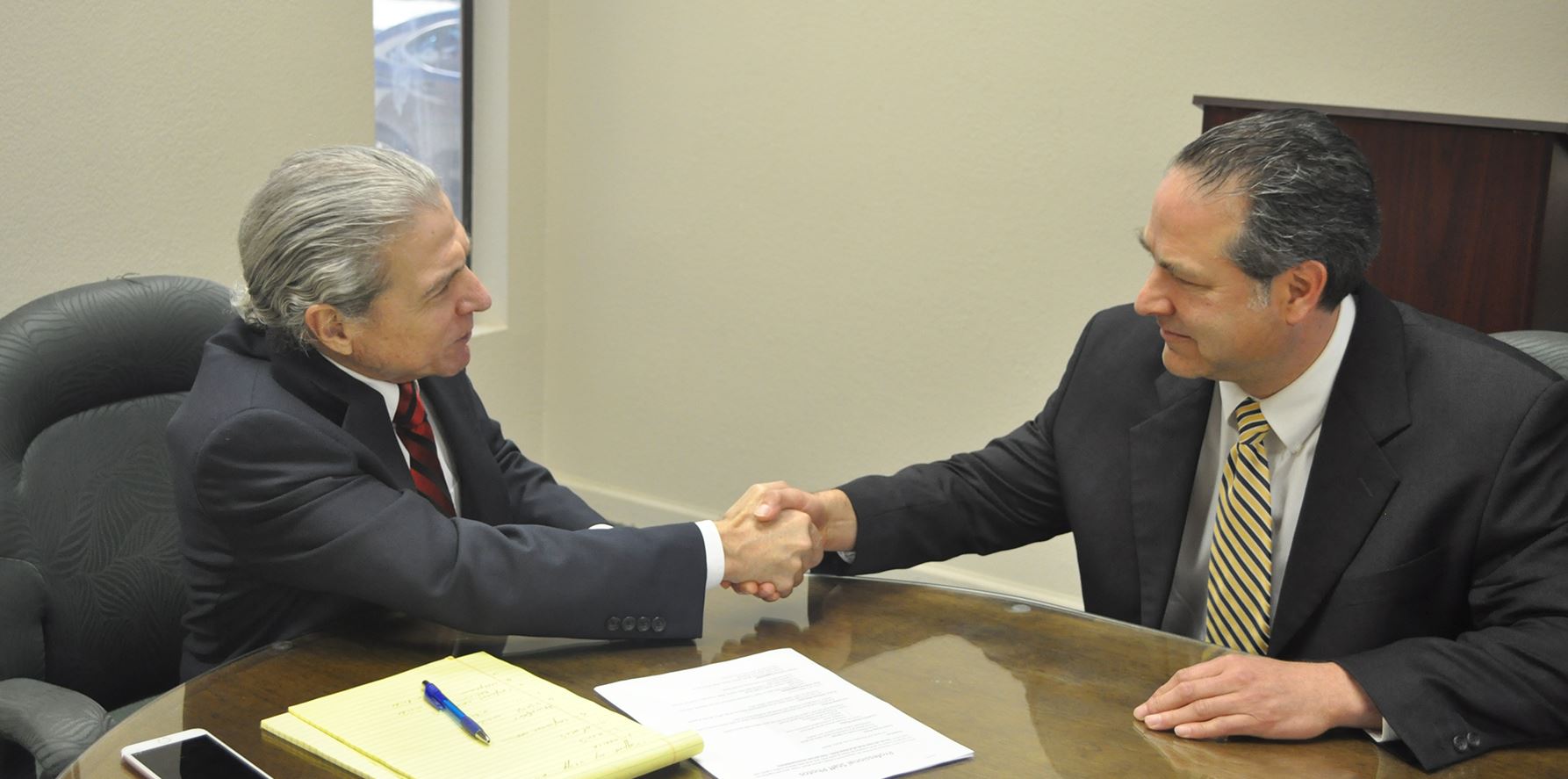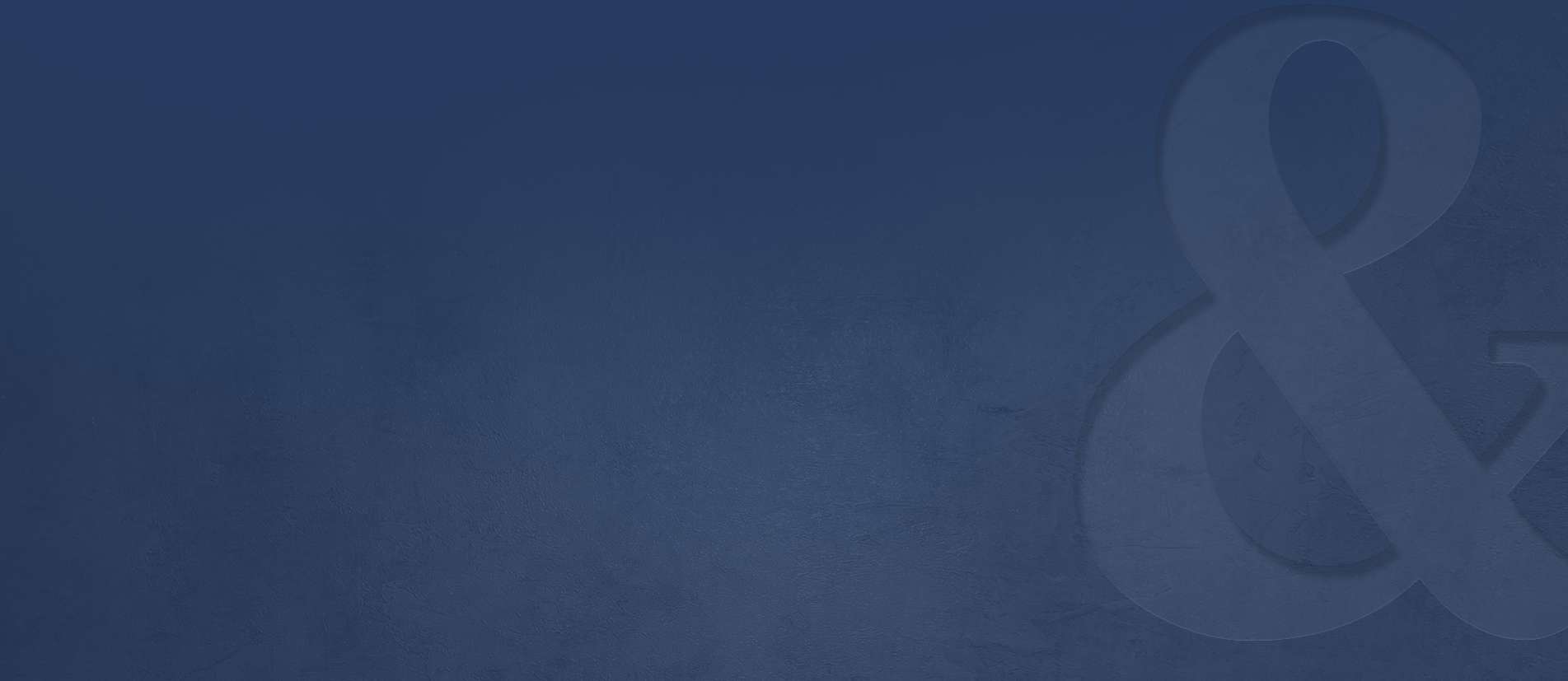 Why Hire Rancaño & Rancaño, APLC?
When Your Recovery Matters, It Matters Who You Hire
On the Side of Workers

Our firm is exclusively dedicated to helping injured workers and individuals receive the justice they deserve.

Experienced Support Staff

Our firm is staffed by experienced legal professionals who have been helping us serve injured workers for many years.

Se Habla Español

Our multi-lingual staff is proud to serve clients in both English and Spanish.

Experience on Your Side

Our firm has been serving injured clients throughout California's Central Valley for 30 years.

A Reputation for Excellence

We have received countless testimonials from happy clients since our law firm first opened its doors in 1989.

A Track Record of Success

Our firm has recovered millions of dollars for injured workers and individuals.