Denied Workers' Compensation Claims
Experienced Modesto Workers' Compensation Attorneys
If you are injured at work or while performing any act that benefits your employer in the state of California, you are entitled to workers' compensation. There are very few exceptions to this; in most cases, employers must provide workers' compensation regardless of how many employees they have, whether the employee works part-time or full-time, and without regard to the employee's immigration status. However, actually obtaining your rightful benefits is not always easy.
Workers' compensation claims are denied for numerous reasons. Your employer may not have the required workers' compensation insurance, despite the law. When this is the case, injured workers may sue their uninsured employers and seek compensation through the Uninsured Employers Benefit Trust Fund (UEBTF). A claim may also be denied if your employer's insurance provider argues that your injury is not covered by workers' compensation.
Rancaño & Rancaño, APLC can help you if your workers' compensation claim has been denied. Our Modesto workers' compensation lawyers serve injured workers and their families throughout the Central Valley from three offices located in Modesto, Sacramento, and Stockton.
Call us today at

(209) 850-7379

or contact us online for a free consultation. Se habla español.
Appealing a Denied Workers' Compensation Claim
If your workers' compensation claim was denied because your employer or your employer's insurance company is arguing that your injury is not covered, you may appeal the decision. To do so, you will need to request a hearing before the Workers' Compensation Appeals Board. At this hearing, a judge will hear your side of the case, as well as your employer's side. The judge will then decide whether to reverse the claim denial or uphold it.
If the judge sides with your employer's insurance provider and upholds the claim denial, you may also appeal this decision. You will need to file a Petition for Reconsideration within 20 days of the judge's decision (or 25 days if the decision was sent to you via the mail). Once you have filed your Petition for Reconsideration, you will receive a decision within 60 days. The board will either accept, reject, or modify the original workers' compensation decision or benefits.
There are additional steps to appealing a decision if you are unhappy with the outcome of your Petition for Reconsideration. We strongly recommend that you work with an experienced workers' compensation attorney if you wish to appeal a denied claim.
How to Request Benefits from the Uninsured Employers Benefit Trust Fund (UEBTF)
If your employer does not have the ability to pay your claim, you can request funds from the UEBTF, which is a state agency designed to compensate injured workers who are unable to obtain benefits through their employers. Requesting such benefits involves suing your employer for not having workers' compensation insurance/failing to provide rightful benefits.
To request benefits from the UEBTF, you will need to do the following:
Notify your employer by providing a Special Notice of Lawsuit
Send relevant medical reports and bills to the UEBTF for consideration
Send the UEBTF proof of your employment (W-2, paystubs, etc.)
File a Petition to Join Party Defendant UEBTF
In most cases, you must bring your civil action against your employer within three years of the date of the injury/date you knew or reasonably should have known you were injured. If you fail to adhere to this statute of limitations, your case will likely be thrown out.
Put a Proven Team on Your Side
Appealing a denied workers' compensation claim in California is possible, but it can also be difficult. Our Modesto workers' compensation attorneys understand the various processes involved and can help you take immediate action to fight for the fair benefits you are owed. We are here to answer your questions and provide you with the personalized legal guidance you need and deserve.
View our recent case results to learn more about how we've helped injured workers throughout California's Central Valley over our 30+ years in practice! Our firm proudly serves clients in English, Spanish, and Portuguese.

Client Testimonials
Real Stories from Real Workers
"I would tell others if they're seeking legal professional help, that Rancaño & Rancaño helped me and that they can most likely help them in their situation."

- Jose

"There's many people that recommended me to go to Rancaño & Rancaño because they were in the same situation, and they helped them like they helped me in providing excellent service."

- Ancieto

"The office is always clean and welcoming. The receptionist is very professional and nice."

- Denise

Our Results Speak for Themselves
Millions Recovered for Injured Workers & Individuals
Workers' Compensation $2,264,827

Juan Perez Vasquez v. Sonoran Roofing, Inc., CIGA, services by Sedgwick CMS

Workers' Compensation $2,172,000

Sergio Cervantes v. Central Valley Painting, State Compensation Insurance Fund

Workers' Compensation $2,150,000

Julio Calderon v. South Placer Roofing Co., Inc., State Compensation Insurance Fund

Workers' Compensation $1,925,000

Armando Calderon v. A & A Cattle, Intercare Insurance Services

Construction Site Injury $1,750,000

Martinez v. Unger Construction

Obstetrical Negligence $1,500,000

Martinez v. County of Merced

Workers' Compensation $1,302,500

Damian Sanchez v. MG Simms Painting & Decorating, The Hartford

Workers' Compensation $1,300,000

Ociel Garcia v. Capital Builders, National Fire Union Insurance Company

Motor Vehicle Collision $1,300,000

Walls v. Svenhard

Workers' Compensation $1,250,000

Ramon Madriz-Mendoza v. Pacific International Steel, State Compensation Insurance Fund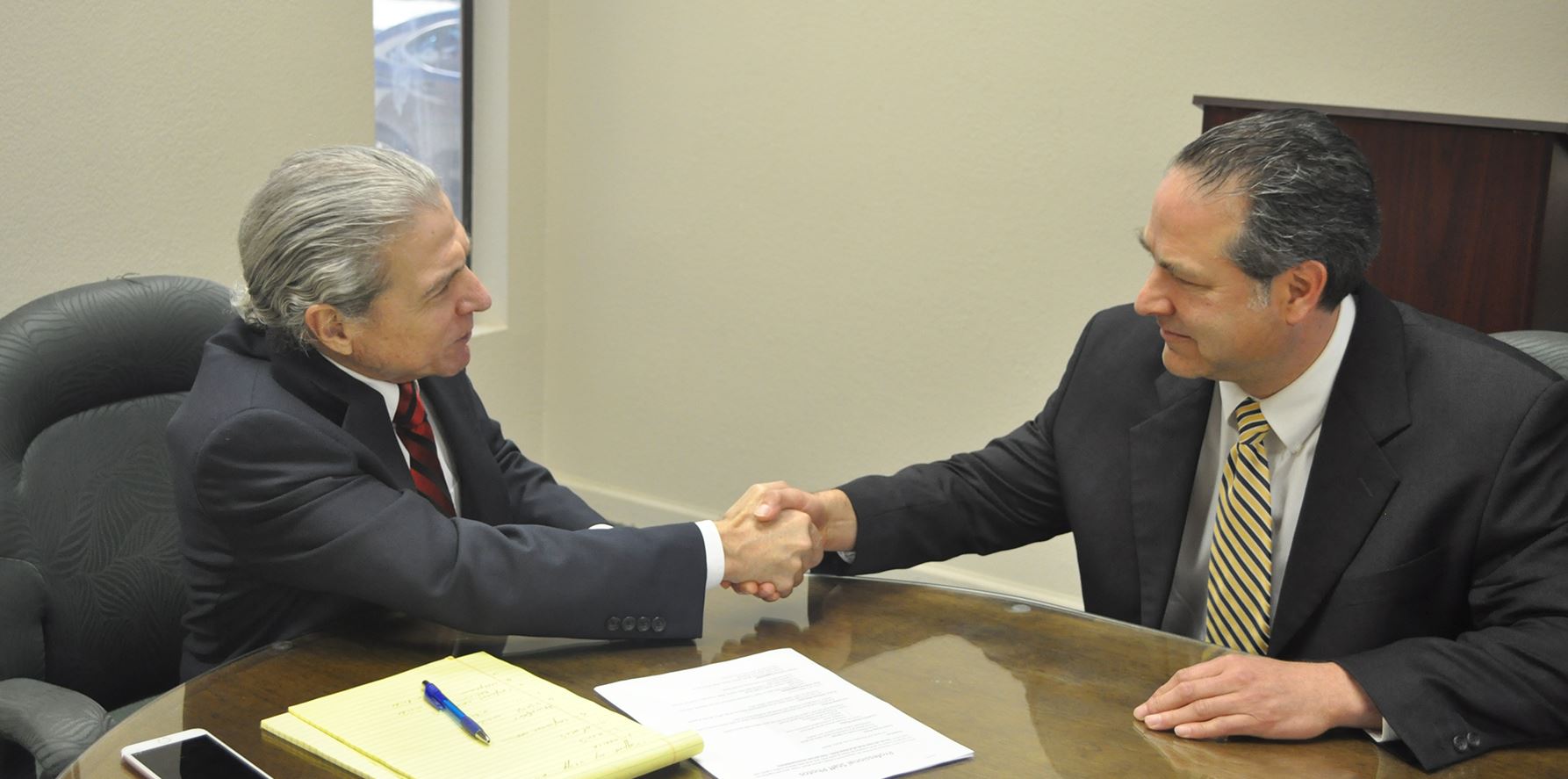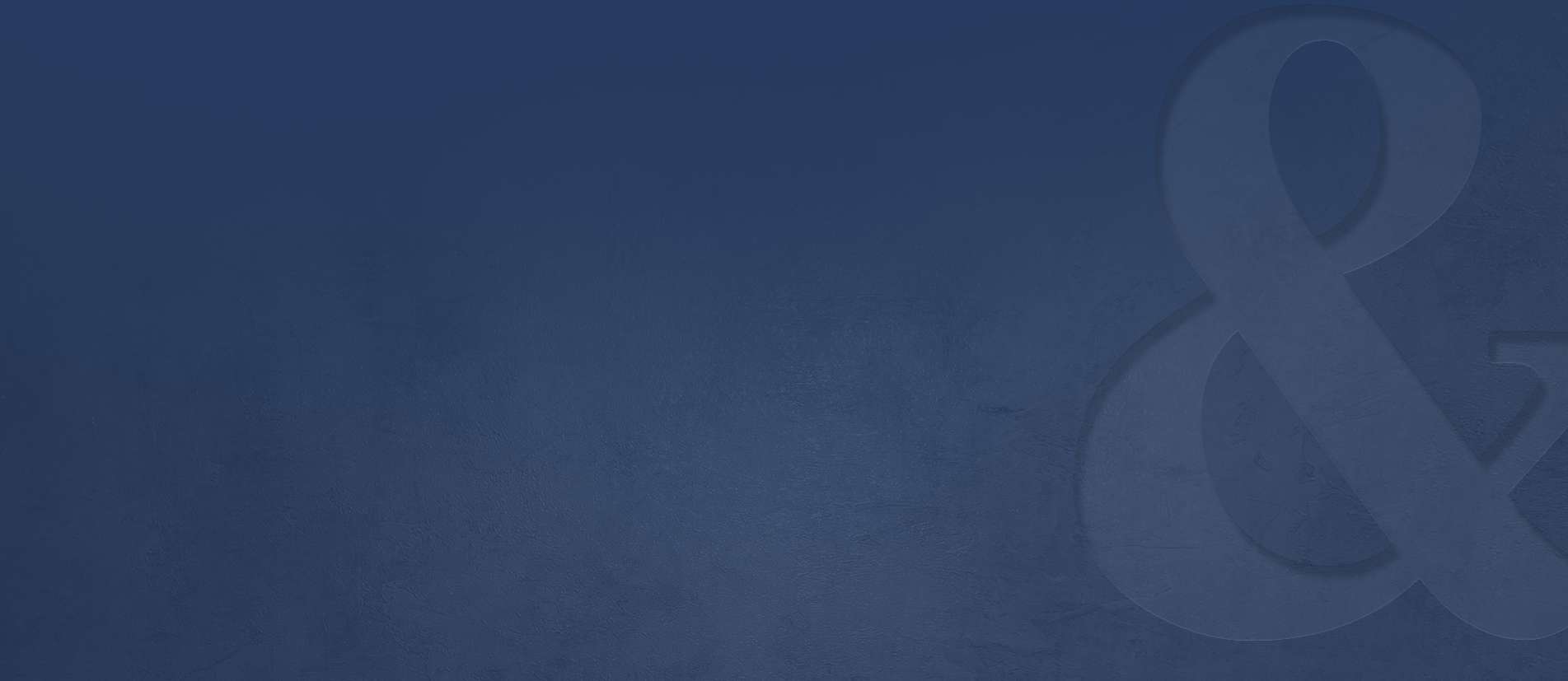 Why Hire Rancaño & Rancaño, APLC?
When Your Benefits Matter, It Matters Who You Hire
On the Side of Workers

Our firm is exclusively dedicated to helping injured workers and individuals receive the justice they deserve.

Experienced Support Staff

Our firm is staffed by experienced legal professionals who have been helping us serve injured workers for many years.

Se Habla Español

Our multi-lingual staff is proud to serve clients in both English and Spanish.

Experience on Your Side

Our firm has been serving injured clients throughout California's Central Valley for 30 years.

A Reputation for Excellence

We have received countless testimonials from happy clients since our law firm first opened its doors in 1989.

A Track Record of Success

Our firm has recovered millions of dollars for injured workers and individuals.