Modesto Spinal Cord Injury Attorneys
Serving California's Central Valley; Call for a Free Consultation
Spinal cord injury is defined as damage to the spinal cord that results in loss of function, such as mobility or feeling. For example, in an automobile accident, your spinal cord may be compressed or severed, resulting in varying degrees of injuries.
Since 1989, Rancaño & Rancaño, APLC has been representing injured individuals and workers throughout the Central Valley. Our Modesto spinal cord injury lawyers can help you seek fair compensation for your injuries, whether through filing a workers' compensation claim or a personal injury lawsuit. We understand the impact of such severe catastrophic injuries, and we are prepared to guide you through the legal process from start to finish.
Contact us today at

(916) 884-6554

for a free and confidential case evaluation. Se habla español.
Common Causes of Spinal Cord Injuries
It is estimated that more than 10,000 new spinal cord injuries occur each year.
Some of the causes of spinal cord injury include:
Work-related injuries
Automobile accidents
Slips and falls
Gun violence
Sports-related accidents
Types of Spinal Cord Injuries
Nearly all spinal cord injuries are incredibly serious. Victims and their families often have to deal with permanent disabilities and the implications such disabilities have, including an inability to work or even carry out normal everyday routines.
Some specific—and often serious—spinal cord injuries include:
General Spinal Cord Injury: A severely injured spinal cord may result in loss of motion or feeling to the lower extremities or permanent paralysis (inability to control the muscles that move your body).
Slipped Disc: This occurs when pads of the cartilage between the vertebrae becomes damaged or herniated.
Whiplash: Whiplash occurs when the neck snaps or is moved violently and becomes overextended (most common neck injury in auto accidents).
Compression Fracture: When the bones of the spine break due to severe trauma, it is known as a compression fracture.
This is only a short list of some of the tragic, life-changing effects a spinal cord injury can have on a patient.
Act Immediately—Contact Rancaño & Rancaño, APLC Today
If you suffered a spinal cord injury while carrying out duties covered in the scope of your employment, you are entitled to workers' compensation benefits. These benefits are designed to cover your medical costs, as well as make up for your lost wages due to temporary and/or permanent disability. Our firm represents injured workers across all industries, including agriculture, construction, law enforcement, healthcare, firefighting, and more. We also represent individuals who have suffered catastrophic injuries outside of work.
Request a free consultation today with our Modesto spinal cord injury lawyers; call

(916) 884-6554

.

Client Testimonials
Real Stories from Real Workers
"I would tell others if they're seeking legal professional help, that Rancaño & Rancaño helped me and that they can most likely help them in their situation."

- Jose

"There's many people that recommended me to go to Rancaño & Rancaño because they were in the same situation, and they helped them like they helped me in providing excellent service."

- Ancieto

"The office is always clean and welcoming. The receptionist is very professional and nice."

- Denise

Our Results Speak for Themselves
Millions Recovered for Injured Workers & Individuals
Workers' Compensation $2,264,827

Juan Perez Vasquez v. Sonoran Roofing, Inc., CIGA, services by Sedgwick CMS

Workers' Compensation $2,172,000

Sergio Cervantes v. Central Valley Painting, State Compensation Insurance Fund

Workers' Compensation $2,150,000

Julio Calderon v. South Placer Roofing Co., Inc., State Compensation Insurance Fund

Workers' Compensation $1,925,000

Armando Calderon v. A & A Cattle, Intercare Insurance Services

Construction Site Injury $1,750,000

Martinez v. Unger Construction

Obstetrical Negligence $1,500,000

Martinez v. County of Merced

Workers' Compensation $1,302,500

Damian Sanchez v. MG Simms Painting & Decorating, The Hartford

Workers' Compensation $1,300,000

Ociel Garcia v. Capital Builders, National Fire Union Insurance Company

Motor Vehicle Collision $1,300,000

Walls v. Svenhard

Workers' Compensation $1,250,000

Ramon Madriz-Mendoza v. Pacific International Steel, State Compensation Insurance Fund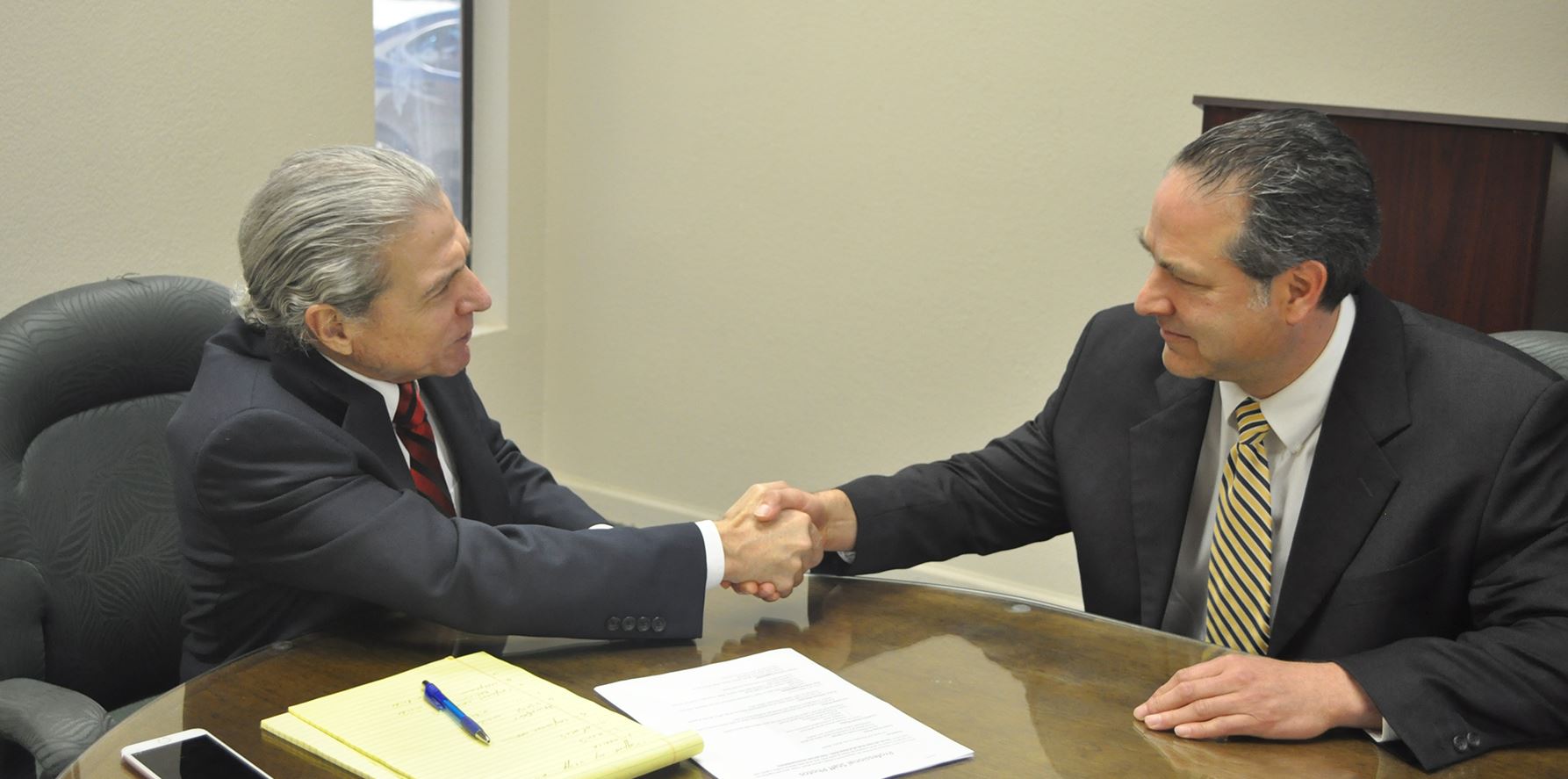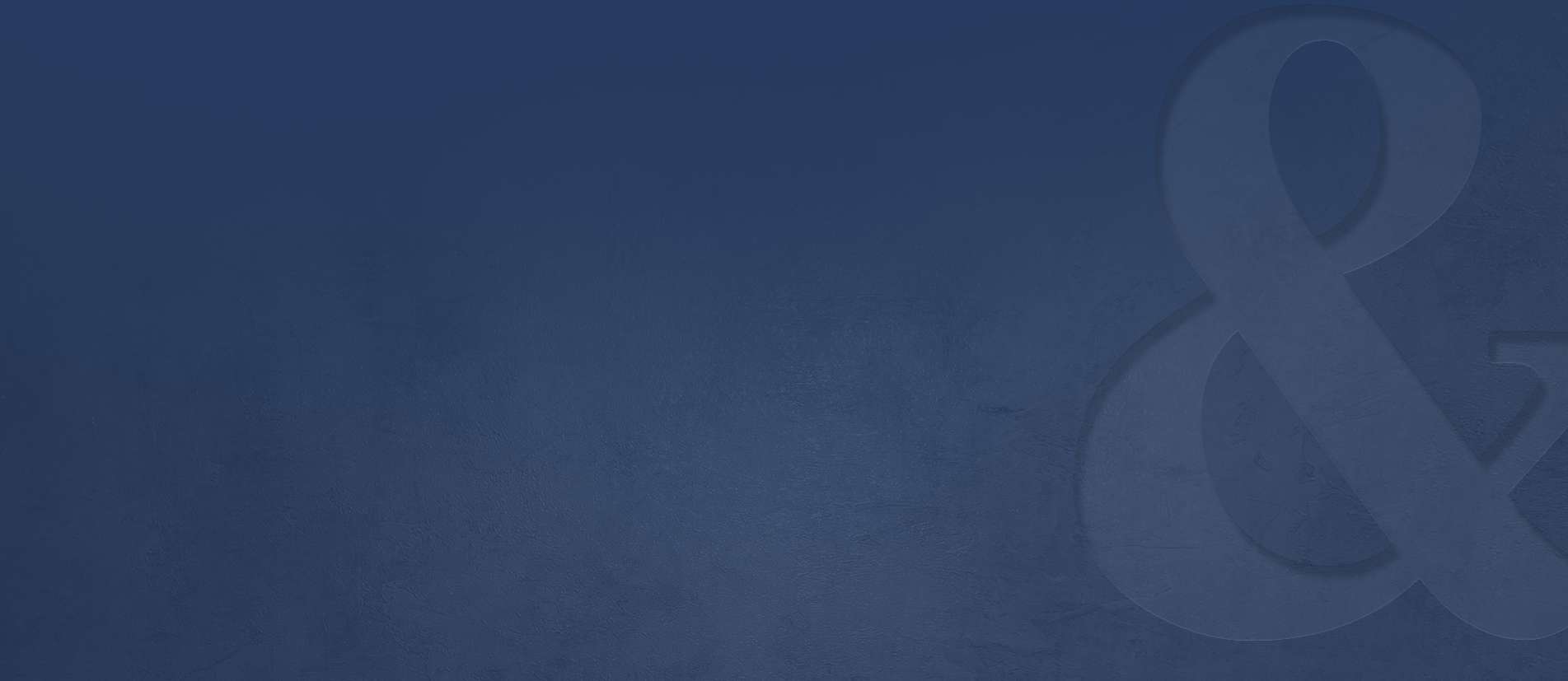 Why Hire Rancaño & Rancaño, APLC?
When Your Benefits Matter, It Matters Who You Hire
On the Side of Workers

Our firm is exclusively dedicated to helping injured workers and individuals receive the justice they deserve.

Experienced Support Staff

Our firm is staffed by experienced legal professionals who have been helping us serve injured workers for many years.

Se Habla Español

Our multi-lingual staff is proud to serve clients in both English and Spanish.

Experience on Your Side

Our firm has been serving injured clients throughout California's Central Valley for 30 years.

A Reputation for Excellence

We have received countless testimonials from happy clients since our law firm first opened its doors in 1989.

A Track Record of Success

Our firm has recovered millions of dollars for injured workers and individuals.