Workers' Compensation for Injured Police Officers
Premier-Quality Legal Representation for Injured Law Enforcement Personnel
Every day, law enforcement officers and safety personnel put their lives at risk in order to fulfill their mission to protect and serve. As a result, these individuals face a relatively high rate of work-related injuries, many of which lead to temporary or permanent disability.
Like any other worker in the state of California, police officers and others employed in various law enforcement agencies are entitled to workers' compensation when they are injured in the line of duty or while carrying out any activity covered by the scope of their employment. Additionally, police officers are entitled to special benefits under California Labor Code Section 4850. Read on to learn more or contact Rancaño & Rancaño, APLC to speak to one of our Modesto workers' compensation lawyers during a free initial consultation. We have three offices located throughout the Central Valley.
Submit a free case review form or call

(916) 884-6554

to get started.
Police Injury Statistics at a Glance
According to the U.S. Bureau of Labor Statistics:
There were 108 fatal injuries to police officers in the United States in 2018 alone. Nearly all fatal work injuries among police officers were attributed to violence or transportation incidents.
Police officers were fatally injured at a rate of 13.7 per 100,000 full-time equivalent workers in 2018. By comparison, the rate for all occupations was 3.5.
Police officers suffered violent nonfatal injuries and illnesses at a rate of 121.7 per 100,000 full-time equivalent workers in 2018. The rate for all occupations was 7.3.
Compensation for Police Officers Injured on Duty
Law enforcement is a dangerous profession that often results in officers being injured or killed on duty. When a police officer is injured and unable to work, they are eligible to receive workers' compensation benefits to cover their medical treatments, temporary disability, or permanent disability. If an officer is tragically killed on duty, their family may receive death benefits under workers' compensation to cover their final expenses.
Workers' compensation covers virtually any injury or illness suffered in the line of duty, including:
Injuries suffered while attempting to apprehend a suspect
Car accidents occurring during police pursuits
Repetitive motion injuries like back injuries from long hours on your feet
Certain stress-related issues and mental health concerns, including PTSD after disturbing events
Exposure to toxic chemicals
4850 Benefits for Police Officers
Like employees in certain other industries, such as firefighting, law enforcement officers are entitled to what are known as "4850 benefits" when they are injured in the line of duty. These benefits provide up to one year's full salary for injured police officers. At the conclusion of the 12 months, if the police officer is still injured and unable to work, he or she can then start receiving typical workers' compensation disability benefits.
For law enforcement personnel, 4850 benefits apply to:
City police officers
Sheriffs
Harbor police
Airport officers
County probation officers
County juvenile officers
County group counselors
Park rangers
Certain other employees of the sheriff's department and/or probation offices may also be entitled to 4850 benefits. However, these benefits do not apply to anyone whose employment does not involve active law enforcement duties.
Additionally, certain conditions are generally presumed to be work-related for police officers. These include conditions like cancer, meningitis, pneumonia, Lyme disease, blood-borne infectious diseases, hernias, certain heart conditions, tuberculosis, back injuries related to duty belts, and exposure to certain chemical or biological agents.
Death Benefits for the Family Members of Police Officers
Sadly, many law enforcement officials lose their lives in the line of duty. Others succumb to work-related injuries and conditions like heart disease or cancer. In any case, when a police officer dies due to a job-related accident, injury, illness, or condition, his or her family members may be entitled to death benefits through the workers' compensation system.
Surviving spouses, children, and other dependents may be able to receive the following death benefits:
Survivors' benefits up to $320,000
Funeral/burial compensation up to $10,000
Health insurance benefits
Contact Rancaño & Rancaño, APLC for a Free Consultation
Are you a police officer who was injured on the job? Did your police officer spouse or parent die due to a work-related incident or injury? We encourage you to reach out to our firm to learn more about your rights and your options regarding recovery. Our Modesto workers' compensation lawyers assist injured police officers and other law enforcement officials, as well as their families, in navigating the often-complex process of recovering their rightful benefits. With over 30 years of experience and a proven record of success, we are equipped to help you, too.
Call our office today at

(916) 884-6554

for a free and confidential consultation. Se habla español.

Client Testimonials
Real Stories from Real Workers
"I would tell others if they're seeking legal professional help, that Rancaño & Rancaño helped me and that they can most likely help them in their situation."

- Jose

"There's many people that recommended me to go to Rancaño & Rancaño because they were in the same situation, and they helped them like they helped me in providing excellent service."

- Ancieto

"The office is always clean and welcoming. The receptionist is very professional and nice."

- Denise

Our Results Speak for Themselves
Millions Recovered for Injured Workers & Individuals
Workers' Compensation $2,264,827

Juan Perez Vasquez v. Sonoran Roofing, Inc., CIGA, services by Sedgwick CMS

Workers' Compensation $2,172,000

Sergio Cervantes v. Central Valley Painting, State Compensation Insurance Fund

Workers' Compensation $2,150,000

Julio Calderon v. South Placer Roofing Co., Inc., State Compensation Insurance Fund

Workers' Compensation $1,925,000

Armando Calderon v. A & A Cattle, Intercare Insurance Services

Construction Site Injury $1,750,000

Martinez v. Unger Construction

Obstetrical Negligence $1,500,000

Martinez v. County of Merced

Workers' Compensation $1,302,500

Damian Sanchez v. MG Simms Painting & Decorating, The Hartford

Workers' Compensation $1,300,000

Ociel Garcia v. Capital Builders, National Fire Union Insurance Company

Motor Vehicle Collision $1,300,000

Walls v. Svenhard

Workers' Compensation $1,250,000

Ramon Madriz-Mendoza v. Pacific International Steel, State Compensation Insurance Fund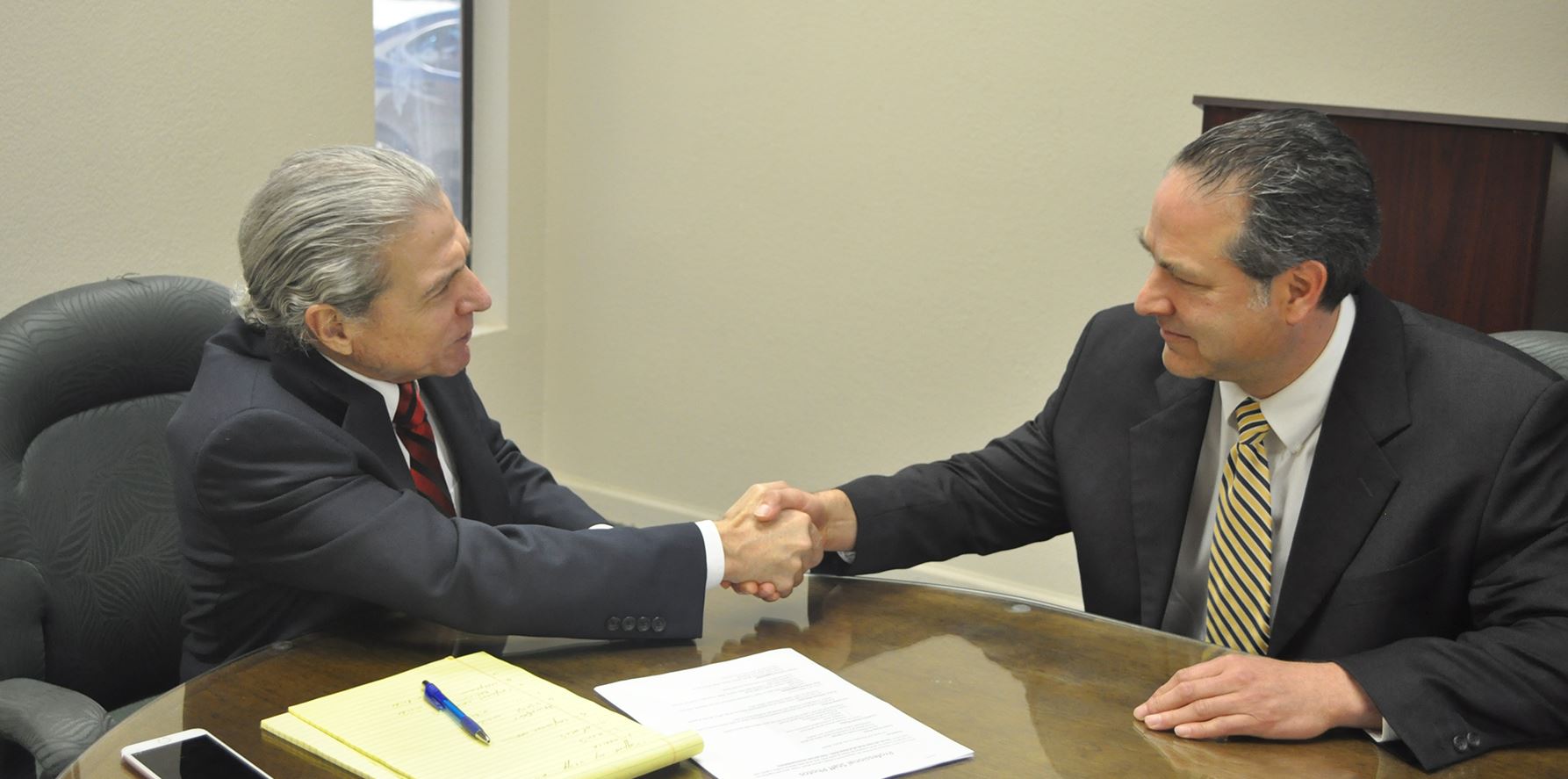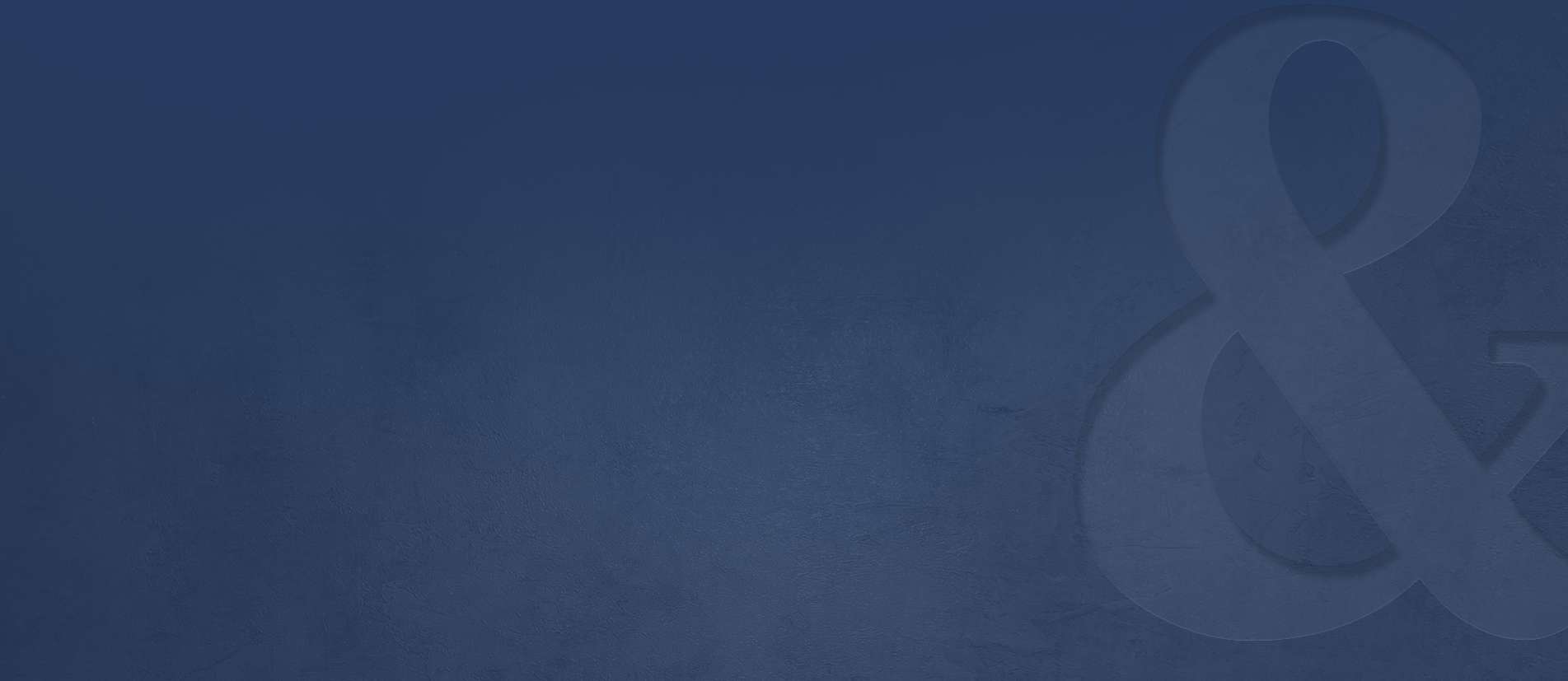 Why Hire Rancaño & Rancaño, APLC?
When Your Benefits Matter, It Matters Who You Hire
On the Side of Workers

Our firm is exclusively dedicated to helping injured workers and individuals receive the justice they deserve.

Experienced Support Staff

Our firm is staffed by experienced legal professionals who have been helping us serve injured workers for many years.

Se Habla Español

Our multi-lingual staff is proud to serve clients in both English and Spanish.

Experience on Your Side

Our firm has been serving injured clients throughout California's Central Valley for 30 years.

A Reputation for Excellence

We have received countless testimonials from happy clients since our law firm first opened its doors in 1989.

A Track Record of Success

Our firm has recovered millions of dollars for injured workers and individuals.