Employment Discrimination
Modesto Workers' Compensation Law Firm
In California, employers are not allowed to discriminate against employees with disabilities or who have suffered job-related injuries. This means they cannot retaliate against you or fire you for planning on or actually filing a workers' compensation claim.
If you are the victim of employment discrimination, wrongful termination, or employer retaliation for seeking workers' compensation or due to an existing disability, contact Rancaño & Rancaño, APLC right away for a free and confidential consultation. We proudly represent clients throughout the Central Valley.
Call

(916) 884-6554

to speak to an experienced Modesto workers' compensation attorney today about your employment discrimination case.
What Is Disability Discrimination?
In a work setting, disability discrimination can take many forms. Essentially, discrimination occurs when a person is treated differently due to his or her actual or supposed disability.
Some examples of disability discrimination include:
Treating an individual unfairly in regards to hiring, recruiting, pay, promoting, job training, assignments, benefits, leave, laying off, or firing due to a disability or perceived disability
Harassment on the basis of an individual's disability, real or perceived, including hostile work environment harassment
Failing to reasonably accommodate an employee with physical and/or mental disabilities, thereby hindering the employee's work
Creating or allowing a work environment that has significant barriers, physical or otherwise, that prevent a disabled employee from doing his or her work
If you have a disability—whether it is physical or mental in nature—and you are qualified to do your job, you are protected by both state and federal laws against discrimination from your employer. If you believe you have been discriminated against by an employer, contact our firm to discuss your legal rights and options during a free initial consultation and case evaluation.
Employer Retaliation for Filing a Workers' Compensation Claim
Under California Labor Code 132a, employers are prohibited from discriminating against any employee who is injured at work and who seeks or intends to seek workers' compensation benefits. In fact, if an employer fires or threatens to fire you for filing a workers' compensation claim, the employer can be charged with a misdemeanor. Additionally, an employer's workers' compensation insurance provider cannot advise your employer to discriminate or retaliate against you for seeking benefits, nor can an employer threaten or take action against another employee who testifies in your case.
Workers' compensation discrimination is not limited to firing. Some examples of workers' compensation discrimination include:
Reduced pay and/or benefits
Reduced work hours
Changed work schedule or duties
Missed promotions
Threats to report or actual reports of employee's immigration status
Hostile work environment
Wrongful termination
In other words, if your employer discriminates against you in any way because you were injured at work or because you planned to or sought workers' compensation benefits, you are entitled to take legal action against your employer. You may seek compensation for damages such as lost wages, back pay, job reinstatement, and legal expenses.
Put a Powerful Team on Your Side
Though you are entitled to take action against your employer for employment discrimination, actually doing so can be intimidating. That's where we come in. At Rancaño & Rancaño, APLC, we are ready to put our 30+ years of experience on your side. Our Modesto employment discrimination attorneys understand how the process works; we know the system and we know how to fight for you and your rights.
We proudly serve clients throughout California's Central Valley. Additionally, we provide our legal services on a contingency fee basis and offer services in English, Spanish, and Portuguese.
Call us today at

(916) 884-6554

or contact us online to request your complimentary consultation.

Client Testimonials
Real Stories from Real Workers
"I would tell others if they're seeking legal professional help, that Rancaño & Rancaño helped me and that they can most likely help them in their situation."

- Jose

"There's many people that recommended me to go to Rancaño & Rancaño because they were in the same situation, and they helped them like they helped me in providing excellent service."

- Ancieto

"The office is always clean and welcoming. The receptionist is very professional and nice."

- Denise

Our Results Speak for Themselves
Millions Recovered for Injured Workers & Individuals
Workers' Compensation $2,264,827

Juan Perez Vasquez v. Sonoran Roofing, Inc., CIGA, services by Sedgwick CMS

Workers' Compensation $2,172,000

Sergio Cervantes v. Central Valley Painting, State Compensation Insurance Fund

Workers' Compensation $2,150,000

Julio Calderon v. South Placer Roofing Co., Inc., State Compensation Insurance Fund

Workers' Compensation $1,925,000

Armando Calderon v. A & A Cattle, Intercare Insurance Services

Construction Site Injury $1,750,000

Martinez v. Unger Construction

Obstetrical Negligence $1,500,000

Martinez v. County of Merced

Workers' Compensation $1,302,500

Damian Sanchez v. MG Simms Painting & Decorating, The Hartford

Workers' Compensation $1,300,000

Ociel Garcia v. Capital Builders, National Fire Union Insurance Company

Motor Vehicle Collision $1,300,000

Walls v. Svenhard

Workers' Compensation $1,250,000

Ramon Madriz-Mendoza v. Pacific International Steel, State Compensation Insurance Fund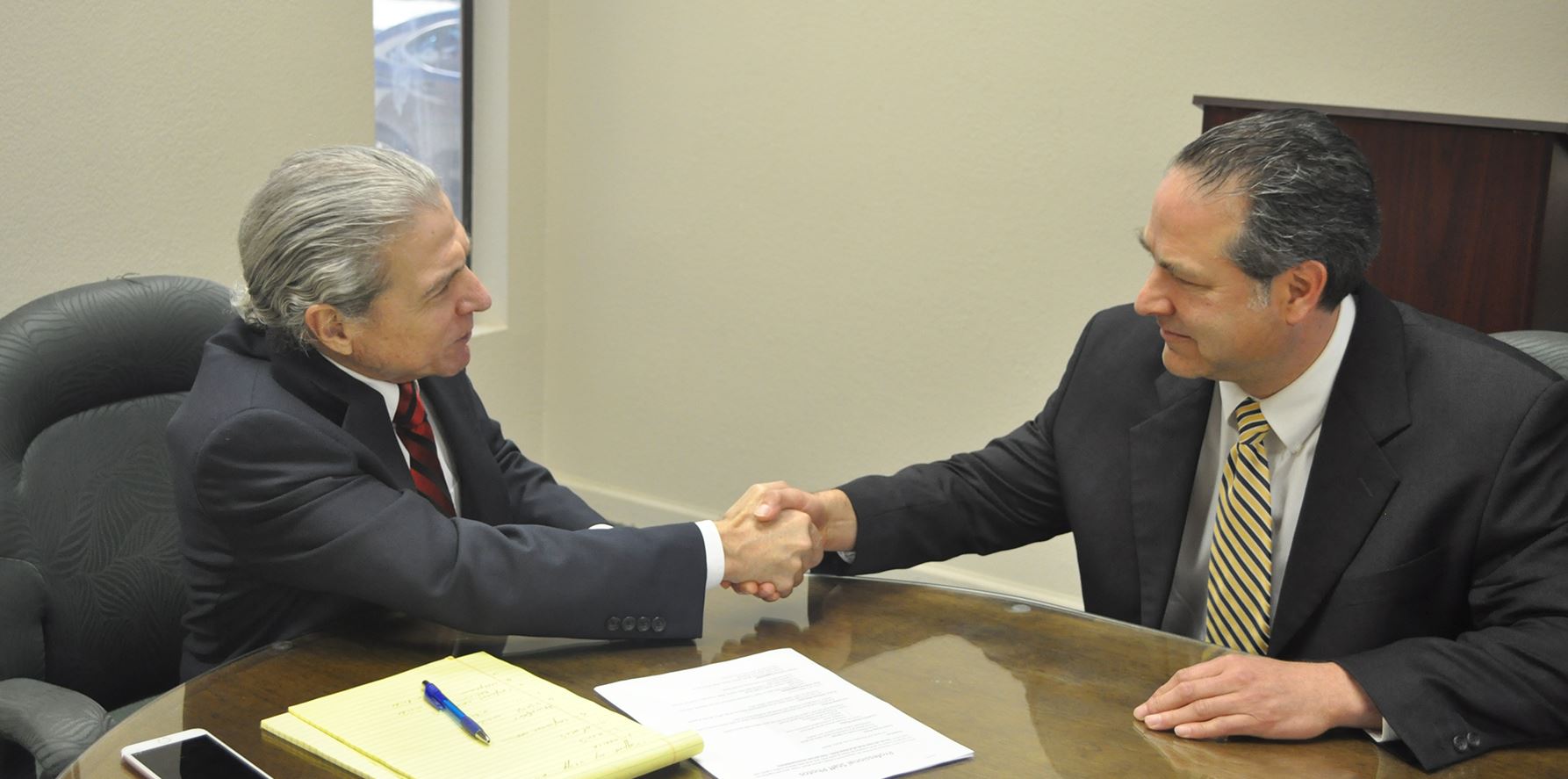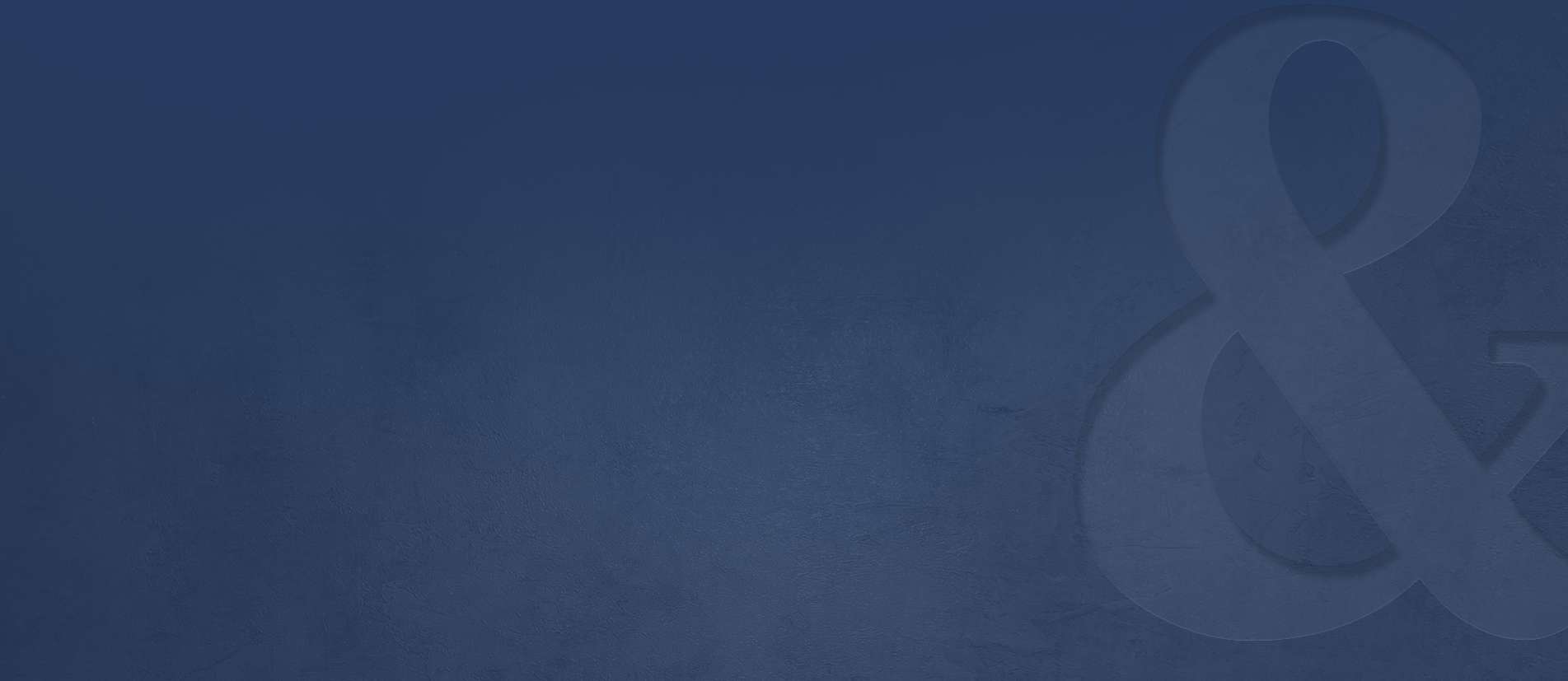 Why Hire Rancaño & Rancaño, APLC?
When Your Benefits Matter, It Matters Who You Hire
On the Side of Workers

Our firm is exclusively dedicated to helping injured workers and individuals receive the justice they deserve.

Experienced Support Staff

Our firm is staffed by experienced legal professionals who have been helping us serve injured workers for many years.

Se Habla Español

Our multi-lingual staff is proud to serve clients in both English and Spanish.

Experience on Your Side

Our firm has been serving injured clients throughout California's Central Valley for 30 years.

A Reputation for Excellence

We have received countless testimonials from happy clients since our law firm first opened its doors in 1989.

A Track Record of Success

Our firm has recovered millions of dollars for injured workers and individuals.