Workers' Compensation for Firefighters in California
Modesto Workers' Compensation Lawyers, Serving the Central Valley
Firefighters are among the most at-risk employees, particularly in California where wildfires rage year-round. Firefighters who are injured on the job are entitled to workers' compensation benefits, as well as additional special benefits under various state labor codes. Additionally, if a firefighter dies on the job or due to work-related injuries, his or her family members may seek death benefits through the workers' compensation system.
If you are a firefighter who suffered job-related injuries or if your loved one died as a result of his or her injuries, Rancaño & Rancaño, APLC is here to help. Our Modesto workers' compensation attorneys can help you understand your right to certain benefits for firefighters, as well as help you seek those benefits, handling all aspects of your claim so that you can focus on healing.
Give us a call at

(916) 884-6554

or submit an online contact form today to request your free initial consultation. Se habla español.
Firefighter Injury Statistics
According to the National Fire Protection Association (NFPA), an estimated 60,825 firefighter injuries occurred in the line of duty in 2019 in the Unted States—a roughly 4% increase over the 2018 injury total. Additionally, there were 7,675 exposures to infectious diseases and 24,525 exposures to hazardous conditions for firefighters this same year. Roughly 39% of all reported firefighter injuries occurred at fireground operations, with overexertion or strain being the leading cause of injury. An estimated 15,350 collisions involving fire department emergency vehicles occurred this same year.
Additional Workers' Compensation Benefits for California Firefighters
In addition to typical workers' compensation benefits—medical benefits, temporary disability benefits, permanent disability benefits, and supplemental job displacement benefits—firefighters are entitled to special workers' compensation benefits under California Labor Code Section 4850. Also known as "4850 benefits," these benefits include one year's pay at full salary when a firefighter is unable to work due to a job-related injury. This is more than the two-thirds salary offered by traditional temporary disability benefits.
4850 benefits apply to:
City firefighters
County firefighters
District firefighters
They do not apply to anyone whose job does not involve active firefighting or fire prevention efforts. If a firefighter is still unable to work after one year, he or she is able to then receive temporary disability (TD) workers' compensation benefits, but he or she cannot receive both 4850 benefits and TD benefits at the same time.
Job-Related Medical Conditions for Firefighters
For ill or injured firefighters, certain medical conditions are generally automatically presumed to be work-related.
These medical conditions include:
Cancer
Meningitis
Heart problems
Pneumonia
Blood-borne infectious diseases (Hepatitis B or C, HIV, etc.)
Harmful exposure to biological or chemical substances is also typically presumed to be a work-related condition for firefighters. While normal workers' compensation benefits only need to cover the portion of the injury or condition that is work-related, the above conditions are presumed to be entirely work-related, meaning firefighters with these conditions will generally be entitled to a larger disability award.
Death Benefits for Firefighter Families
When a firefighter dies due to firefighting-related duties, his or her spouse and/or children may recover death benefits. The surviving spouse may continue receiving health insurance benefits or may choose to receive a lump-sum payment. Surviving children may continue receiving health insurance benefits until they reach the age of 21. Additionally, the dependents of a firefighter who is either permanently and totally disabled or who dies due to work-related injuries may receive a scholarship.
Contact Us for a Free Consultation
To learn more about your right to workers' compensation as a firefighter or as the surviving family member of a firefighter who died in the line of duty, reach out to our Modesto workers' compensation lawyers today. We have three offices and provide legal services in English, Spanish, and Portuguese. Our team is proud to have more than 30 years of experience fighting for injured workers in the Central Valley, as well as a proven track record of success in all types of workers' compensation and personal injury cases.
Schedule a free and confidential case evaluation when you contact us online or by phone at

(916) 884-6554

.

Client Testimonials
Real Stories from Real Workers
"I would tell others if they're seeking legal professional help, that Rancaño & Rancaño helped me and that they can most likely help them in their situation."

- Jose

"There's many people that recommended me to go to Rancaño & Rancaño because they were in the same situation, and they helped them like they helped me in providing excellent service."

- Ancieto

"The office is always clean and welcoming. The receptionist is very professional and nice."

- Denise

Our Results Speak for Themselves
Millions Recovered for Injured Workers & Individuals
Workers' Compensation $2,264,827

Juan Perez Vasquez v. Sonoran Roofing, Inc., CIGA, services by Sedgwick CMS

Workers' Compensation $2,172,000

Sergio Cervantes v. Central Valley Painting, State Compensation Insurance Fund

Workers' Compensation $2,150,000

Julio Calderon v. South Placer Roofing Co., Inc., State Compensation Insurance Fund

Workers' Compensation $1,925,000

Armando Calderon v. A & A Cattle, Intercare Insurance Services

Construction Site Injury $1,750,000

Martinez v. Unger Construction

Obstetrical Negligence $1,500,000

Martinez v. County of Merced

Workers' Compensation $1,302,500

Damian Sanchez v. MG Simms Painting & Decorating, The Hartford

Workers' Compensation $1,300,000

Ociel Garcia v. Capital Builders, National Fire Union Insurance Company

Motor Vehicle Collision $1,300,000

Walls v. Svenhard

Workers' Compensation $1,250,000

Ramon Madriz-Mendoza v. Pacific International Steel, State Compensation Insurance Fund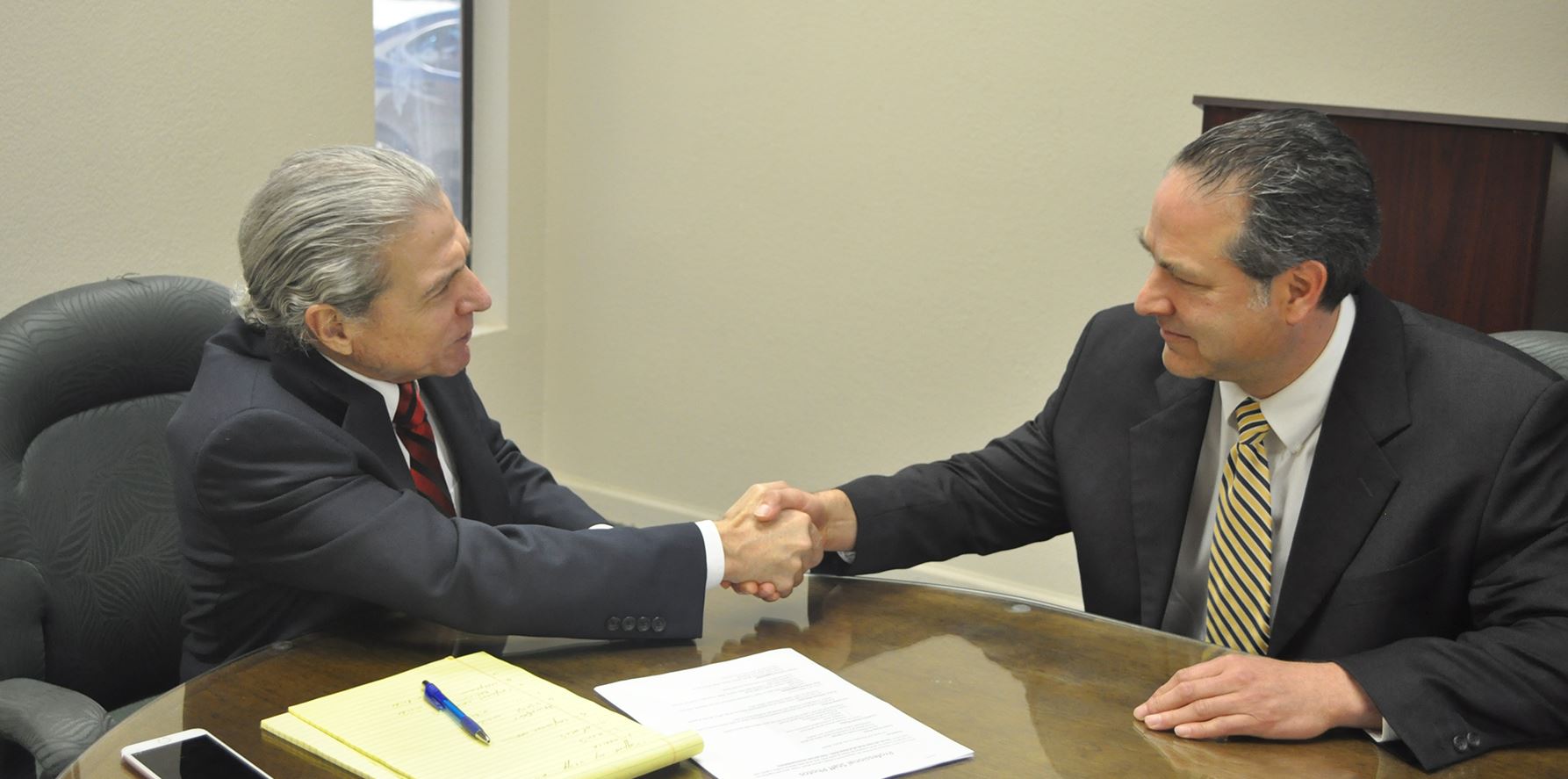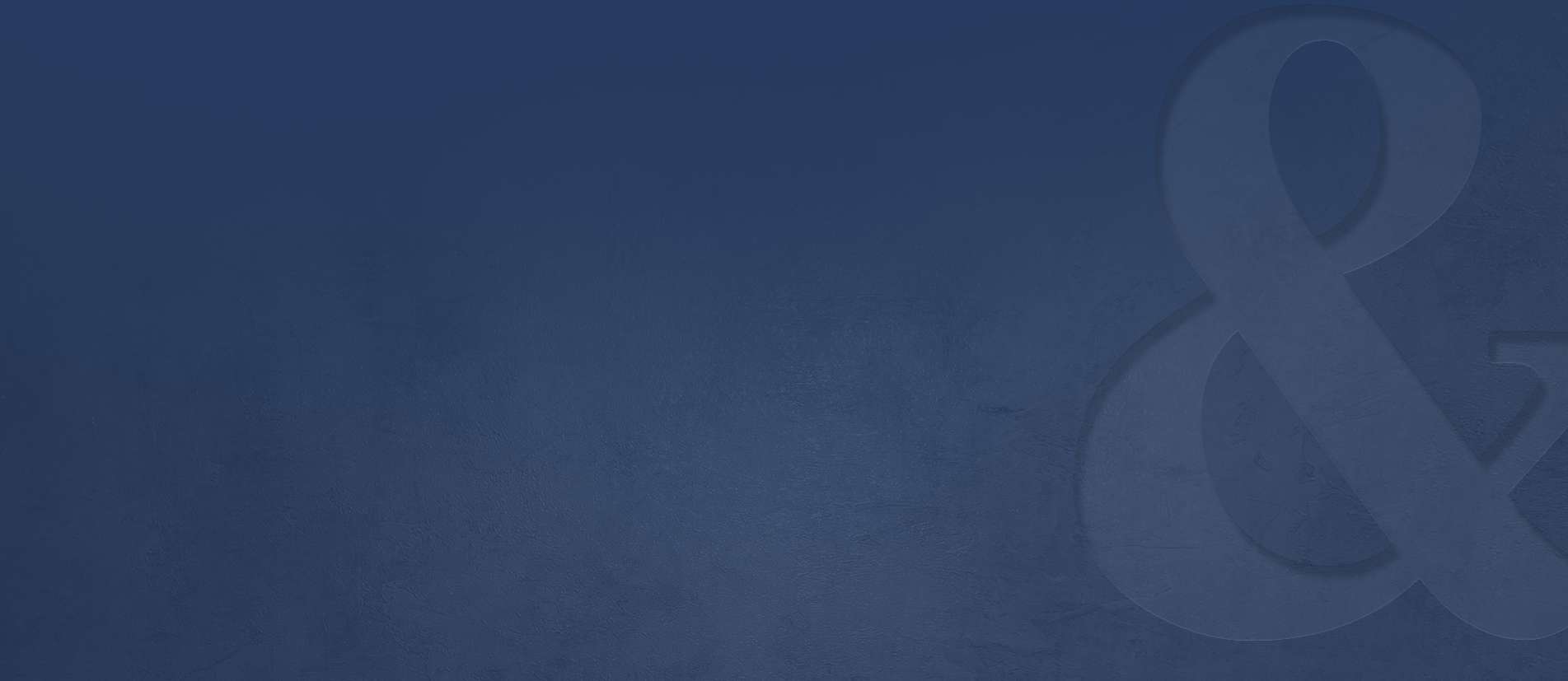 Why Hire Rancaño & Rancaño, APLC?
When Your Benefits Matter, It Matters Who You Hire
On the Side of Workers

Our firm is exclusively dedicated to helping injured workers and individuals receive the justice they deserve.

Experienced Support Staff

Our firm is staffed by experienced legal professionals who have been helping us serve injured workers for many years.

Se Habla Español

Our multi-lingual staff is proud to serve clients in both English and Spanish.

Experience on Your Side

Our firm has been serving injured clients throughout California's Central Valley for 30 years.

A Reputation for Excellence

We have received countless testimonials from happy clients since our law firm first opened its doors in 1989.

A Track Record of Success

Our firm has recovered millions of dollars for injured workers and individuals.