Modesto Traumatic Brain Injury Lawyers
Experienced Representation in California's Central Valley
A traumatic brain injury (TBI) can be caused by a blow or jolt to the head or by an object penetrating the skull and piercing the brain. Work-related accidents and car accidents are major causes of traumatic brain injuries; other common causes include falls, sports injuries, violent crimes, and child abuse.
If you sustained a TBI while on the job, in a car accident, or in any way as a result of someone else's careless or wrongful actions, you may be entitled to compensation. Contact the Modesto traumatic brain injury lawyers at Rancaño & Rancaño, APLC for help with your catastrophic injury case. With three office locations, we proudly represent injured workers and individuals throughout California's Central Valley.
Contact us online or call our office at

(916) 884-6554

to get started with a free consultation. We provide legal services in English, Spanish, and Portuguese.
The Effects of Brain Damage
Brain injuries often present serious and immediate effects. These tend to be the most obvious symptoms that the victim has suffered a TBI and can include things like loss of consciousness, confusion, dizziness and vomiting, disorientation, and blurred vision. However, because the brain is so complex, a single brain injury can also have serious, lasting effects. It can be difficult to determine what those long-term effects will be in the immediate aftermath of the accident, particularly because each individual TBI victim will likely experience different effects in various degrees of severity. Factors such as the nature of the injury, how severe it was, where it occurred in the brain, whether or not the victim had any prior head injuries, and even the victim's personality can all play a role in what injuries he or she will sustain over the course of his or her lifetime.
Signs & Symptoms of TBIs
Symptoms of traumatic brain injury include:
Unusual impulsiveness
Memory loss
Changes in personality/behavior
Inability to taste
Loss of smell
Poor concentration
Issues with hearing/balance
Impaired cognitive functioning
Loss of consciousness/coma
Epilepsy/seizure disorders
If you, someone you love, or another person involved in an accident exhibits signs of a traumatic brain injury, seek medical attention right away.
Veterans & Traumatic Brain Injuries
A large number of veterans suffer from brain injuries sustained during combat. A survey of several hundred veterans with brain trauma found that 60 percent suffer from a neurological condition known as pseudobulbar, which involves exaggerated emotional responses, such as crying or laughing.
Pseudobulbar affect, or PBA, often afflicts those with brain ailments such as:
TBI
ALS
Alzheimer's
Dementia
Do You Need Help with Your TBI Claim?
If you suffered a traumatic brain injury while carrying out any activity that benefitted your employer, you are entitled to workers' compensation benefits under California workers' compensation law. However, while these benefits cover your medical costs and lost wages, as well as job retraining expenses in some cases, they do not cover non-economic damages, such as pain and suffering. If you were injured on the job but your employer is not liable or if you suffered a traumatic brain injury due to the negligence of another person, our firm can help you bring a third-party injury or personal injury claim.
We are proud to have a reputation for excellence and a track record of success. When you choose to work with Rancaño & Rancaño, APLC, there are no fees or costs to you unless/until we recover compensation on your behalf.

Client Testimonials
Real Stories from Real Workers
"I would tell others if they're seeking legal professional help, that Rancaño & Rancaño helped me and that they can most likely help them in their situation."

- Jose

"There's many people that recommended me to go to Rancaño & Rancaño because they were in the same situation, and they helped them like they helped me in providing excellent service."

- Ancieto

"The office is always clean and welcoming. The receptionist is very professional and nice."

- Denise

Our Results Speak for Themselves
Millions Recovered for Injured Workers & Individuals
Workers' Compensation $2,264,827

Juan Perez Vasquez v. Sonoran Roofing, Inc., CIGA, services by Sedgwick CMS

Workers' Compensation $2,172,000

Sergio Cervantes v. Central Valley Painting, State Compensation Insurance Fund

Workers' Compensation $2,150,000

Julio Calderon v. South Placer Roofing Co., Inc., State Compensation Insurance Fund

Workers' Compensation $1,925,000

Armando Calderon v. A & A Cattle, Intercare Insurance Services

Construction Site Injury $1,750,000

Martinez v. Unger Construction

Obstetrical Negligence $1,500,000

Martinez v. County of Merced

Workers' Compensation $1,302,500

Damian Sanchez v. MG Simms Painting & Decorating, The Hartford

Workers' Compensation $1,300,000

Ociel Garcia v. Capital Builders, National Fire Union Insurance Company

Motor Vehicle Collision $1,300,000

Walls v. Svenhard

Workers' Compensation $1,250,000

Ramon Madriz-Mendoza v. Pacific International Steel, State Compensation Insurance Fund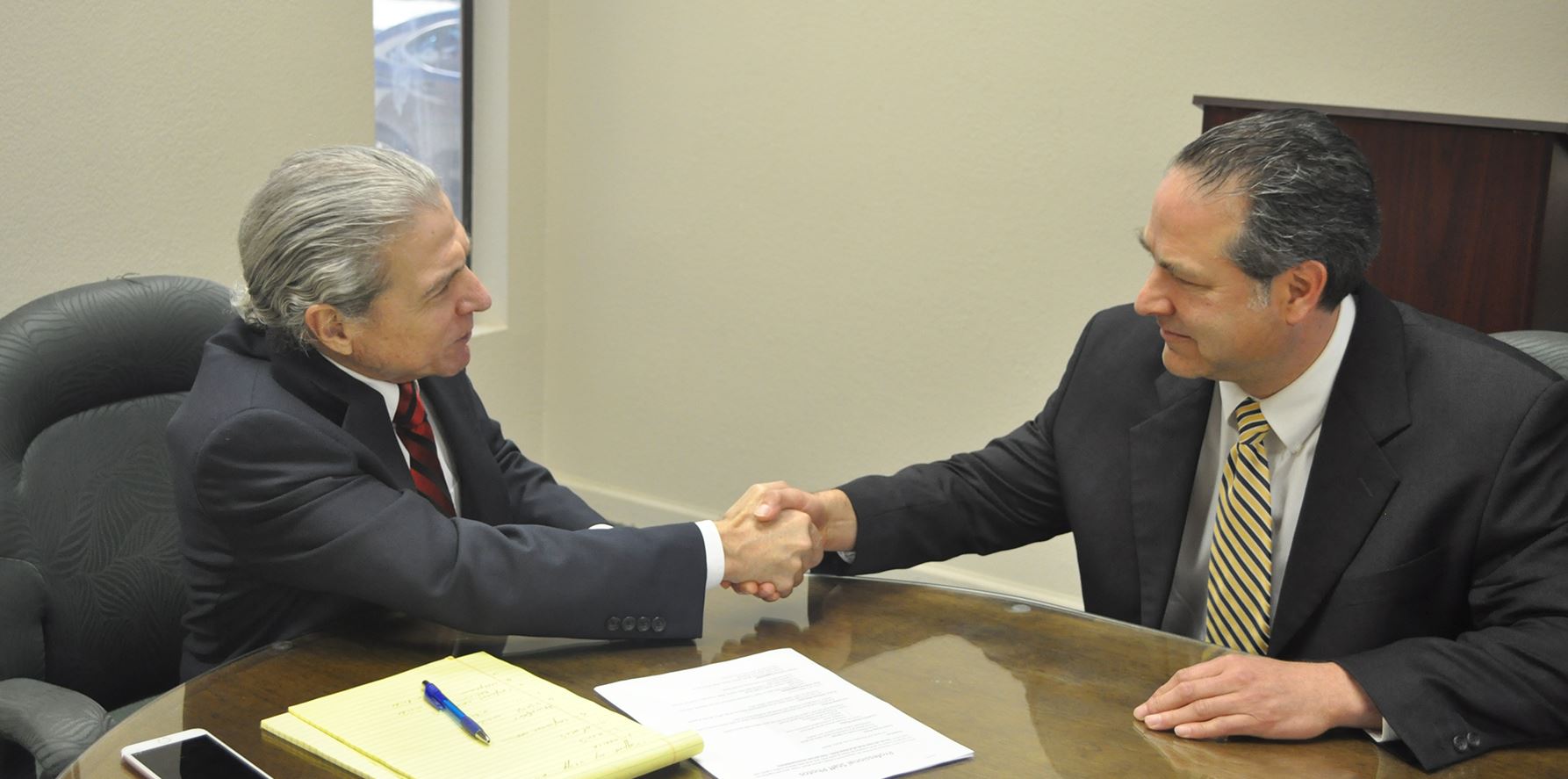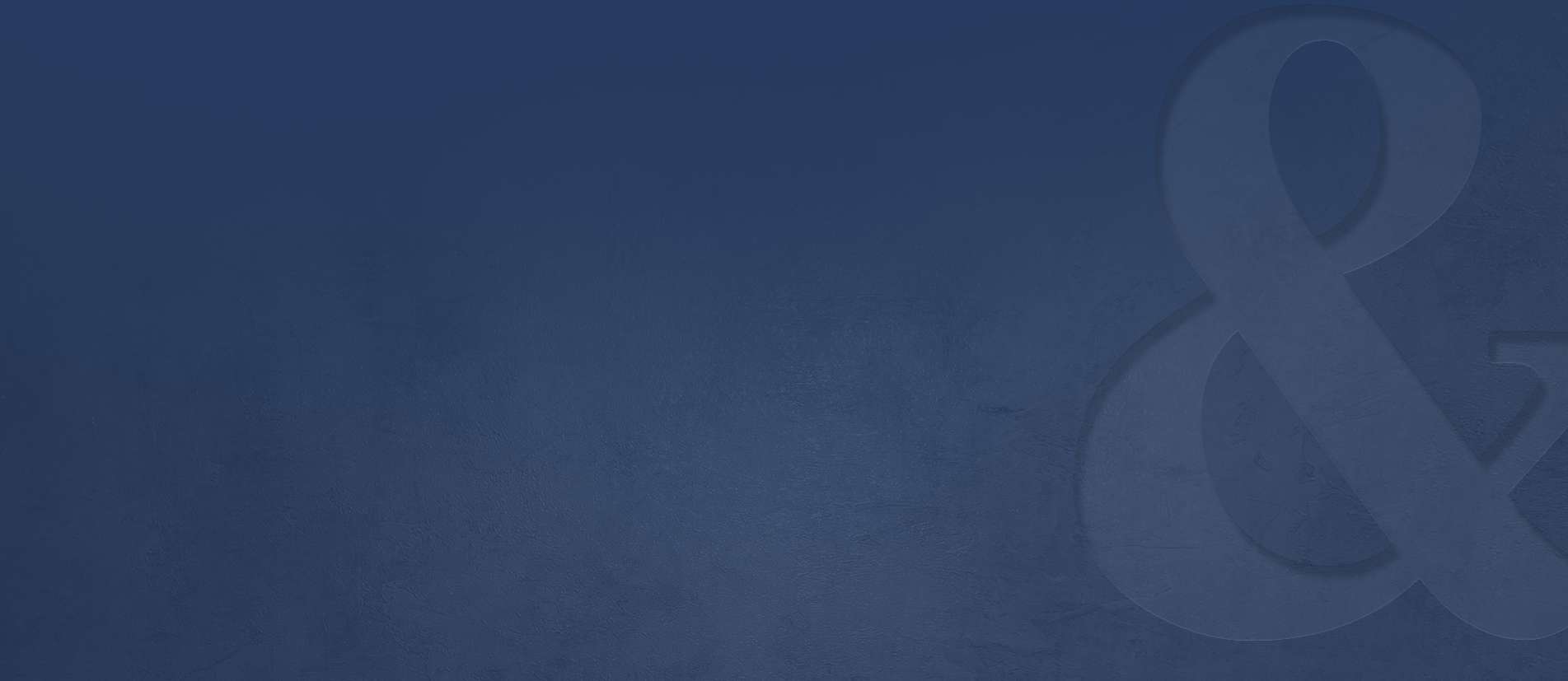 Why Hire Rancaño & Rancaño, APLC?
When Your Benefits Matter, It Matters Who You Hire
On the Side of Workers

Our firm is exclusively dedicated to helping injured workers and individuals receive the justice they deserve.

Experienced Support Staff

Our firm is staffed by experienced legal professionals who have been helping us serve injured workers for many years.

Se Habla Español

Our multi-lingual staff is proud to serve clients in both English and Spanish.

Experience on Your Side

Our firm has been serving injured clients throughout California's Central Valley for 30 years.

A Reputation for Excellence

We have received countless testimonials from happy clients since our law firm first opened its doors in 1989.

A Track Record of Success

Our firm has recovered millions of dollars for injured workers and individuals.