Modesto Amputation Injury Attorneys
Serious & Catastrophic Injuries Require Serious & Aggressive Representation
Amputation injuries are some of the most severe and catastrophic injuries that can be sustained in a workplace accident. When a patient loses a limb, they often lose the ability to perform many of the tasks that they used to be able to do, such as walking, driving, or even performing simple day-to-day activities. Amputation injuries can have a devastating impact on a person's life, often resulting in a loss of their livelihood and requiring extensive medical treatment and rehabilitation.
At Rancaño & Rancaño, we understand the challenges that our clients face following an amputation injury and we are dedicated to providing them with the aggressive, compassionate representation that they need and deserve.
---
If you have suffered an amputation injury while on the job, do not wait to seek the legal help that you need. Call our firm today at (916) 884-6554!
---
On-the-Job Amputation Injuries
Workplace accidents leading to amputation injuries often occur in high-risk industries and involve heavy machinery, equipment, or hazardous conditions. Common scenarios include:
Industrial Accidents: In factories or industrial settings, accidents involving heavy machinery can lead to traumatic amputations.

Construction Site Incidents: Construction workers are at risk of amputation injuries due to power tools, equipment malfunctions, or falling objects.

Agricultural Accidents: Farmworkers may face amputation risks when working with machinery such as tractors, combines, or other farming equipment.

Manufacturing Accidents: Employees in manufacturing plants may be at risk due to operating machinery, conveyor belts, or other manufacturing equipment.

Transportation Accidents: Truck drivers or workers in the transportation industry may face amputation risks in accidents involving vehicles or loading and unloading processes.
The aftermath is always devastating - impacting the victim's ability to work, quality of life, and mental well-being.
Liability for Workplace Injuries
Determining liability in workplace injuries can be complex. Generally, employers are responsible for maintaining a safe work environment. If an injury occurs due to their negligence, they may be held liable. However, other entities such as equipment manufacturers might also share responsibility if faulty machinery was involved.
Here is how these liabilities work:
Employer Liability: Employers have a responsibility to provide a safe working environment. Failure to implement safety measures or provide proper training may lead to employer liability.
Third-Party Liability: In some cases, a third party, such as a contractor or equipment manufacturer, may be liable if their negligence contributed to the accident.
Workers' Compensation: Workers' compensation provides benefits regardless of fault. However, proving negligence may allow for additional compensation through a personal injury claim.
Workers' Compensation and Amputation Injuries
In California, workers' compensation laws are designed to provide benefits to workers injured on the job, regardless of fault. This includes medical expenses, rehabilitation costs, lost wages, and disability benefits. For amputation injuries, victims might also be entitled to additional benefits given the severe nature of their injuries. Navigating the complexities of workers' comp claims can be challenging, which is where our attorneys come in.
Why Choose Rancaño & Rancaño, APLC?
At Rancaño & Rancaño, APLC, we bring decades of experience in handling workers' compensation cases. We understand the intricacies of California's labor laws and have a proven track record of securing maximum compensation for our clients.
Our team will guide you through the process, from filing your claim to negotiating with insurance companies, and if necessary, representing you in court. We are committed to ensuring you receive full compensation and the highest level of workers' comp benefits.
Your recovery journey should focus on healing and adapting to life post-amputation. Let us handle the legalities so you can concentrate on what matters most.
Contact Rancaño & Rancaño, APLC today for a free consultation with our expert Modesto amputation injury attorneys.

Client Testimonials
Real Stories from Real Workers
"I would tell others if they're seeking legal professional help, that Rancaño & Rancaño helped me and that they can most likely help them in their situation."

- Jose

"There's many people that recommended me to go to Rancaño & Rancaño because they were in the same situation, and they helped them like they helped me in providing excellent service."

- Ancieto

"The office is always clean and welcoming. The receptionist is very professional and nice."

- Denise

Our Results Speak for Themselves
Millions Recovered for Injured Workers & Individuals
Workers' Compensation $2,264,827

Juan Perez Vasquez v. Sonoran Roofing, Inc., CIGA, services by Sedgwick CMS

Workers' Compensation $2,172,000

Sergio Cervantes v. Central Valley Painting, State Compensation Insurance Fund

Workers' Compensation $2,150,000

Julio Calderon v. South Placer Roofing Co., Inc., State Compensation Insurance Fund

Workers' Compensation $1,925,000

Armando Calderon v. A & A Cattle, Intercare Insurance Services

Construction Site Injury $1,750,000

Martinez v. Unger Construction

Obstetrical Negligence $1,500,000

Martinez v. County of Merced

Workers' Compensation $1,302,500

Damian Sanchez v. MG Simms Painting & Decorating, The Hartford

Workers' Compensation $1,300,000

Ociel Garcia v. Capital Builders, National Fire Union Insurance Company

Motor Vehicle Collision $1,300,000

Walls v. Svenhard

Workers' Compensation $1,250,000

Ramon Madriz-Mendoza v. Pacific International Steel, State Compensation Insurance Fund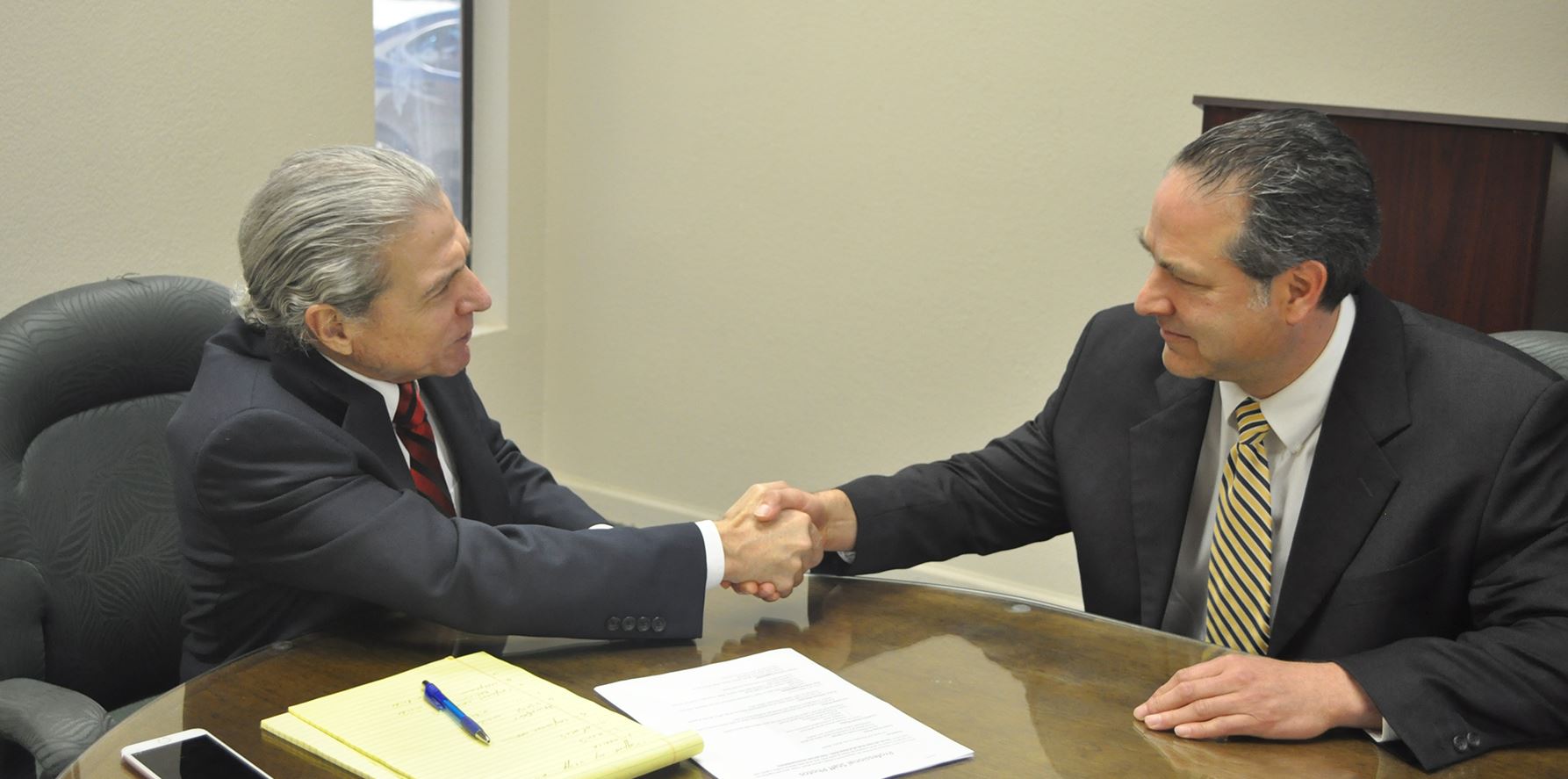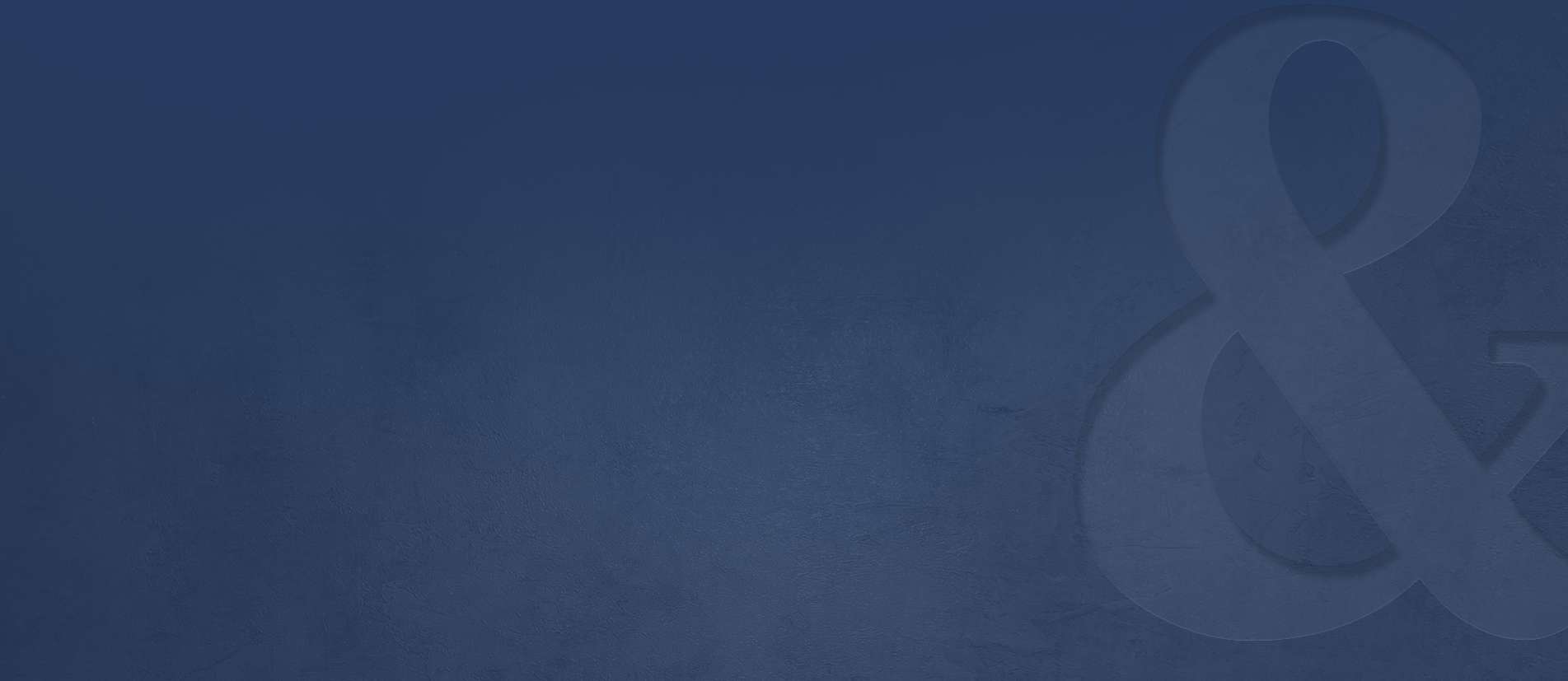 Why Hire Rancaño & Rancaño, APLC?
When Your Benefits Matter, It Matters Who You Hire
On the Side of Workers

Our firm is exclusively dedicated to helping injured workers and individuals receive the justice they deserve.

Experienced Support Staff

Our firm is staffed by experienced legal professionals who have been helping us serve injured workers for many years.

Se Habla Español

Our multi-lingual staff is proud to serve clients in both English and Spanish.

Experience on Your Side

Our firm has been serving injured clients throughout California's Central Valley for 30 years.

A Reputation for Excellence

We have received countless testimonials from happy clients since our law firm first opened its doors in 1989.

A Track Record of Success

Our firm has recovered millions of dollars for injured workers and individuals.