Modesto Warehouse Injury Lawyers
Helping Injured Warehouse Workers Seek Workers' Compensation Benefits
Warehouse workers are some of the most at-risk employees when it comes to on-the-job injuries and occupational illnesses. In January of 2020, the Fresno Bee reported that the rate of serious warehouse injuries at Amazon's Fresno facility was more than double the state's average and almost three times as high as the national average in 2018 at a rate of about 12 injuries per 100 workers.
And this is just one example; warehouse workers throughout California and across the United States suffer countless debilitating injuries on the job every year. If you were injured while working in a warehouse, you are entitled to receive workers' compensation under California state law, as long as you were classified by your employer as an "employee."
Our firm can help you file your workers' compensation claim, appeal a denied claim, or navigate any workers' compensation-related matter. With over 30 years of legal experience, our Modesto warehouse injury attorneys are ready to fight for the maximum benefits you are owed. Rancaño & Rancaño, APLC serves clients in Modesto, Sacramento, Stockton, and throughout the Central Valley.
Suffering from a warehouse work injury in Modesto? Request a free consultation by calling us at

(916) 884-6554

or by contacting us online.
The Dangers Warehouse Workers Face
Due to the nature of most warehouse jobs, workers face a number of significant risks every day. Warehouse workers are frequently required to lift and move heavy objects, operate forklifts and other heavy machinery, work with dangerous equipment and tools, and complete repetitive tasks. As a result, they are often exposed to numerous hazards that can—and do—cause serious harm.
What Are the Most Common Warehouse Injuries?
Some of the most common warehouse injuries involve:
Slip and falls
Falling from heights/scaffolding
Being struck by falling objects
Crush accidents
Heavy machinery accidents
Forklift crashes
Defective equipment or tools
Exposure to harmful substances
Toxic exposure
Machine entanglement
Loading dock accidents
Overexertion
Repetitive motion injuries
What Are the Most Severe Warehouse Injuries?
Warehouse workers often suffer severe, catastrophic injuries, such as:
Accidental amputation
And paralysis
They may also suffer serious muscle strains, occupational illnesses, and debilitating conditions brought on by repetitive work.
Your Right to Workers' Compensation Benefits
Like any other employee in California, warehouse workers are entitled to workers' compensation benefits when they suffer on-the-job injuries or job-related illnesses. Workers' compensation is meant to cover all medical expenses associated with your injuries, as well as replace wages while you are out of work.
If your injuries are so severe, they leave you permanently disabled, you may be able to recover permanent disability benefits. At Rancaño & Rancaño, APLC, we have a proven track record of success in helping injured workers throughout California's Central Valley.
We understand the many complexities involved in warehouse injury workers' comp claims and can help guide you through the process, from initial filing to appealing a denied claim. Our Modesto warehouse injury attorneys offer a compassionate, client-focused approach, coupled with aggressive advocacy from start to finish.
Contact us online or by phone at

(916) 884-6554

to get started with a free, no-obligation consultation with our warehouse injury lawyers in Modesto.

Client Testimonials
Real Stories from Real Workers
"I would tell others if they're seeking legal professional help, that Rancaño & Rancaño helped me and that they can most likely help them in their situation."

- Jose

"There's many people that recommended me to go to Rancaño & Rancaño because they were in the same situation, and they helped them like they helped me in providing excellent service."

- Ancieto

"The office is always clean and welcoming. The receptionist is very professional and nice."

- Denise

Our Results Speak for Themselves
Millions Recovered for Injured Workers & Individuals
Workers' Compensation $2,264,827

Juan Perez Vasquez v. Sonoran Roofing, Inc., CIGA, services by Sedgwick CMS

Workers' Compensation $2,172,000

Sergio Cervantes v. Central Valley Painting, State Compensation Insurance Fund

Workers' Compensation $2,150,000

Julio Calderon v. South Placer Roofing Co., Inc., State Compensation Insurance Fund

Workers' Compensation $1,925,000

Armando Calderon v. A & A Cattle, Intercare Insurance Services

Construction Site Injury $1,750,000

Martinez v. Unger Construction

Obstetrical Negligence $1,500,000

Martinez v. County of Merced

Workers' Compensation $1,302,500

Damian Sanchez v. MG Simms Painting & Decorating, The Hartford

Workers' Compensation $1,300,000

Ociel Garcia v. Capital Builders, National Fire Union Insurance Company

Motor Vehicle Collision $1,300,000

Walls v. Svenhard

Workers' Compensation $1,250,000

Ramon Madriz-Mendoza v. Pacific International Steel, State Compensation Insurance Fund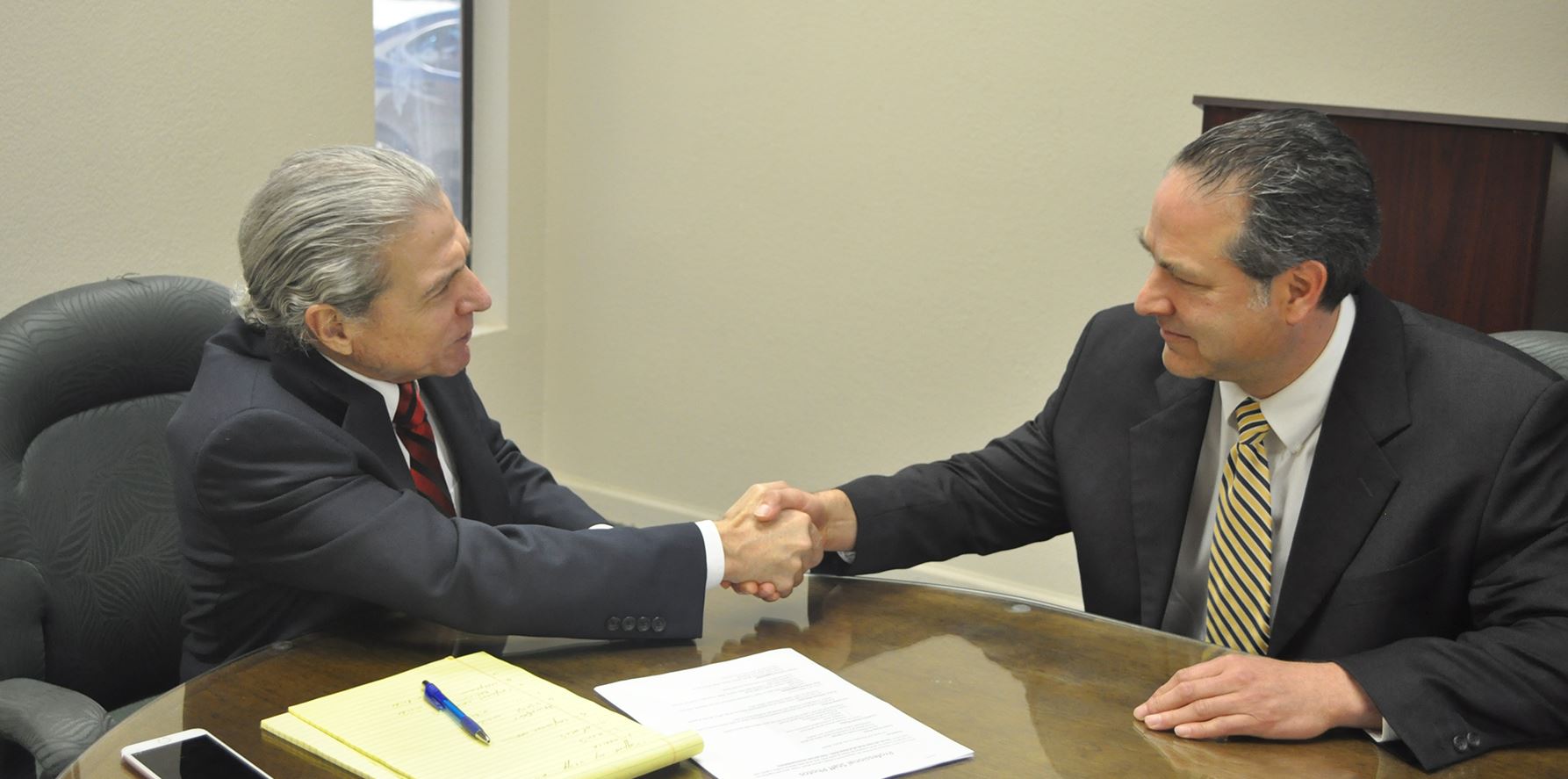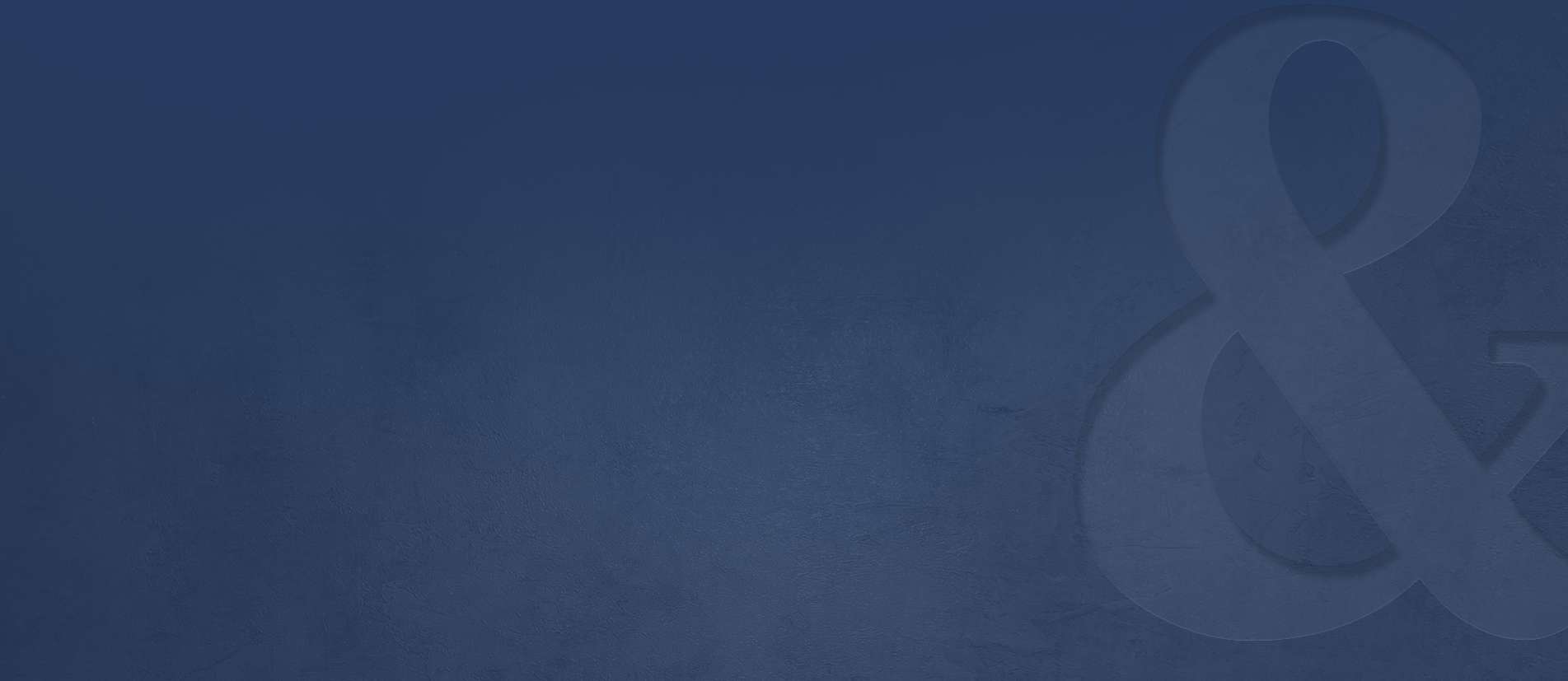 Why Hire Rancaño & Rancaño, APLC?
When Your Benefits Matter, It Matters Who You Hire
On the Side of Workers

Our firm is exclusively dedicated to helping injured workers and individuals receive the justice they deserve.

Experienced Support Staff

Our firm is staffed by experienced legal professionals who have been helping us serve injured workers for many years.

Se Habla Español

Our multi-lingual staff is proud to serve clients in both English and Spanish.

Experience on Your Side

Our firm has been serving injured clients throughout California's Central Valley for 30 years.

A Reputation for Excellence

We have received countless testimonials from happy clients since our law firm first opened its doors in 1989.

A Track Record of Success

Our firm has recovered millions of dollars for injured workers and individuals.