Third-Party Injury Claims
Modesto Work Injury Lawyers
Generally speaking, any employee in the state of California who is injured while doing any activity that benefits his or her employer is covered by workers' compensation. There are very few exceptions to this—but those exceptions do exist. In some cases, you may not be able to recover workers' compensation benefits because you are not a covered employee or because your employer is not liable. In other cases, workers' compensation benefits may not be sufficient to cover the total cost of your damages. In such cases, it may be in your best interest to file a third-party work injury claim.
With over 30 years of legal experience in both workers' compensation and personal injury law, Rancaño & Rancaño, APLC is here to help. Our legal team can advise you on whether you are eligible for workers' compensation or if a third-party injury claim would be more beneficial for your particular situation. If you believe you may not be covered by workers' compensation, reach out to us right away for a free consultation. We have three offices located in Modesto, Sacramento, and Stockton and serve clients in English, Spanish, and Portuguese.
When Can You Bring a Third-Party Work Injury Claim?
If you are not covered by workers' compensation, you cannot recover such benefits from your employer. In California, very few workers are not covered; essentially only independent contractors are not eligible to receive workers' compensation.
You may bring a third-party injury claim when a third party—someone other than your employer and yourself—is responsible for your injuries.
A third-party injury claim is essentially a typical personal injury claim and will generally rely on:
Establishing that another person or party owed you a duty of care;
Proving that this person/party breached the duty of care by acting negligently or wrongfully;
That this negligent/wrongful act led to your injuries, and;
That you suffered specific measurable damages (economic and/or non-economic) as a result.
An example of when it may be appropriate to bring a third-party work injury claim is a case in which a commercial vehicle driver, such as a delivery truck driver, is involved in an accident caused by another motorist. Because the delivery truck driver was acting within the scope of his employment, he may seek workers' compensation for his resulting injuries. Additionally, if he can prove that the motorist who caused the accident was acting negligently, such as texting while driving, he may also be able to seek additional compensation by bringing a third-party claim against the at-fault motorist.
Why Bring a Third-Party Injury Claim?
If your injuries are covered by workers' compensation, you may wonder why you would need to bring a third-party injury claim. One reason is that only certain costs are covered by workers' compensation. These include medical expenses related to treating your injuries, temporary and permanent disability benefits, and, in some cases, supplemental job displacement (or job retraining) costs.
Workers' compensation doesnot cover non-economic damages, like pain and suffering, or property damages—but a third-party injury claim can. Additionally, a third-party claim can allow you to seek punitive damages in rare circumstances when the at-fault party was egregiously negligent.
Employer Reimbursement in Third-Party Claims
If you file both a workers' compensation and third-party injury claim, your employer has the right to place a lien on any recovery you receive in the third-party injury claim. Additionally, your employer's workers' compensation insurance provider may be able to claim "credit rights" if you file both claims.
It's important that you work with an attorney who understands both processes. At Rancaño & Rancaño, APLC, we have helped countless injured clients seek fair compensation for their expenses due to work-related injuries in both traditional workers' compensation and third-party work injury claims.
Find Out How We Can Help You
Third-party injury claims are often complex; it's a good idea to discuss your legal rights with an experienced and knowledgeable legal team who can walk you through all of your available options. Our Modesto workers' compensation lawyers are prepared to put 30+ years of experience on your side. We are available to answer your questions and guide you through the recovery process.
Contact us today at

(209) 850-7379

to get started with a no-cost, no-obligation consultation and case review!

Client Testimonials
Real Stories from Real Workers
"I would tell others if they're seeking legal professional help, that Rancaño & Rancaño helped me and that they can most likely help them in their situation."

- Jose

"There's many people that recommended me to go to Rancaño & Rancaño because they were in the same situation, and they helped them like they helped me in providing excellent service."

- Ancieto

"The office is always clean and welcoming. The receptionist is very professional and nice."

- Denise

Our Results Speak for Themselves
Millions Recovered for Injured Workers & Individuals
Workers' Compensation $2,264,827

Juan Perez Vasquez v. Sonoran Roofing, Inc., CIGA, services by Sedgwick CMS

Workers' Compensation $2,172,000

Sergio Cervantes v. Central Valley Painting, State Compensation Insurance Fund

Workers' Compensation $2,150,000

Julio Calderon v. South Placer Roofing Co., Inc., State Compensation Insurance Fund

Workers' Compensation $1,925,000

Armando Calderon v. A & A Cattle, Intercare Insurance Services

Construction Site Injury $1,750,000

Martinez v. Unger Construction

Obstetrical Negligence $1,500,000

Martinez v. County of Merced

Workers' Compensation $1,302,500

Damian Sanchez v. MG Simms Painting & Decorating, The Hartford

Workers' Compensation $1,300,000

Ociel Garcia v. Capital Builders, National Fire Union Insurance Company

Motor Vehicle Collision $1,300,000

Walls v. Svenhard

Workers' Compensation $1,250,000

Ramon Madriz-Mendoza v. Pacific International Steel, State Compensation Insurance Fund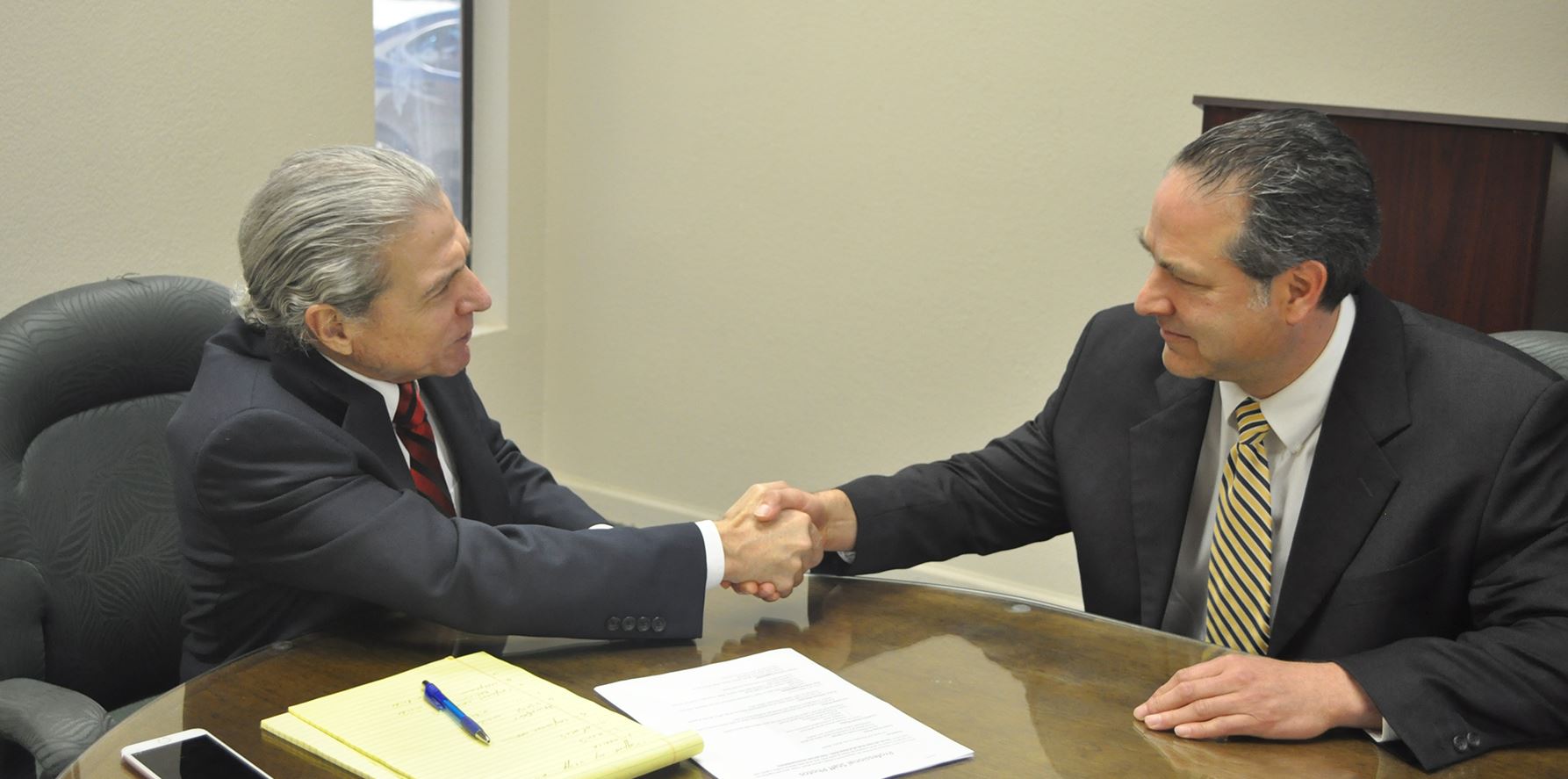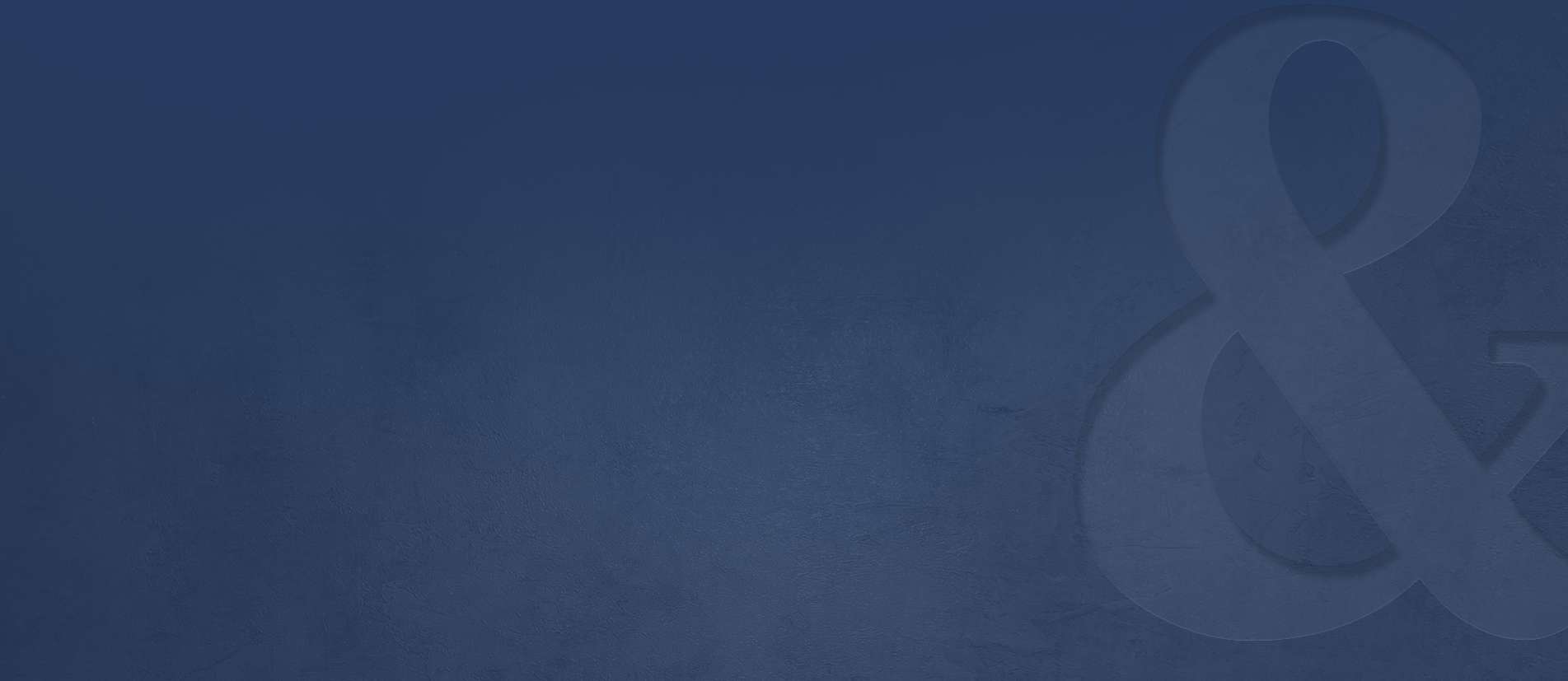 Why Hire Rancaño & Rancaño, APLC?
When Your Benefits Matter, It Matters Who You Hire
On the Side of Workers

Our firm is exclusively dedicated to helping injured workers and individuals receive the justice they deserve.

Experienced Support Staff

Our firm is staffed by experienced legal professionals who have been helping us serve injured workers for many years.

Se Habla Español

Our multi-lingual staff is proud to serve clients in both English and Spanish.

Experience on Your Side

Our firm has been serving injured clients throughout California's Central Valley for 30 years.

A Reputation for Excellence

We have received countless testimonials from happy clients since our law firm first opened its doors in 1989.

A Track Record of Success

Our firm has recovered millions of dollars for injured workers and individuals.