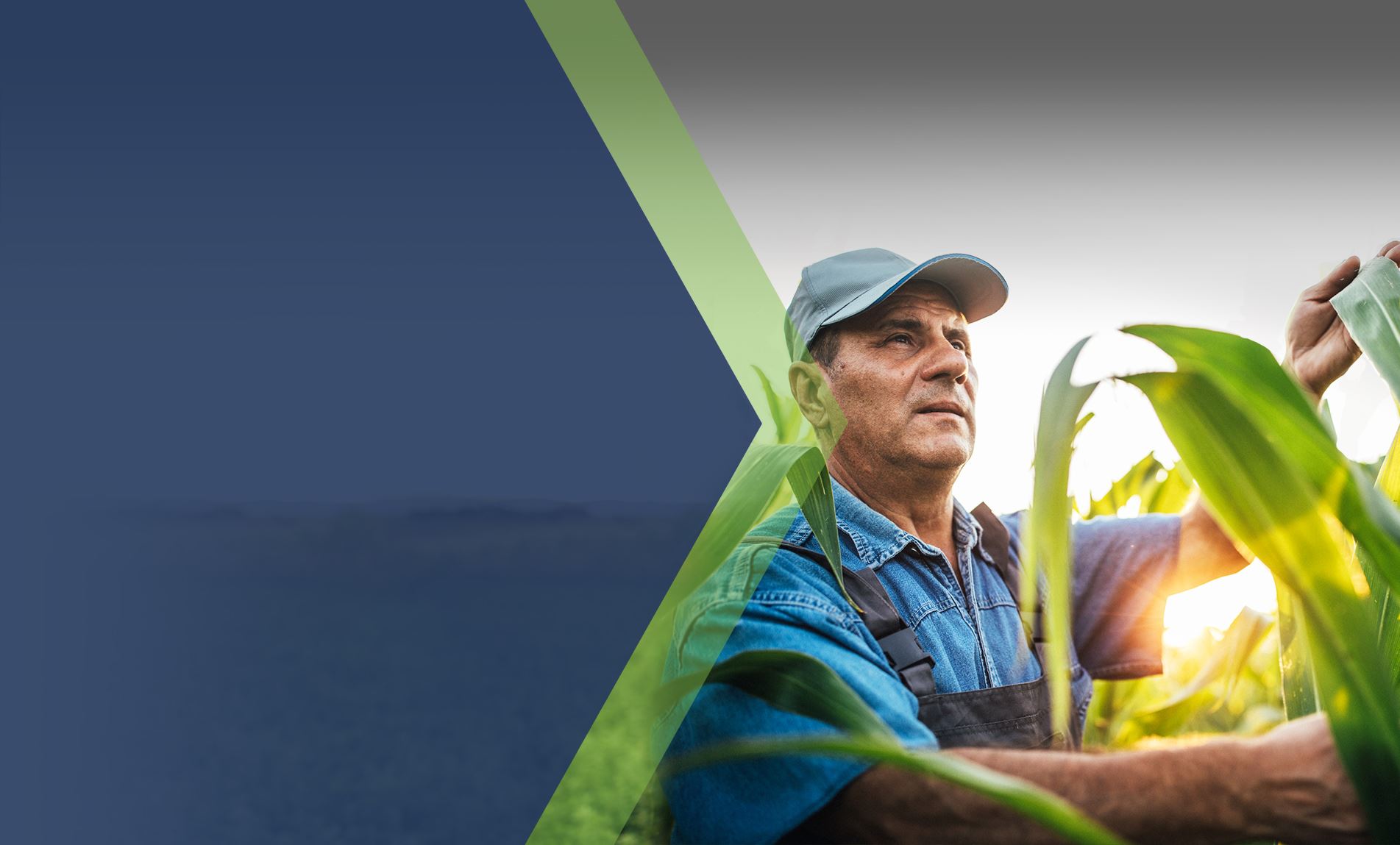 Premier Work Injury Lawyers
Fighting for Justice, So You Don't Have To
Rancaño & Rancaño, APLC has recovered millions for injured workers and individuals throughout the Central Valley. Let our experienced team fight for you next.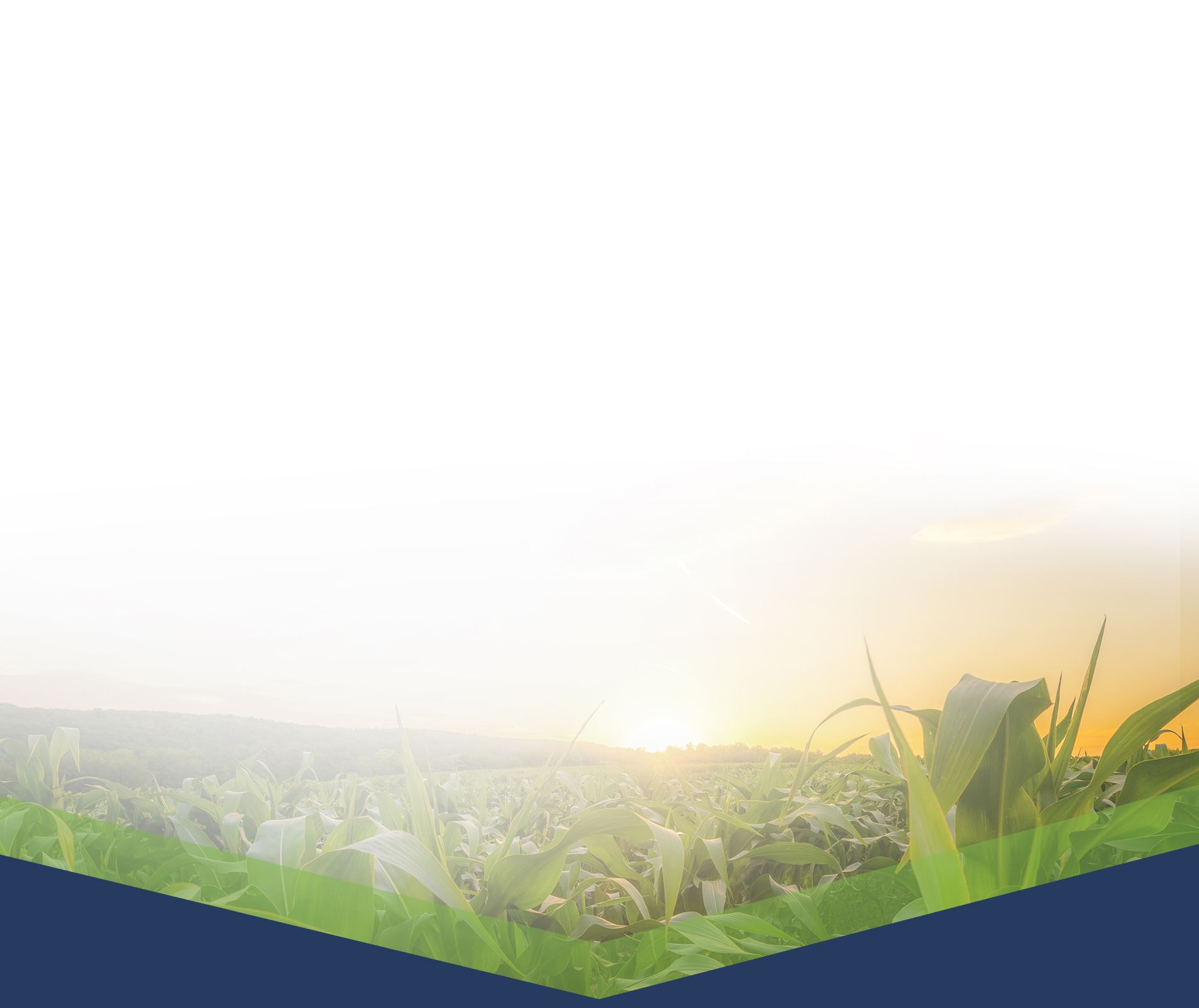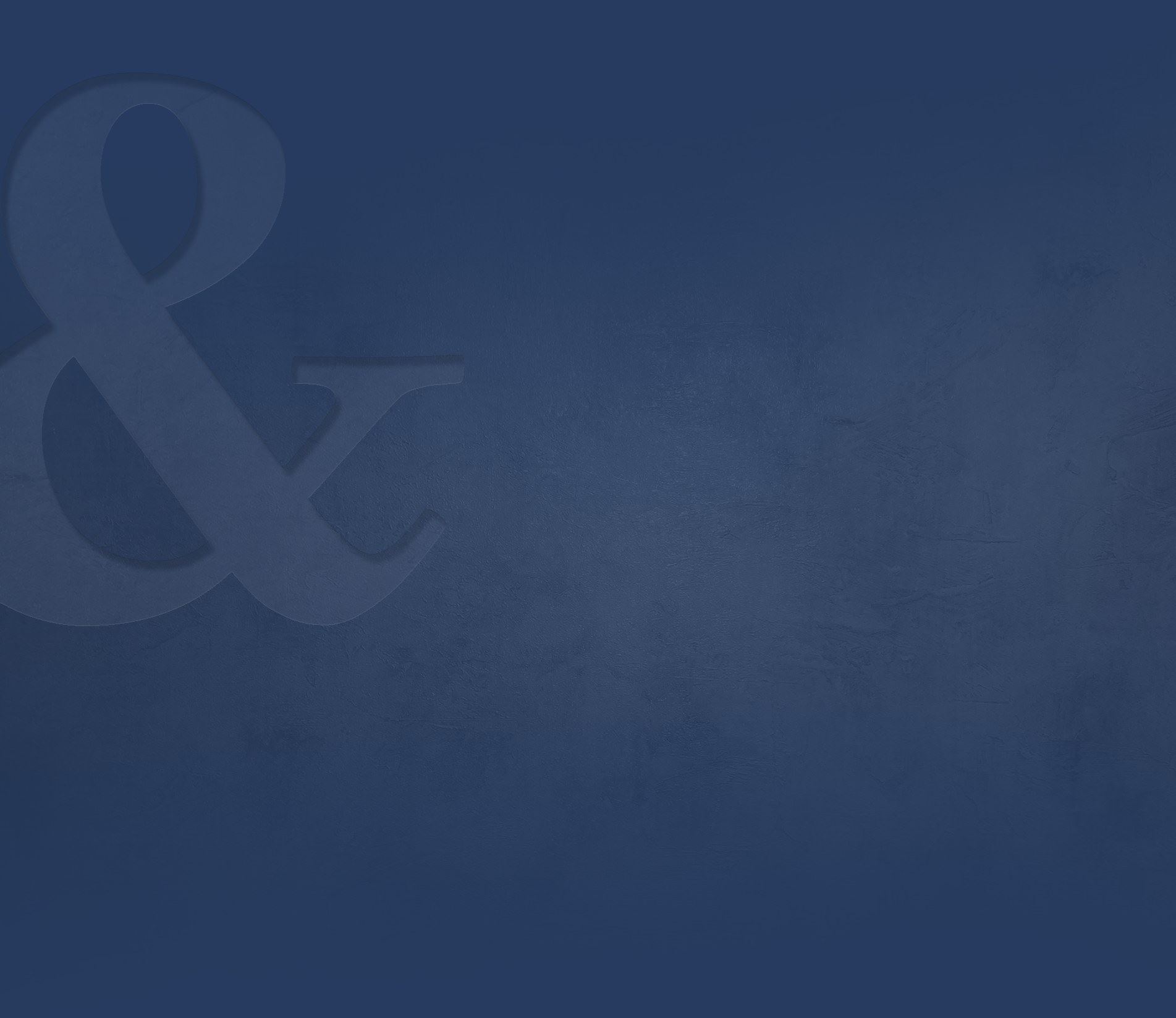 Our Results Speak for Themselves
Millions Recovered for Injured Workers & Individuals
Workers' Compensation $2,264,827

Juan Perez Vasquez v. Sonoran Roofing, Inc., CIGA, services by Sedgwick CMS

Workers' Compensation $2,172,000

Sergio Cervantes v. Central Valley Painting, State Compensation Insurance Fund

Workers' Compensation $2,150,000

Julio Calderon v. South Placer Roofing Co., Inc., State Compensation Insurance Fund

Workers' Compensation $1,925,000

Armando Calderon v. A & A Cattle, Intercare Insurance Services

Construction Site Injury $1,750,000

Martinez v. Unger Construction

Obstetrical Negligence $1,500,000

Martinez v. County of Merced

Workers' Compensation $1,302,500

Damian Sanchez v. MG Simms Painting & Decorating, The Hartford

Workers' Compensation $1,300,000

Ociel Garcia v. Capital Builders, National Fire Union Insurance Company

Motor Vehicle Collision $1,300,000

Walls v. Svenhard

Workers' Compensation $1,250,000

Ramon Madriz-Mendoza v. Pacific International Steel, State Compensation Insurance Fund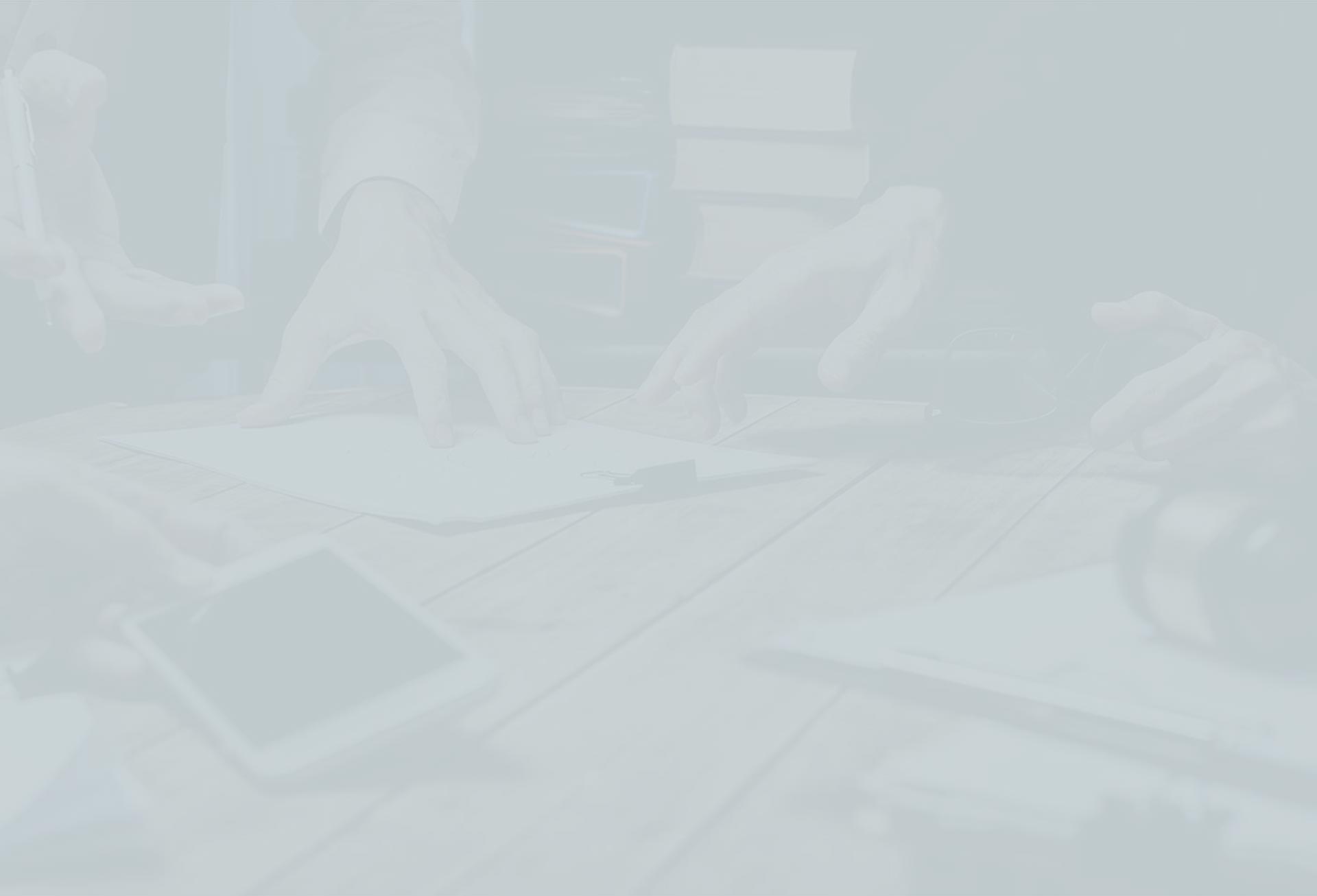 How We Can Help You
Types of Cases We Handle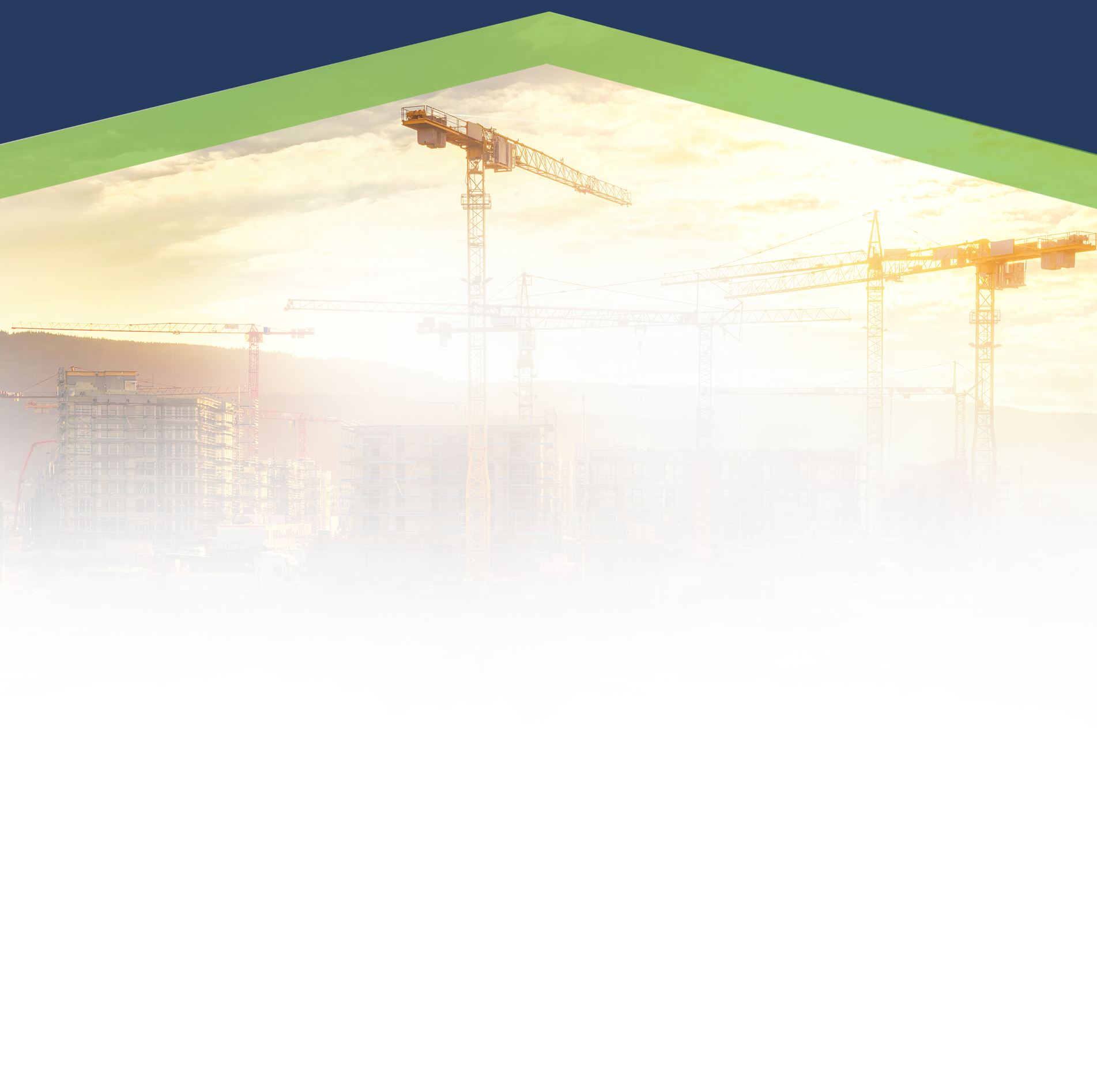 On The Side of Workers Like You
Committed to Serving Injured Workers Throughout Our Community
We have a reputation of excellence and a track record of success; our Modesto work injury lawyers know how the system works, and we know how to get results. We only represent victims, never perpetrators—and we are not afraid to take on any employer or institution, no matter how big they may be. If you were injured in the scope of your employment, we encourage you to reach out to us as soon as possible to learn more about your legal options.
Give us a call at

(916) 884-6554

or contact us online to speak to one of our experienced work accident lawyers in Modesto about your case.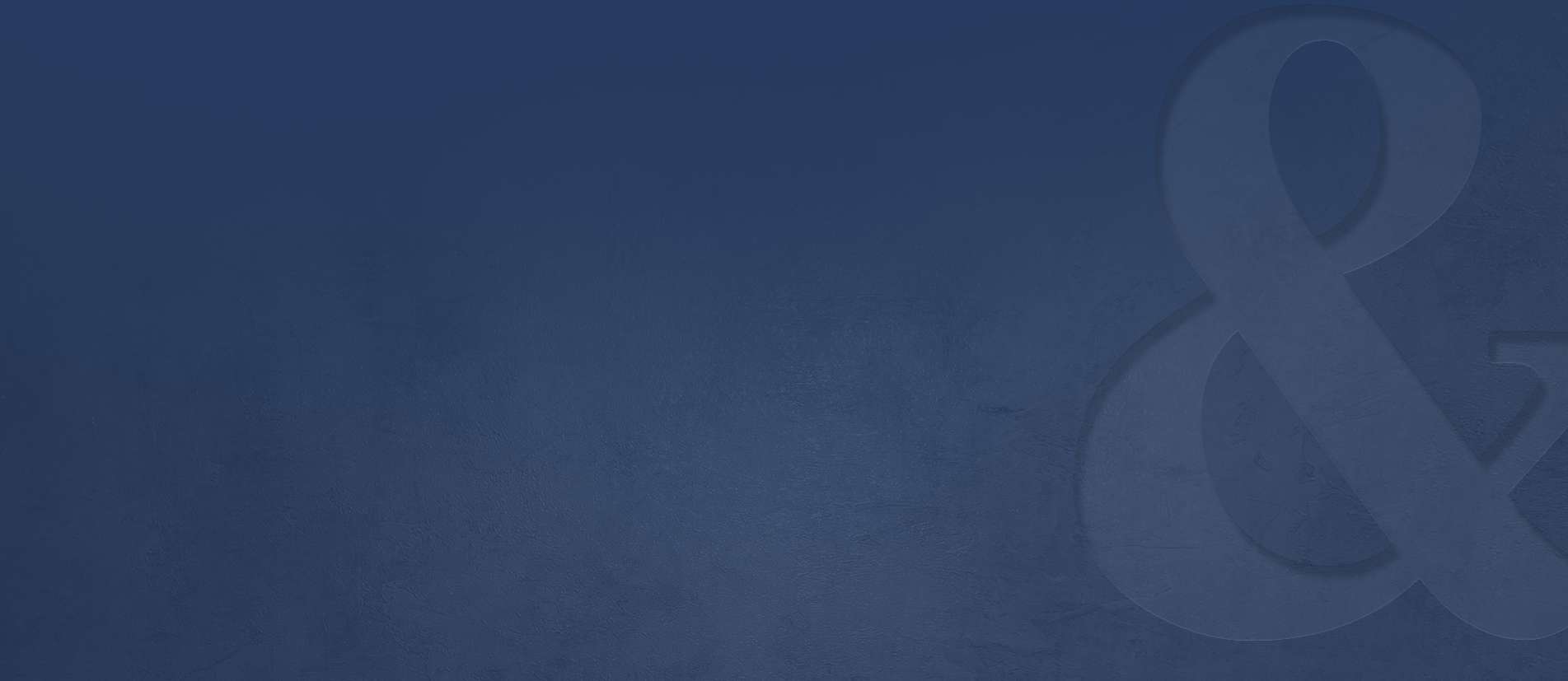 Why Hire Rancaño & Rancaño, APLC?
When Your Benefits Matter, It Matters Who You Hire
On the Side of Workers

Our firm is exclusively dedicated to helping injured workers and individuals receive the justice they deserve.

Experienced Support Staff

Our firm is staffed by experienced legal professionals who have been helping us serve injured workers for many years.

Se Habla Español

Our multi-lingual staff is proud to serve clients in both English and Spanish.

Experience on Your Side

Our firm has been serving injured clients throughout California's Central Valley for 30 years.

A Reputation for Excellence

We have received countless testimonials from happy clients since our law firm first opened its doors in 1989.

A Track Record of Success

Our firm has recovered millions of dollars for injured workers and individuals.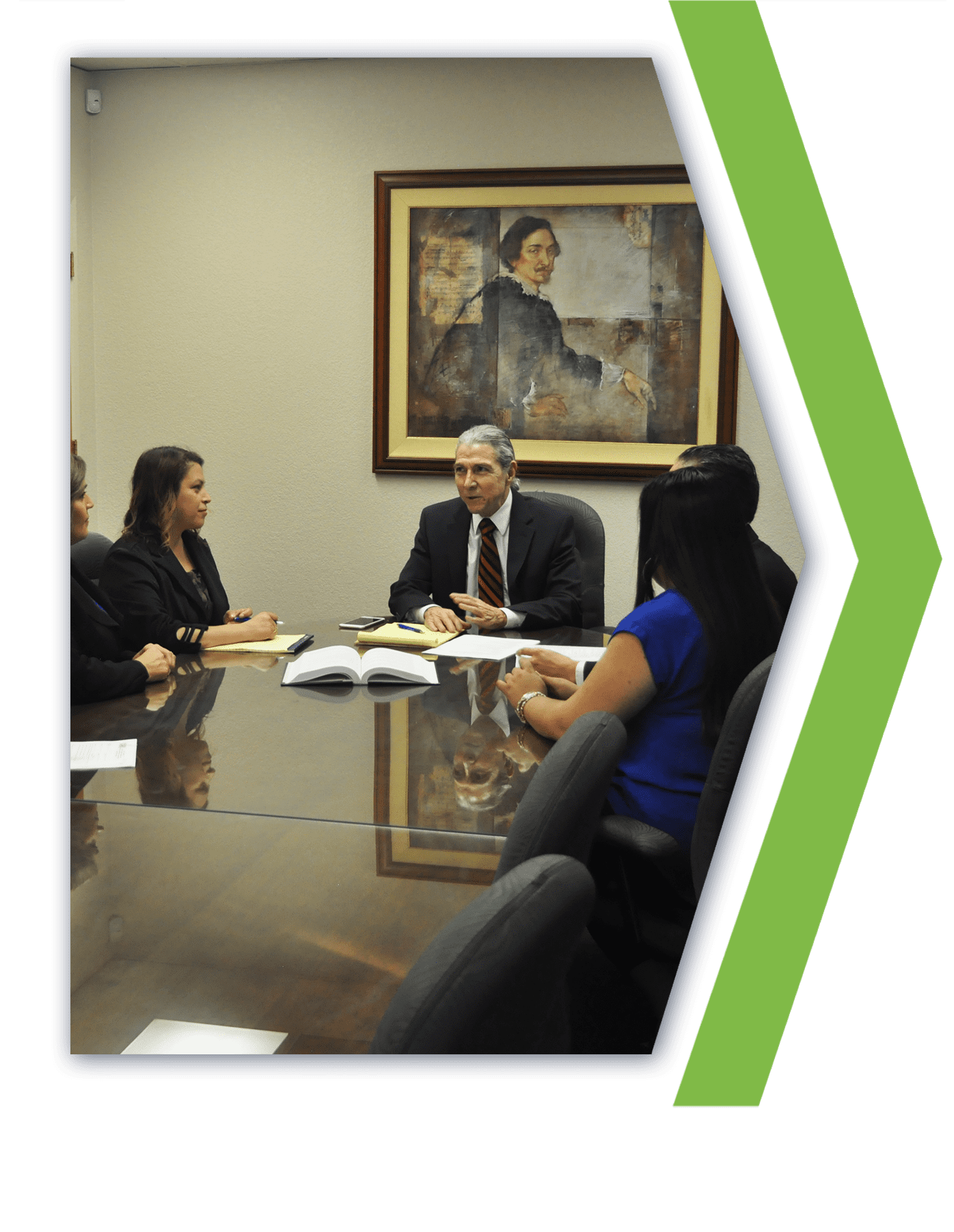 Frequently Asked Questions
Your Questions Are Ours to Answer
Am I covered by workers' compensation?

Yes; with very few exceptions, all employees in California are covered by workers' compensation, regardless of the size of the business, the number of employees, or whether you work full- or part-time. Only independent contractors may not be covered and, in such cases, the onus is on the employer to prove that a claimant is, in fact, an independent contractor.

What benefits does workers' compensation provide?

In California, workers' compensation insurance covers injured employees' medical care costs, as well as temporary disability benefits, permanent disability benefits, supplemental job displacement benefits, return-to-work supplements, and/or death benefits. For more information on the benefits you are eligible to receive, please contact Rancaño & Rancaño, APLC for a free consultation.

Does workers' compensation cover all work-related injuries?

Yes, generally speaking, workers' compensation covers any injury or illness you incur while carrying out any duties that benefit your employer. There are several exceptions, however. For example, if you are injured at work while intoxicated or due to a fight/altercation you started or due to your own intentional actions, your injuries are not covered. Additionally, workers' compensation in California does not cover emotional harm, commonly known as "pain and suffering," even if such harm is connected to a physical injury or work-related illness.

Do I need to tell my employer I was injured at work?

Yes, you must report the injury to your employer within 30 days. If you fail to report the injury within this timeframe, your employer may have grounds to deny workers' compensation coverage. If you were injured at work but more than 30 days have passed and you have not reported the injury, contact us right away to learn more about your potential options.

What can I do if my workers' compensation claim was denied?

If your claim was denied, it is possible to appeal the decision by filing an application for adjudication of claim. If you have received a claim denial letter, we strongly recommend that you work with an experienced lawyer at our firm. We can help you take on your employer and/or their insurance provider so that you can focus on getting the critical medical care you need.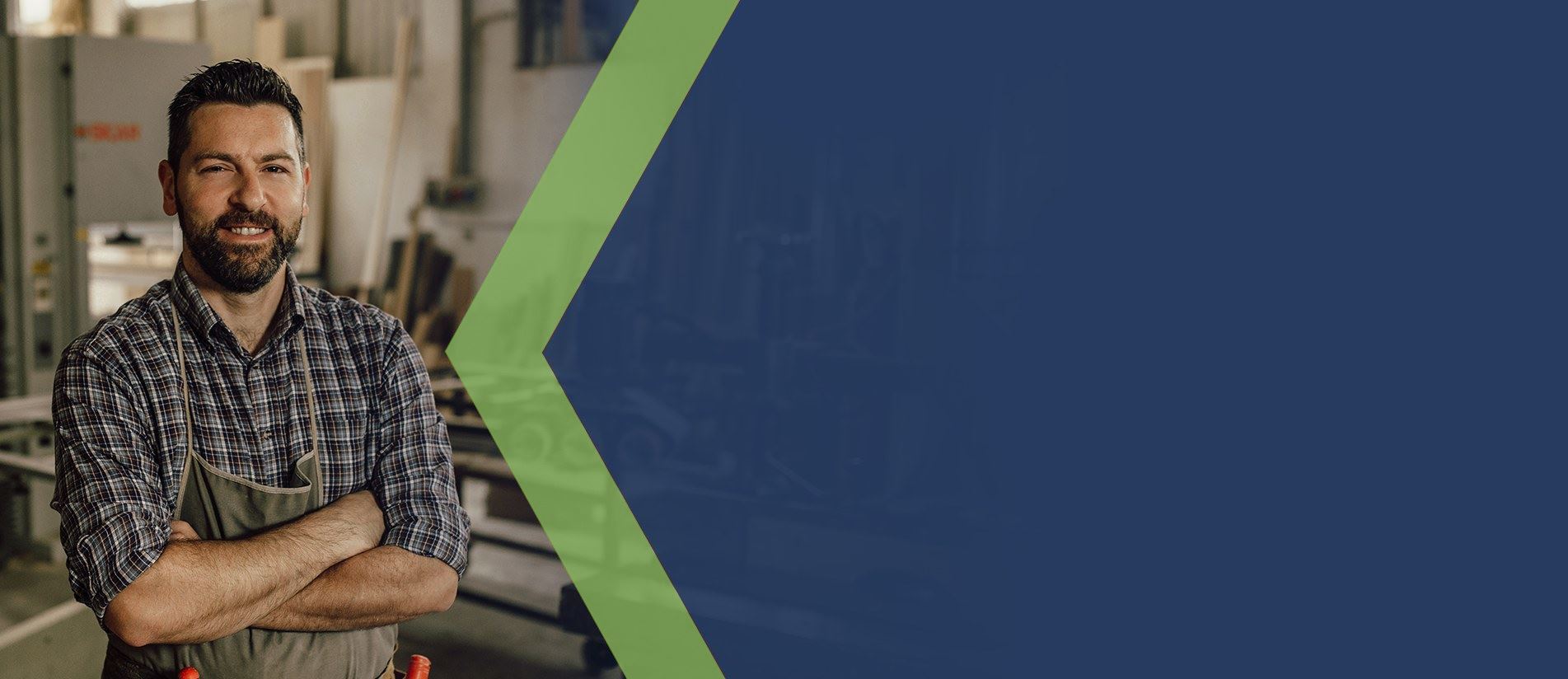 Client Testimonials
Real Stories from Peers & Clients
- Jose

- Ancieto

- Denise

- Yolanda

- Legal Peer