Modesto Car Accident Attorneys
Advocating for Injured Victims Since 1989
Every year, millions of motorists are injured in vehicle collisions throughout the United States. And, in nearly every instance, these accidents could have—and should have—been avoided. When drivers act carelessly or recklessly, innocent people can get seriously hurt or even die.
At Rancaño & Rancaño, APLC, we believe that no one should have to simply put up with the consequences of someone else's negligence. If you were injured or lost a loved one in a car accident, we can help you seek fair and just compensation by bringing a personal injury claim. Our Modesto car accident lawyers have been serving clients throughout the Central Valley since 1989; we know the challenges you are facing and we know how to win.
Call us today at (209) 850-7379 or submit an online contact form to get started with a free and confidential consultation. Se habla español.
Handling All Types of Car Accident Claims
Our firm is experienced in handling car accident claims of varying complexities, including:
Speeding accidents
Reckless driving
Uninsured and underinsured motorist claims
Drunk driving accidents
Passenger injury claims
Distracted driving accidents
Rear-end accidents
T-bone accidents
Multi-vehicle accidents
Rollover accidents
Rideshare accidents
Parking lot accidents
How Much Is Your Car Accident Claim Worth?
Because every case is different, it's impossible to say with certainty how much your car accident claim is worth without assessing the various unique factors involved. That being said, most injured car accident victims are able to seek compensation to cover certain "damages," or losses they suffered as a result of the accident.
You may be able to seek compensation for the following damages:
All medical expenses, including:

Ambulance fees
Emergency room/hospital fees
Initial and ongoing treatment
Rehabilitation (physical and/or cognitive)
Medical equipment (wheelchairs, walkers, etc.)
Medications

Modifications to your home to accommodate a disability
Lost wages/income, including future earnings
Lost or reduced earning ability (disability)
Pain and suffering, including emotional distress
Disfigurement
Inconvenience
Cost of vehicle/property repairs
In some cases, such as if you are hit by a drunk driver, you may be able to also pursue punitive damages, which are typically reserved for cases involving egregious negligence.
Why You Need an Attorney
If you are hit by another driver who was acting carelessly or recklessly, you may believe that it will be easy to recover compensation from his or her insurance company. However, insurance companies are businesses and, like any business, their primary goal is to limit their costs—something they will often attempt to do by devaluing or outright denying rightful claims.
Remember: the insurance adjuster from the liable party's insurance company is not on your side. We strongly recommend that you refrain from speaking to any adjusters from the other person's insurance company, as you may accidentally say something that could be construed as you admitting fault for the accident.
It's best to work with an experienced car accident attorney who understands the processes involved and who knows how to fight for the maximum compensation you are owed. At Rancaño & Rancaño, APLC, we are committed to leveling the playing field for injured victims. Our Modesto car accident lawyers can guide you through the entire process, handling all paperwork, negotiations, and, if necessary, trial preparations on your behalf.
How Long Do You Have to File a Claim?
It's important to know that your time to take legal action after a car accident is limited. Under California Code of Civil Procedure section 335.1, car accident injury lawsuits in California are subject to a two-year statute of limitations, meaning you typically have until the second anniversary of your accident to file a civil claim in court against the at-fault driver. If you do not file a claim within this window, you will lose your ability to sue and you will effectively be barred from recovering compensation. For this reason, it is crucial you get an attorney involved as soon as possible after your crash to protect yourself against costly pitfalls.
It is important to know that this time limit only applies to injury lawsuits, not insurance claims. Insurance claims typically must be filed within a few days or weeks after an accident to be eligible for coverage.
Contact Us Today
Browse our recent case results to learn more about our proven track record of results! If you or someone you love was involved in a serious car accident anywhere in the Central Valley, reach out to our team today for a no-cost, no-obligation consultation. We offer contingency fees, so there are no out-of-pocket expenses for you when you choose to work with our firm.
Contact us online or by phone at (209) 850-7379 now.

Client Testimonials
Real Stories from Real People
"I would tell others if they're seeking legal professional help, that Rancaño & Rancaño helped me and that they can most likely help them in their situation."

- Jose

"There's many people that recommended me to go to Rancaño & Rancaño because they were in the same situation, and they helped them like they helped me in providing excellent service."

- Ancieto

"The office is always clean and welcoming. The receptionist is very professional and nice."

- Denise

Our Results Speak for Themselves
Millions Recovered for Injured Workers & Individuals
Workers' Compensation $2,264,827

Juan Perez Vasquez v. Sonoran Roofing, Inc., CIGA, services by Sedgwick CMS

Workers' Compensation $2,172,000

Sergio Cervantes v. Central Valley Painting, State Compensation Insurance Fund

Workers' Compensation $2,150,000

Julio Calderon v. South Placer Roofing Co., Inc., State Compensation Insurance Fund

Workers' Compensation $1,925,000

Armando Calderon v. A & A Cattle, Intercare Insurance Services

Construction Site Injury $1,750,000

Martinez v. Unger Construction

Obstetrical Negligence $1,500,000

Martinez v. County of Merced

Workers' Compensation $1,302,500

Damian Sanchez v. MG Simms Painting & Decorating, The Hartford

Workers' Compensation $1,300,000

Ociel Garcia v. Capital Builders, National Fire Union Insurance Company

Motor Vehicle Collision $1,300,000

Walls v. Svenhard

Workers' Compensation $1,250,000

Ramon Madriz-Mendoza v. Pacific International Steel, State Compensation Insurance Fund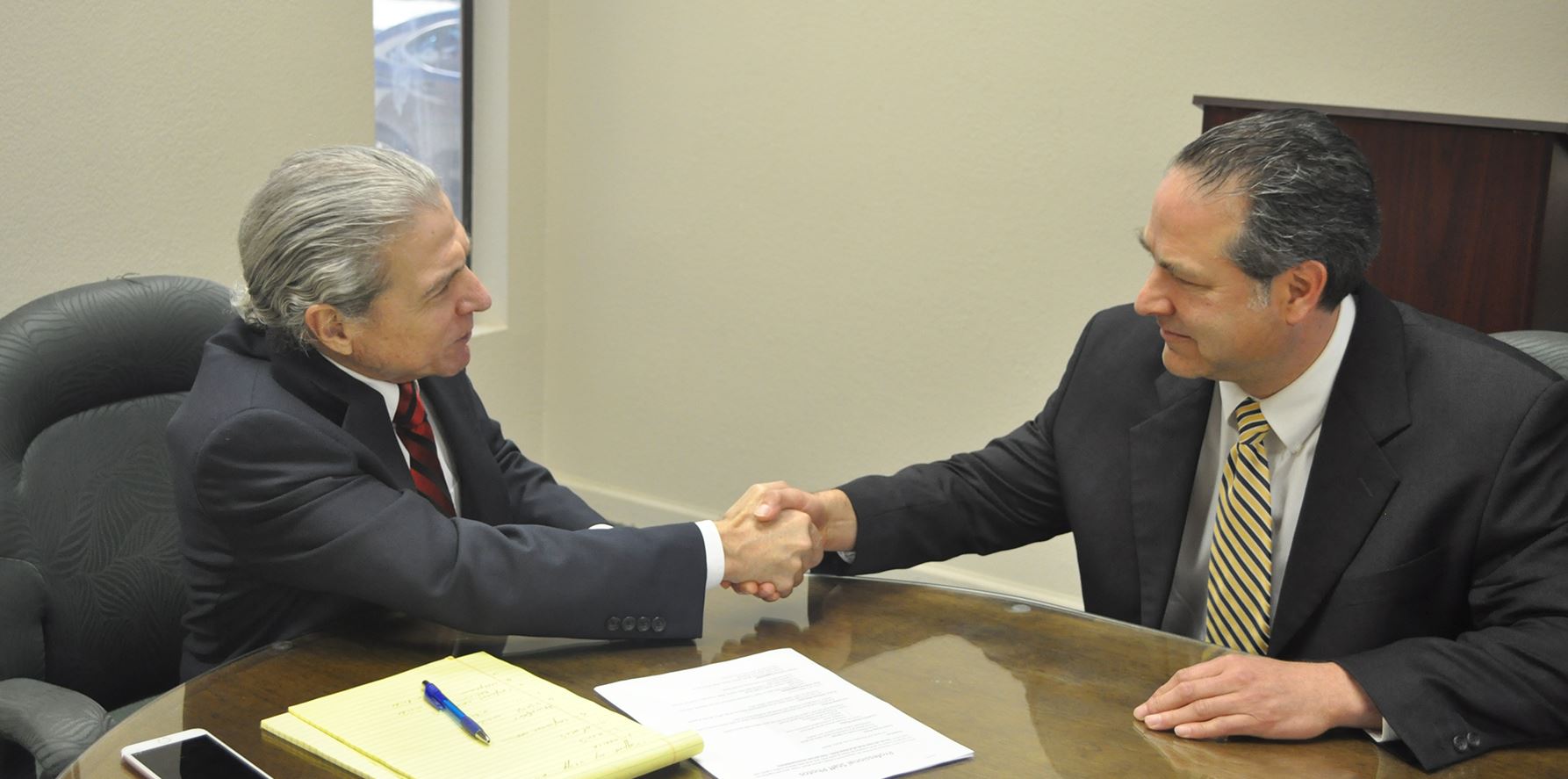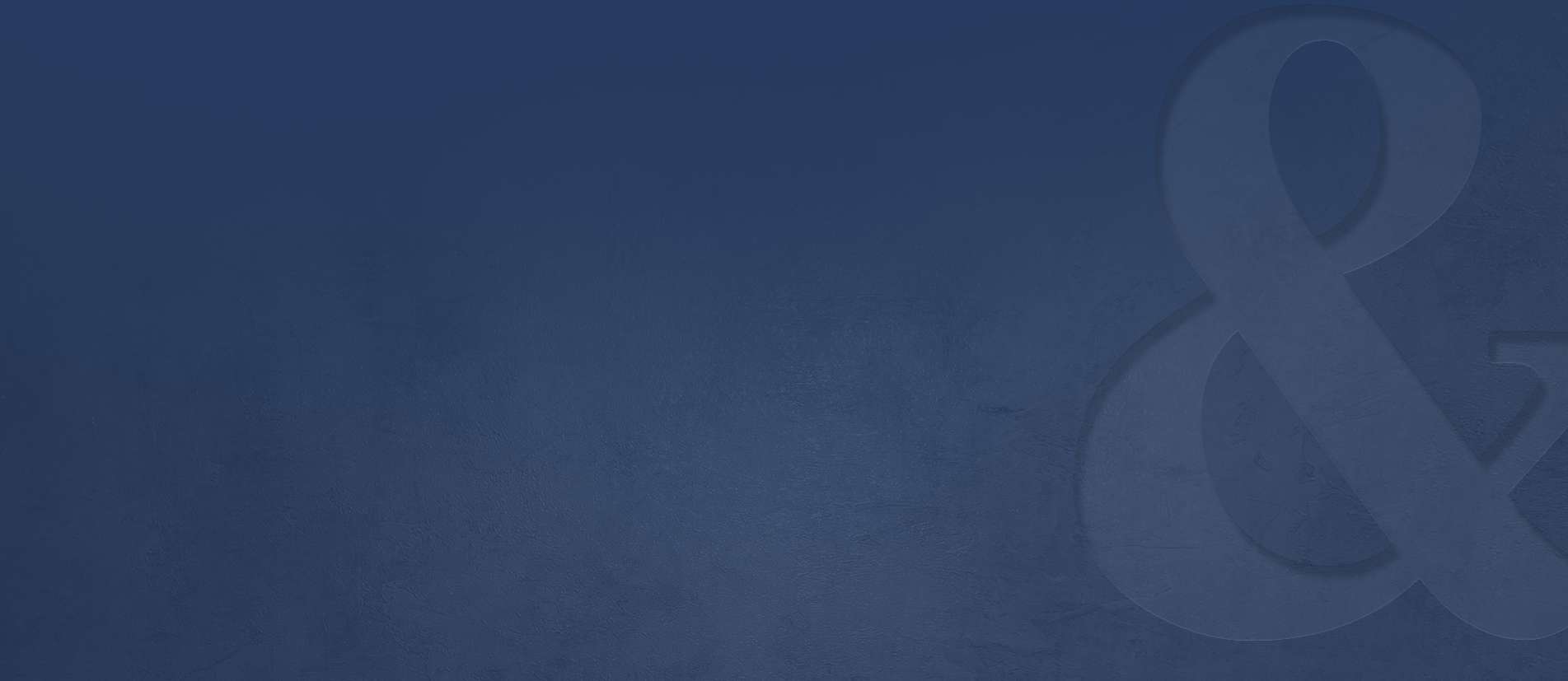 Why Hire Rancaño & Rancaño, APLC?
When Your Recovery Matters, It Matters Who You Hire
On the Side of Workers

Our firm is exclusively dedicated to helping injured workers and individuals receive the justice they deserve.

Experienced Support Staff

Our firm is staffed by experienced legal professionals who have been helping us serve injured workers for many years.

Se Habla Español

Our multi-lingual staff is proud to serve clients in both English and Spanish.

Experience on Your Side

Our firm has been serving injured clients throughout California's Central Valley for 30 years.

A Reputation for Excellence

We have received countless testimonials from happy clients since our law firm first opened its doors in 1989.

A Track Record of Success

Our firm has recovered millions of dollars for injured workers and individuals.