Modesto Truck Accident Lawyers
Representing Victims of Large Vehicle Accidents in the Central Valley
While any motor vehicle accident can have life-altering consequences, few are as devastating as those involving large commercial trucks, buses, and other massive vehicles. Victims of truck accidents often experience catastrophic injuries and man such collisions are ultimately fatal.
If you were injured or if your loved one was killed in a collision with a semi-truck, big-rig, delivery truck, bus, or similar vehicle, turn to the team at Rancaño & Rancaño, APLC. Since 1989, we've been representing injured victims and their families throughout Modesto and California's Central Valley. Our attorneys have an impressive track record of success, as well as a reputation for excellence among both clients and their peers. We understand what you are going through, and we are here to guide you through the recovery process.
Learn more about your rights and options when you call

(916) 884-6554

and request a free initial consultation with one of our Modesto truck accident lawyers.
Causes of Truck Accidents
There are many common causes of truck accidents, including but not limited to:
Driver errors
Improperly loaded/overloaded cargo
Speeding
Distracted driving
Poor weather conditions
Driver fatigue
Unrealistic quotas
Hours-of-service violations
Defective truck design/parts
This list is not exhaustive; there may be many other contributing factors in any given truck accident. At Rancaño & Rancaño, APLC, we leave no stone unturned when investigating the cause of a collision. Our legal team weighs all evidence and examines all accident reports, medical records, and other crucial documents when building a solid case to support your claim.
Who Is at Fault for a Truck Accident?
Because commercial vehicle drivers, including truck drivers, are typically on the job when these accidents occur, their employers may be liable under California's respondeat superior rule, which states that employers are generally liable for the actions of their employees while those employees are working. So, while a truck driver may have actually caused an accident, you may be able to pursue compensation from the driver's employer, the actual trucking company. This is important, as the trucking company will generally carry higher insurance coverage.
If another party—such as the private employer of a school bus driver, the manufacturer of a truck part, or a construction company that designed or built a road—is at fault for the accident, you may also be able to seek compensation from whoever is liable.
These claims can be very complex due to the number of factors involved, not least of which is the issue of liability. It's important that you work with a skilled attorney who can help you fully understand your legal rights and options.
No Fees Until We Win
The Modesto truck accident lawyers at Rancaño & Rancaño, APLC can assist you with your commercial vehicle accident claim. We offer free initial consultations and contingency fees, meaning there are absolutely no out-of-pocket expenses for you and our attorneys are only paid if and when they recover compensation on your behalf. While most personal injury claims are resolved through settlement negotiations, we prepare every case for trial and are always ready to fight for your best interests in the courtroom whenever necessary.

Client Testimonials
Real Stories from Real People
"I would tell others if they're seeking legal professional help, that Rancaño & Rancaño helped me and that they can most likely help them in their situation."

- Jose

"There's many people that recommended me to go to Rancaño & Rancaño because they were in the same situation, and they helped them like they helped me in providing excellent service."

- Ancieto

"The office is always clean and welcoming. The receptionist is very professional and nice."

- Denise

Our Results Speak for Themselves
Millions Recovered for Injured Workers & Individuals
Workers' Compensation $2,264,827

Juan Perez Vasquez v. Sonoran Roofing, Inc., CIGA, services by Sedgwick CMS

Workers' Compensation $2,172,000

Sergio Cervantes v. Central Valley Painting, State Compensation Insurance Fund

Workers' Compensation $2,150,000

Julio Calderon v. South Placer Roofing Co., Inc., State Compensation Insurance Fund

Workers' Compensation $1,925,000

Armando Calderon v. A & A Cattle, Intercare Insurance Services

Construction Site Injury $1,750,000

Martinez v. Unger Construction

Obstetrical Negligence $1,500,000

Martinez v. County of Merced

Workers' Compensation $1,302,500

Damian Sanchez v. MG Simms Painting & Decorating, The Hartford

Workers' Compensation $1,300,000

Ociel Garcia v. Capital Builders, National Fire Union Insurance Company

Motor Vehicle Collision $1,300,000

Walls v. Svenhard

Workers' Compensation $1,250,000

Ramon Madriz-Mendoza v. Pacific International Steel, State Compensation Insurance Fund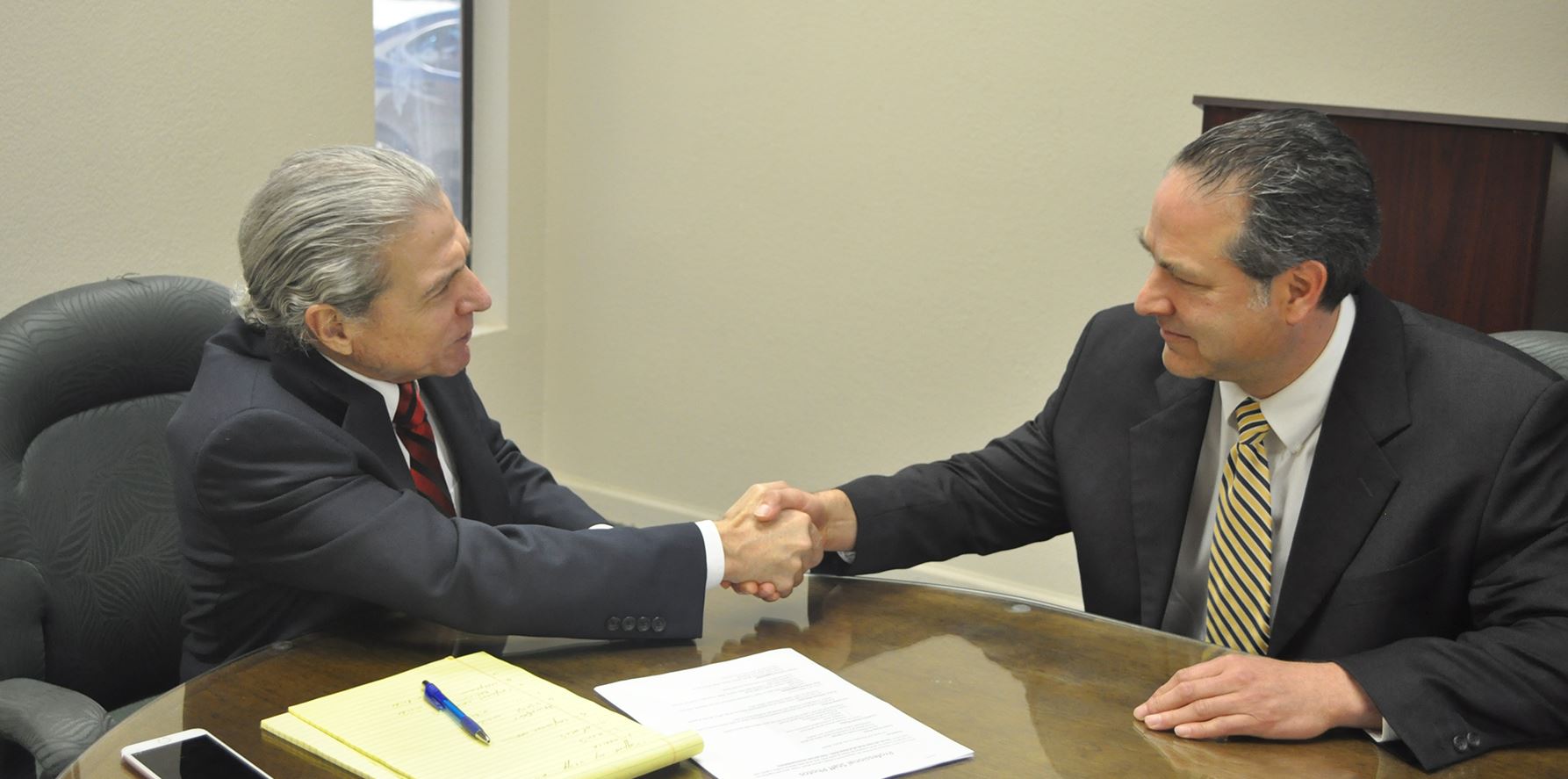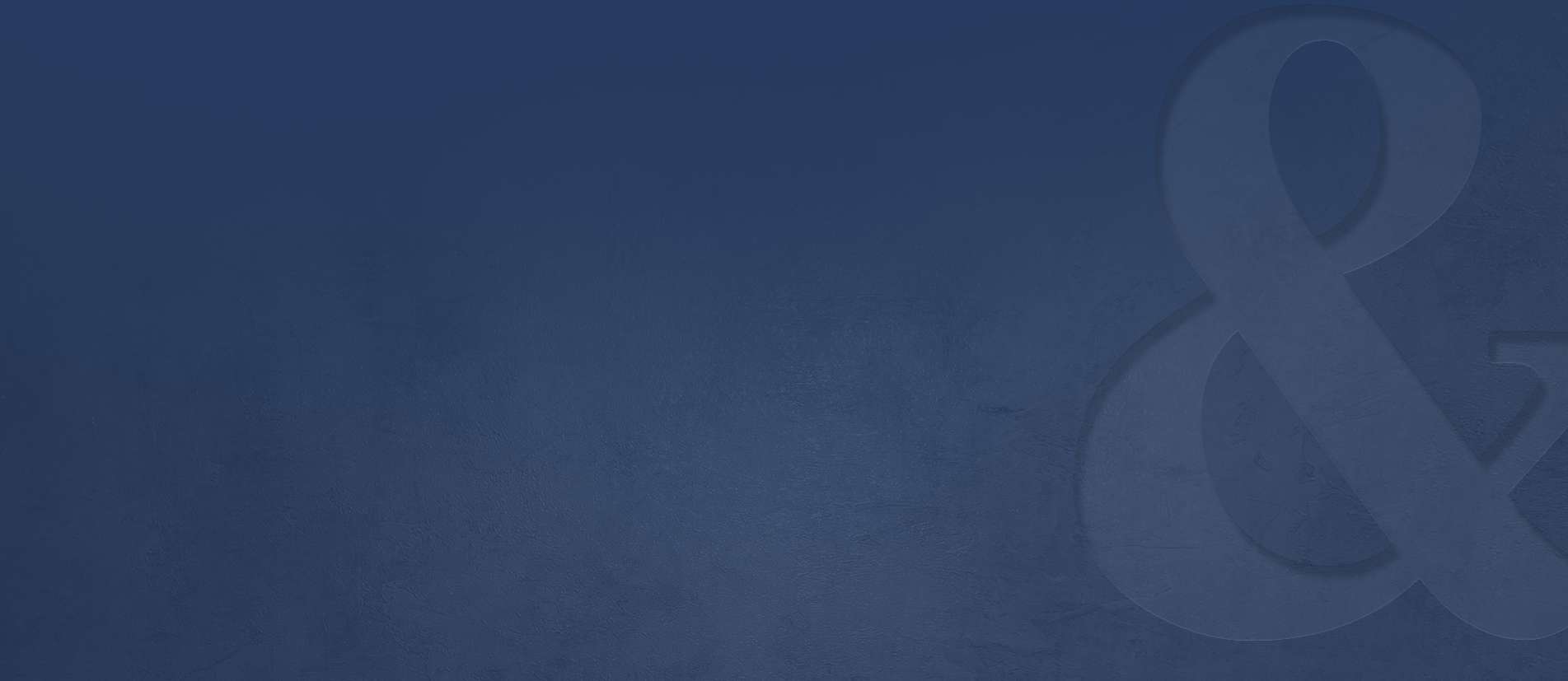 Why Hire Rancaño & Rancaño, APLC?
When Your Recovery Matters, It Matters Who You Hire
On the Side of Workers

Our firm is exclusively dedicated to helping injured workers and individuals receive the justice they deserve.

Experienced Support Staff

Our firm is staffed by experienced legal professionals who have been helping us serve injured workers for many years.

Se Habla Español

Our multi-lingual staff is proud to serve clients in both English and Spanish.

Experience on Your Side

Our firm has been serving injured clients throughout California's Central Valley for 30 years.

A Reputation for Excellence

We have received countless testimonials from happy clients since our law firm first opened its doors in 1989.

A Track Record of Success

Our firm has recovered millions of dollars for injured workers and individuals.