Modesto Motorcycle Accident Lawyers
Advocating for the Injured in the Central Valley
Motorcycles are a popular alternative to other forms of transportation, but they also pose certain inherent risks. Because bikers and their passengers are relatively unprotected, even when wearing helmets and other safety gear, they are at risk of severe or even fatal injuries when they are involved in accidents with cars, trucks, and other vehicles.
Sadly, many motorcycle accidents are preventable. If you or someone you love was involved in a motorcycle accident in Modesto, you may be able to recover compensation if the other involved party acted negligently or recklessly. Our Modesto motorcycle accident lawyers can help. Turn to the team at Rancaño & Rancaño, APLC for experienced and trusted representation in your personal injury case.
What makes Rancaño & Rancaño, APLC the right choice?
We've recovered millions on behalf of injured clients
We have more than 30 years of legal experience
No legal fees unless we win your case
Call our office at (916) 884-6554 today to get started with a free consultation.
Common Causes of Motorcycle Accidents
Many motorcycle accidents are the result of another driver's careless, reckless, or negligent actions. Often, bikers do not have adequate time to react and, as a result, they can become involved in serious collisions that may leave them dealing with life-altering injuries.
Some of the most common causes of motorcycle accidents include:
Distracted driving (including texting/cell phone use while driving)
Speeding
Tailgating and other aggressive driving behaviors
Failure to yield the right-of-way
Failure to stop at stop signs/red lights
Unsafe lane changes and turns
Opening parked car doors into motorcyclists' paths
Dangerous road conditions
Defective roads/construction
Defective motorcycle parts or equipment
Regardless of the cause of the accident, if someone else was at fault, you could be entitled to financial compensation for your medical bills, lost wages, motorcycle repairs, pain and suffering, and more.
Common Motorcycle Accident Injuries
According to the National Highway Traffic Safety Administration (NHTSA), motorcyclists are more than five times more likely than automobile drivers to be involved in a fatal collision. Despite only accounting for two percent of all registered motor vehicles, motorcycles represent five percent of all fatal collisions in the United States.
Injuries commonly caused by motorcycle accidents include:
Traumatic brain injuries
Spinal cord injuries
Amputation / limb loss
Broken bones
Lacerations
Road rash
Back and neck injuries
Knee, shoulder, elbow, ankle, and wrist injuries
Serving the Area Since 1989
At Rancaño & Rancaño, APLC, we understand the unique challenges motorcycle accident victims face. We know how to fight for maximum compensation for all of your damages, including extensive medical treatment for catastrophic injuries and wrongful death compensation for the surviving family members of victims of fatal motorcycle crashes. Our Modesto motorcycle accident lawyers are ready to put 30+ years of legal experience on your side.
With three office locations, we proudly represent injured motorcyclists throughout California's Central Valley. Our firm offers services in English, Spanish, and Portuguese; reach out to us today to learn how we can help you with your claim.
Contact Rancaño & Rancaño, APLC online or call (916) 884-6554 for a complimentary case review.
Modesto Motorcycle Accident FAQ
Get Answers From Our Experienced Attorneys
Q:

Do I really need an attorney for my motorcycle accident case?

A:Most likely, yes. While there is no law requiring you to retain legal representation after a motorcycle accident, many studies have shown that injured individuals who hire an attorney have a far better chance of securing fair compensation. A skilled lawyer can fight on your behalf and handle the heavy lifting so you can focus on what truly matters during this time – your recovery.

Q:

How long do I have to file a claim?

A:In California, injured motorcyclists typically have two years from the date of the crash to pursue a personal injury lawsuit against the at-fault driver. This time period is commonly known as a statute of limitations. If you do not file a claim within the statute of limitations period, you will lose your right to sue and will effectively be barred from recovering compensation for your injuries. This time period does not apply to insurance claims, however, as these typically must be filed within a few days of the crash to be eligible for coverage.

Q:

What if I was hit by someone without insurance?

A:Things can get complicated if you were hit by someone who was driving without insurance. If the at-fault driver does not have significant assets, you may not be able to recover any damages from that individual at all. You may be able to recover compensation through your own insurance if you have opted to purchase uninsured motorist coverage or a supplemental umbrella insurance policy.

Client Testimonials
Real Stories from Real People
"I would tell others if they're seeking legal professional help, that Rancaño & Rancaño helped me and that they can most likely help them in their situation."

- Jose

"There's many people that recommended me to go to Rancaño & Rancaño because they were in the same situation, and they helped them like they helped me in providing excellent service."

- Ancieto

"The office is always clean and welcoming. The receptionist is very professional and nice."

- Denise

Our Results Speak for Themselves
Millions Recovered for Injured Workers & Individuals
Workers' Compensation $2,264,827

Juan Perez Vasquez v. Sonoran Roofing, Inc., CIGA, services by Sedgwick CMS

Workers' Compensation $2,172,000

Sergio Cervantes v. Central Valley Painting, State Compensation Insurance Fund

Workers' Compensation $2,150,000

Julio Calderon v. South Placer Roofing Co., Inc., State Compensation Insurance Fund

Workers' Compensation $1,925,000

Armando Calderon v. A & A Cattle, Intercare Insurance Services

Construction Site Injury $1,750,000

Martinez v. Unger Construction

Obstetrical Negligence $1,500,000

Martinez v. County of Merced

Workers' Compensation $1,302,500

Damian Sanchez v. MG Simms Painting & Decorating, The Hartford

Workers' Compensation $1,300,000

Ociel Garcia v. Capital Builders, National Fire Union Insurance Company

Motor Vehicle Collision $1,300,000

Walls v. Svenhard

Workers' Compensation $1,250,000

Ramon Madriz-Mendoza v. Pacific International Steel, State Compensation Insurance Fund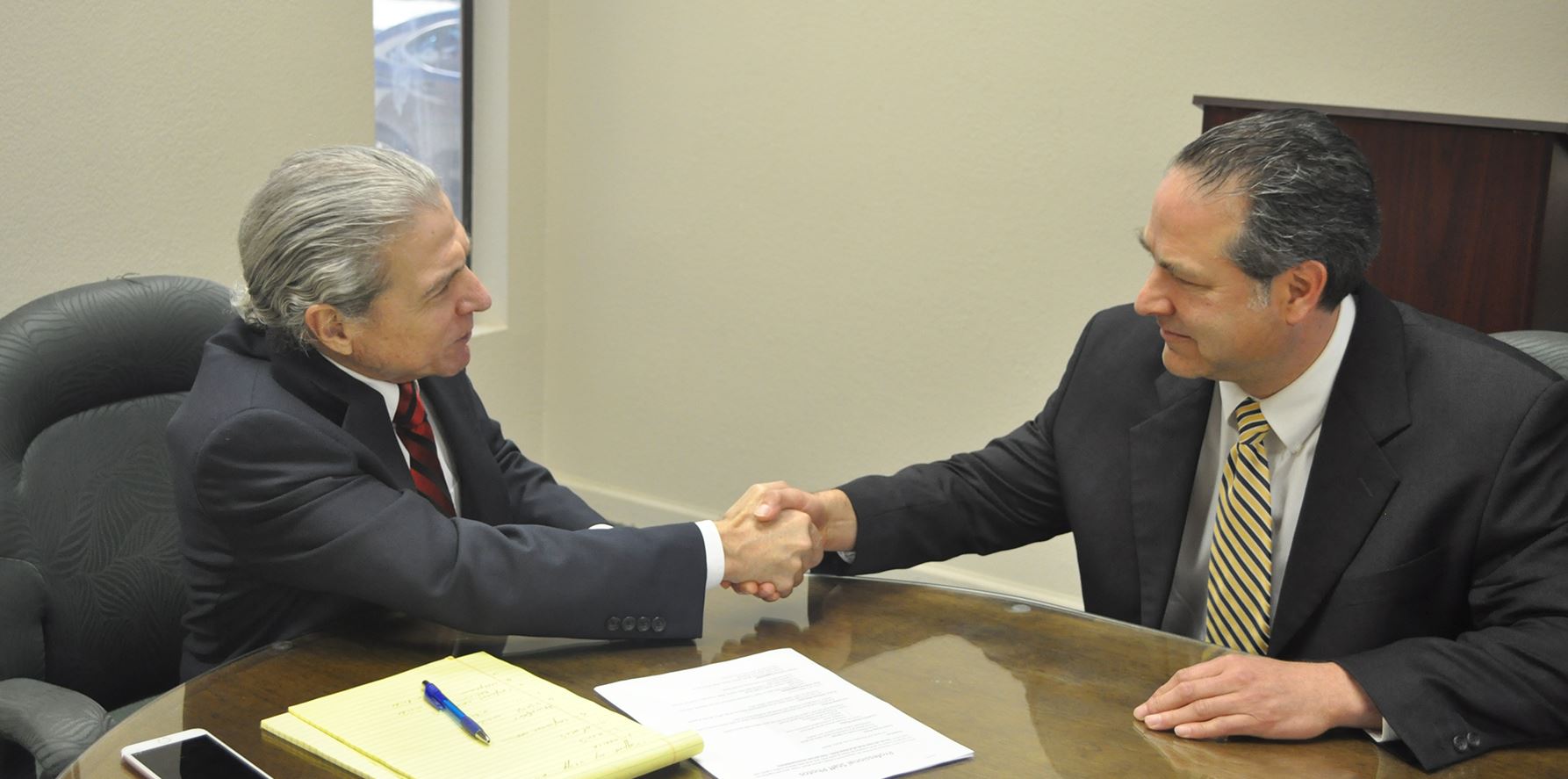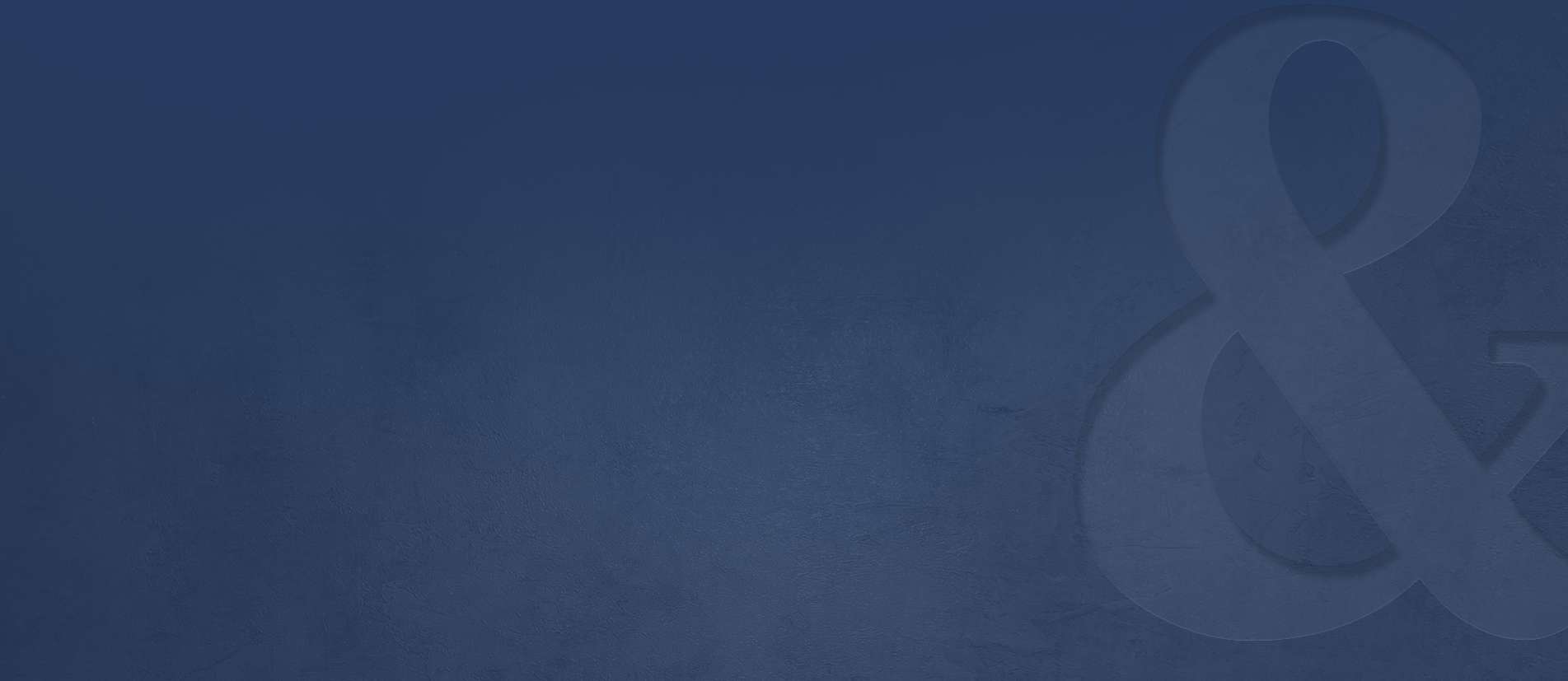 Why Hire Rancaño & Rancaño, APLC?
When Your Recovery Matters, It Matters Who You Hire
On the Side of Workers

Our firm is exclusively dedicated to helping injured workers and individuals receive the justice they deserve.

Experienced Support Staff

Our firm is staffed by experienced legal professionals who have been helping us serve injured workers for many years.

Se Habla Español

Our multi-lingual staff is proud to serve clients in both English and Spanish.

Experience on Your Side

Our firm has been serving injured clients throughout California's Central Valley for 30 years.

A Reputation for Excellence

We have received countless testimonials from happy clients since our law firm first opened its doors in 1989.

A Track Record of Success

Our firm has recovered millions of dollars for injured workers and individuals.