Modesto Catastrophic Injury Lawyers
Representing Severely Injured Workers in the Central Valley
If you suffer a severe work-related injury, you may find yourself facing massive medical bills and temporary or even permanent disability, rendering you unable to return to work for long periods of time. You may be left completely unable to work and earn a living for yourself and your family.
At Rancaño & Rancaño, APLC, we understand how devastating catastrophic injuries are. Whether you were injured on the job or as a result of someone else's negligence, you should not have to simply suffer the financial consequences of such an injury on your own. Our Modesto catastrophic injury lawyers can help you examine your options for financial recovery, whether that's through filing for workers' compensation or bringing a personal injury claim.
Contact us online or call

(916) 884-6554

to request a free consultation. There are no fees when you work with us unless we recover compensation for you.
Examples of Catastrophic Injuries
While any injury can be severe, some are generally always considered to be "catastrophic" due to the serious and lasting effect they have on victims.
Common examples of catastrophic injuries include:
Amputation
Paralysis
Broken bones
Neck and back injuries
Loss of hearing
Loss of vision
Tissue damage
Severe illnesses/conditions
Generally speaking, an injury is "catastrophic" if it severely affects the victim's normal, pre-injury life, including their ability to work and carry out normal everyday activities. For example, a simple broken arm may not be catastrophic, but a comminuted fracture—or bone that has been shattered, splintered, or crushed into more than two pieces due to crushing force—generally is catastrophic. Additionally, a broken knee or similar joint injury may be catastrophic due to the location of the injury.
Seeking Fair Compensation for Your Injuries
Catastrophic injuries tend to have serious, long-term implications for both victims and their loved ones. At Rancaño & Rancaño, APLC, we work to help catastrophic injury victims recover full compensation for their medical bills, lost wages, and, in some cases, non-economic damages.
Note that if you were catastrophically injured at work, you are entitled to workers' compensation benefits. However, these benefits do not cover pain and suffering, emotional distress, or any other non-economic damages. In some cases, it may be better to pursue a third-party work injury claim, particularly if your employer is not liable for the incident that resulted in your injuries.
We encourage you to reach out to our Modesto catastrophic injury attorneys as soon as possible to discuss your legal options with our experienced team. We have been serving injured workers and their families throughout the Central Valley since 1989 and have a proven record of success in complex injury cases.
Give us a call at

(916) 884-6554

to learn more about how our firm can help you with your catastrophic injury claim. Your initial consultation is completely free.

Client Testimonials
Real Stories from Real Workers
"I would tell others if they're seeking legal professional help, that Rancaño & Rancaño helped me and that they can most likely help them in their situation."

- Jose

"There's many people that recommended me to go to Rancaño & Rancaño because they were in the same situation, and they helped them like they helped me in providing excellent service."

- Ancieto

"The office is always clean and welcoming. The receptionist is very professional and nice."

- Denise

Our Results Speak for Themselves
Millions Recovered for Injured Workers & Individuals
Workers' Compensation $2,264,827

Juan Perez Vasquez v. Sonoran Roofing, Inc., CIGA, services by Sedgwick CMS

Workers' Compensation $2,172,000

Sergio Cervantes v. Central Valley Painting, State Compensation Insurance Fund

Workers' Compensation $2,150,000

Julio Calderon v. South Placer Roofing Co., Inc., State Compensation Insurance Fund

Workers' Compensation $1,925,000

Armando Calderon v. A & A Cattle, Intercare Insurance Services

Construction Site Injury $1,750,000

Martinez v. Unger Construction

Obstetrical Negligence $1,500,000

Martinez v. County of Merced

Workers' Compensation $1,302,500

Damian Sanchez v. MG Simms Painting & Decorating, The Hartford

Workers' Compensation $1,300,000

Ociel Garcia v. Capital Builders, National Fire Union Insurance Company

Motor Vehicle Collision $1,300,000

Walls v. Svenhard

Workers' Compensation $1,250,000

Ramon Madriz-Mendoza v. Pacific International Steel, State Compensation Insurance Fund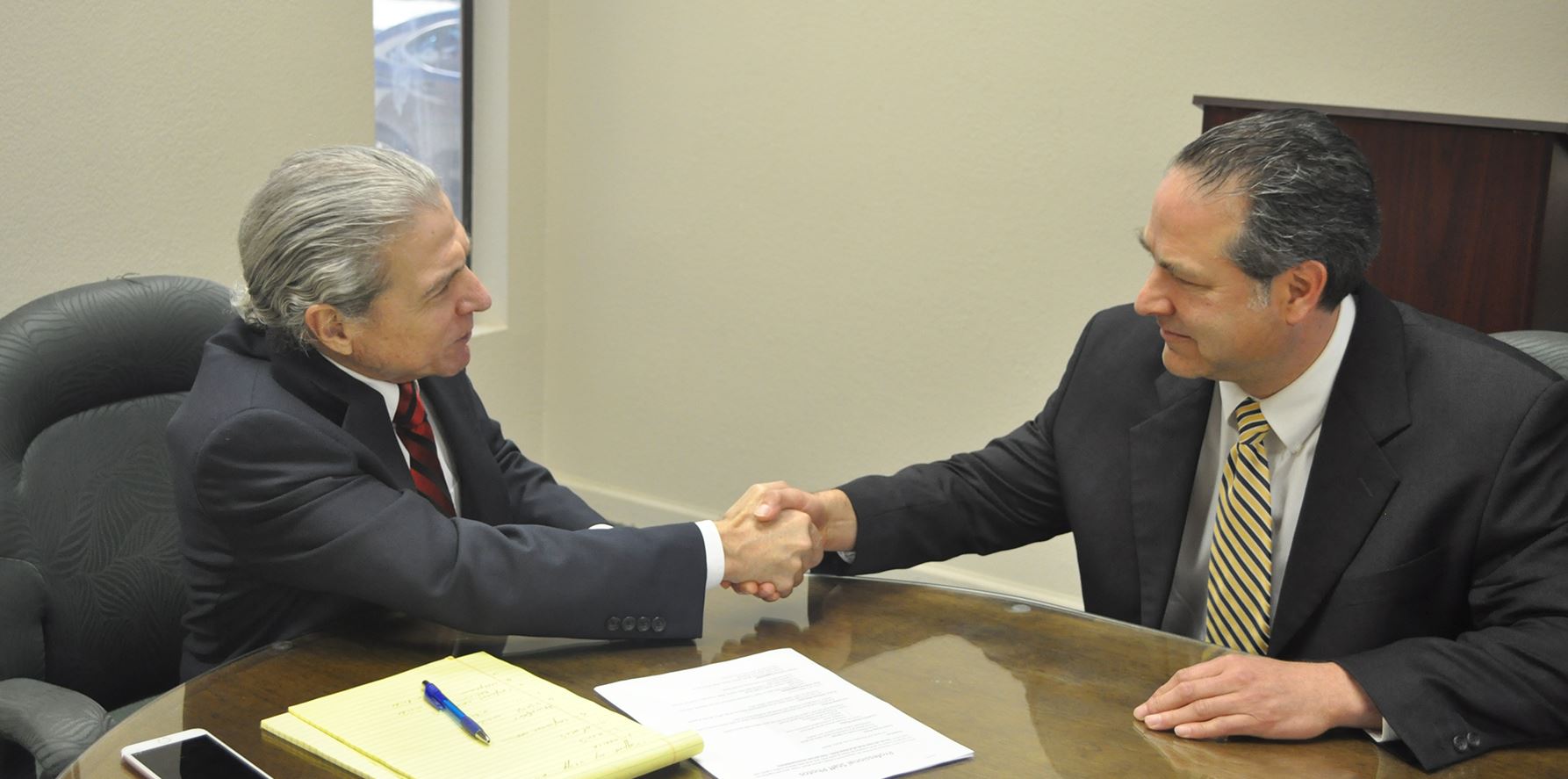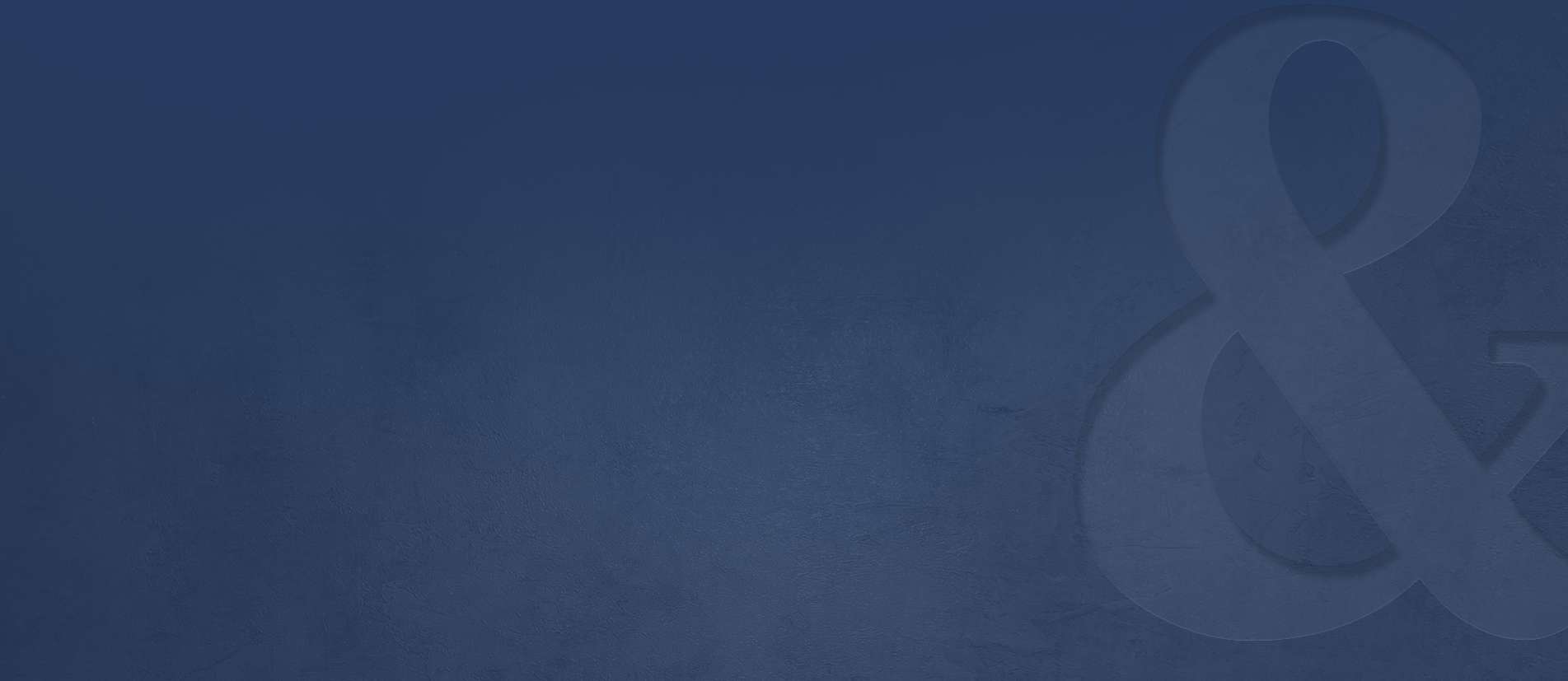 Why Hire Rancaño & Rancaño, APLC?
When Your Benefits Matter, It Matters Who You Hire
On the Side of Workers

Our firm is exclusively dedicated to helping injured workers and individuals receive the justice they deserve.

Experienced Support Staff

Our firm is staffed by experienced legal professionals who have been helping us serve injured workers for many years.

Se Habla Español

Our multi-lingual staff is proud to serve clients in both English and Spanish.

Experience on Your Side

Our firm has been serving injured clients throughout California's Central Valley for 30 years.

A Reputation for Excellence

We have received countless testimonials from happy clients since our law firm first opened its doors in 1989.

A Track Record of Success

Our firm has recovered millions of dollars for injured workers and individuals.