Modesto Wrongful Death Lawyers
Dedicated Representation in California's Central Valley
Wrongful death is defined as "the death of a person caused by the conduct or negligence of another." A wrongful death lawyer knows the claim is not based on damages to the deceased but rather on the surviving spouse, family members, or even parents.
A wrongful death claim is intended to recover expenses in the absence of the deceased. This includes:
Loss of salary
Health benefits
Pain and suffering
It also includes other factors that place burdens on the surviving family members or "distributes."
If you believe your loved one's death was preventable, we encourage you to reach out to our Modesto wrongful death lawyers for a free consultation. We can discuss your legal rights and inform you of your options. With over 30 years of experience, Rancaño & Rancaño, APLC is ready to advocate tirelessly for you and your family.
What Is a Wrongful Death Claim?
Wrongful death refers to a lawsuit that alleges the victim was killed as a result of the negligent conduct or misdeeds of another.
Often, wrongful death suits arise as a result of:
Dangerous or defective products or drugs
However, a wrongful death claim can arise from any accident or incident caused by negligence or intentional act that led to the death of a victim. Generally speaking, California wrongful death lawsuits must satisfy the following elements to be proven in court:
Duty of care: The defendant owed a duty of care, meaning they had an obligation to act in a reasonable manner to ensure the safety of the deceased;
Breach of duty: The defendant breached that duty of care in some manner;
Causation: The breach led to the accident or injuries that caused the death; and
Damages: The death resulted in losses to the plaintiffs.
Wrongful Death Vs. Criminal Charges
Many incidents that form the basis for a wrongful death action also lay the groundwork for the filing of criminal charges. However, it is important to emphasize that the two are entirely separate actions that proceed independently and have no effect on the other. The only remedy for a party that prevails in a wrongful death claim is monetary compensation, whereas a criminal case may result in jail time or fines for the defendant.
Wrongful Death Claim Example
Easily one of the most famous examples of a successful yet complicated wrongful death claim was the one filed against O.J. Simpson for the murder of Nicole Brown and Ron Goldman. The criminal prosecution of O.J. Simpson made international headlines, and he was controversially acquitted of the charges. Not being found guilty in criminal court does not make one immune to being held liable in civil court, though. The Brown and Goldman families sued O.J. Simpson and his estate for the wrongful deaths of their loved ones and won more than $33 million in damages.
How is it that O.J. was found not guilty in criminal court but effectively "found guilty" in civil court? The seemingly contradictory case results are possible due to the different evidential burdens in criminal and civil courts. When trying to convince a crime, guilt must be proven "beyond a reasonable doubt," but a civil jury or judge can be satisfied to reach a ruling on just a "preponderance of evidence."
Who Can File a Wrongful Death Claim?
Although the reality of a situation may be that many people were dependent on a decedent, California law permits only certain plaintiffs to file a wrongful death claim. This is most typically:
The decedent's surviving spouse or domestic partner
The children of the decedent or their children if deceased
Any person entitled to share in the decedent's estate if the decedent died intestate
Under certain conditions, others may also have the standing to sue. Most importantly, the personal representative of the decedent may sue on behalf of the estate.
Damages for Wrongful Death
Only certain damages can be collected by the relatives or dependents of the deceased in a wrongful death claim. Most often this includes the loss of society, care and comfort, and financial support. Other damages, such as lost wages and earning capacity, pain and suffering and where appropriate, punitive damages, are recoverable by the estate under what is known as a "survivor's action."
Wrongful Death Statute of Limitations
California law requires most wrongful death lawsuits to be filed within two years of the death of the decedent, but a claim against a government entity must be filed within six months. If you do not file a claim within the allotted time period, you will essentially lose your right to sue and you be unable to recover compensation for your loved one's death. For this reason, it is important to get in touch with a skilled wrongful death attorney as soon as possible to protect your family's rights.
It Is Important to Seek Representation Early
Hiring a wrongful death lawyer in the immediate aftermath of a loved one's death may seem unimportant in the face of such a severe loss. But hiring the right lawyer is a critical decision that may dramatically affect the lives of the surviving spouse and family members.
Unfortunately, the person or party responsible for causing the death is frequently not held accountable due to the failure of surviving family members to institute prompt legal action. All too often, critical evidence is destroyed in the days and weeks following a fatal accident, and complex state laws governing wrongful death may eliminate the possibility of recovery or bar legal action when certain legal criteria or time limitations are not satisfied.
Surviving family members are strongly urged to consult with a wrongful death lawyer immediately.​
How Our Modesto Wrongful Death Attorneys Can Help
At Rancaño & Rancaño, APLC, we understand that the loss of a family member or loved one caused by negligence is a tragedy that financial compensation can never undo. However, we take these cases to heart when it comes to collecting just and fair compensation.
If you've been affected by a wrongful death, your well-being comes first; your rights are next. We have more than 30 years of experience representing the families of victims. Our Modesto wrongful death lawyers have successfully represented and fought for clients in numerous related cases. We will fight until the end in our efforts to make sure you receive full compensation for your losses. We will even go to trial to take on major corporations and insurance companies if necessary.
Give us a call at

(916) 884-6554

or reach out to us using our online contact form to request a free consultation today.

Client Testimonials
Real Stories from Real People
"I would tell others if they're seeking legal professional help, that Rancaño & Rancaño helped me and that they can most likely help them in their situation."

- Jose

"There's many people that recommended me to go to Rancaño & Rancaño because they were in the same situation, and they helped them like they helped me in providing excellent service."

- Ancieto

"The office is always clean and welcoming. The receptionist is very professional and nice."

- Denise

Our Results Speak for Themselves
Millions Recovered for Injured Workers & Individuals
Workers' Compensation $2,264,827

Juan Perez Vasquez v. Sonoran Roofing, Inc., CIGA, services by Sedgwick CMS

Workers' Compensation $2,172,000

Sergio Cervantes v. Central Valley Painting, State Compensation Insurance Fund

Workers' Compensation $2,150,000

Julio Calderon v. South Placer Roofing Co., Inc., State Compensation Insurance Fund

Workers' Compensation $1,925,000

Armando Calderon v. A & A Cattle, Intercare Insurance Services

Construction Site Injury $1,750,000

Martinez v. Unger Construction

Obstetrical Negligence $1,500,000

Martinez v. County of Merced

Workers' Compensation $1,302,500

Damian Sanchez v. MG Simms Painting & Decorating, The Hartford

Workers' Compensation $1,300,000

Ociel Garcia v. Capital Builders, National Fire Union Insurance Company

Motor Vehicle Collision $1,300,000

Walls v. Svenhard

Workers' Compensation $1,250,000

Ramon Madriz-Mendoza v. Pacific International Steel, State Compensation Insurance Fund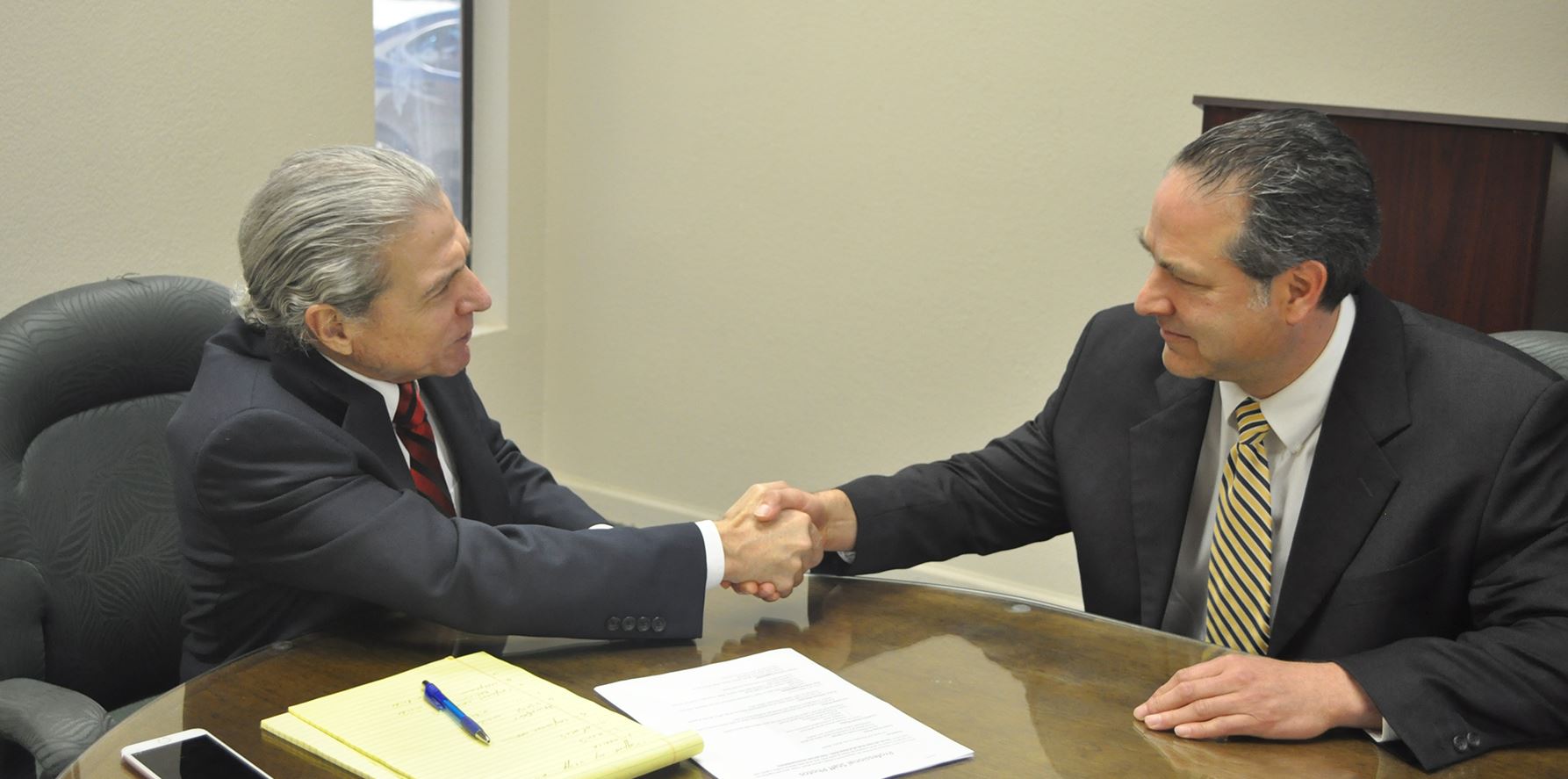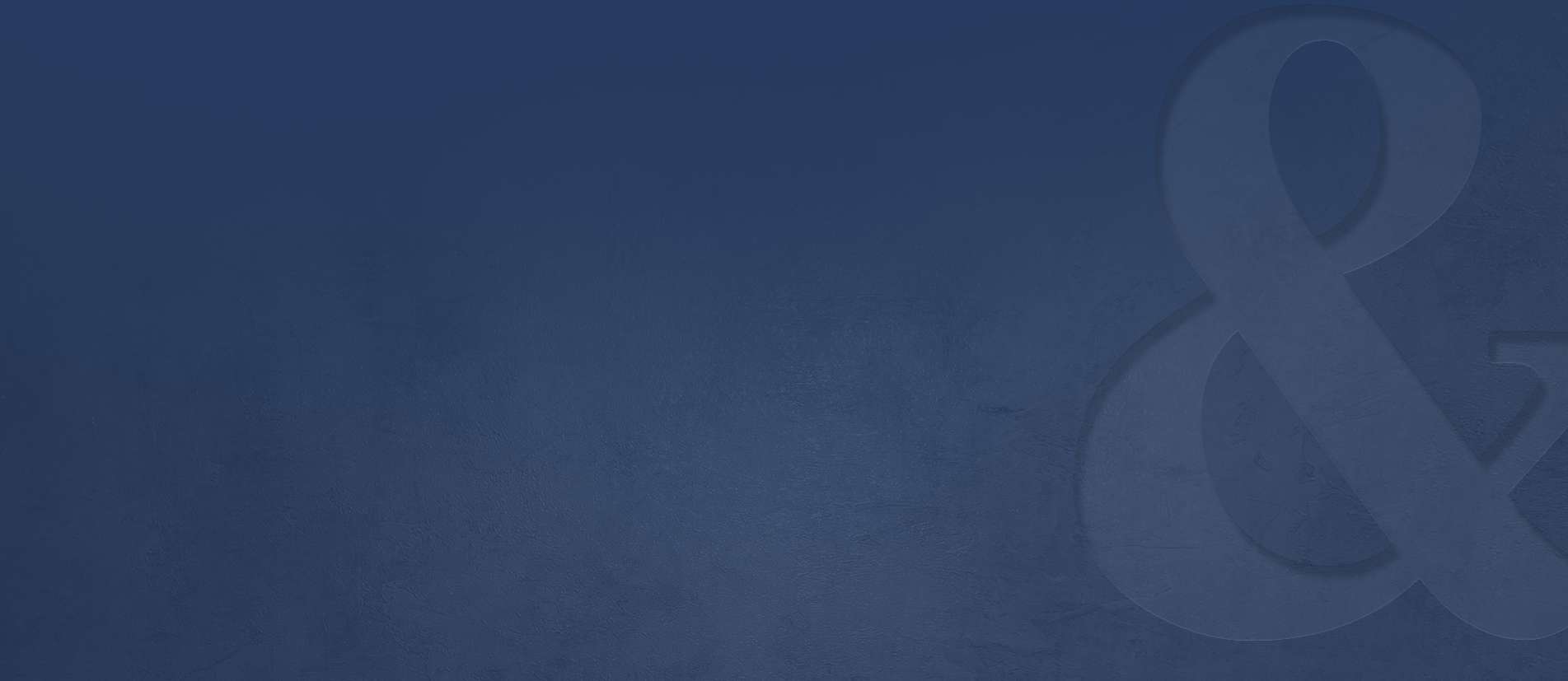 Why Hire Rancaño & Rancaño, APLC?
When Your Recovery Matters, It Matters Who You Hire
On the Side of Workers

Our firm is exclusively dedicated to helping injured workers and individuals receive the justice they deserve.

Experienced Support Staff

Our firm is staffed by experienced legal professionals who have been helping us serve injured workers for many years.

Se Habla Español

Our multi-lingual staff is proud to serve clients in both English and Spanish.

Experience on Your Side

Our firm has been serving injured clients throughout California's Central Valley for 30 years.

A Reputation for Excellence

We have received countless testimonials from happy clients since our law firm first opened its doors in 1989.

A Track Record of Success

Our firm has recovered millions of dollars for injured workers and individuals.