Modesto Construction Injuries
Workers' Compensation Claims
Since 1989, Rancaño & Rancaño, APLC has been representing people who were injured in work-related accidents, in motor vehicle collisions, or as a result of someone else's negligence. We have obtained excellent results for our clients in many types of cases, including those involving death or serious injury.
Our Modesto construction accident attorneys can assist you if you or your loved one was injured on the job. We represent injured workers and families throughout California's Central Valley, with a special focus on workers' compensation claims. While we strive for swift, favorable settlements for our clients, we are always prepared to go to trial whenever necessary. We offer legal services in English, Spanish, and Portuguese.
Put a powerful team on your side; call

(916) 884-6554

or contact us online for a free consultation.
Construction Accident Statistics at a Glance
According to data from the Occupational Safety and Health Administration (OSHA):
1,061 work-related fatalities occurred in the construction industry in 2019 alone.
One out of every five work-related deaths occurred in the construction industry in 2019.
Inadequate fall protection on construction sites was the number one most frequently-cited OSHA standard violation in 2019.
Accidents Happen to Employees & Bystanders
Construction accidents are those that occur on or near construction sites. They often cause injury or death to workers or bystanders. Due to the nature of the construction trade, employees often find themselves confronted by dangerous, life-threatening work conditions—sometimes on a daily basis. Serious accidents and injuries occur with alarming frequency at construction sites throughout the U.S.
The most common construction accidents are:​
Falls (due to improperly assembled scaffolding, unsafe ladders, holes in flooring, etc.)
Equipment accidents (involving power tools, improperly guarded machines, etc.)
Electrocution
Vehicle accidents
If you have been injured in an accident, you will have to deal with the insurance companies. The insurance companies have their own interests in mind, not yours. It is important to go to an attorney who will protect your rights.
Many times the claims adjuster of the insurance company goes to see you immediately after the accident. At that time they are looking for ammunition to damage your claim. It is important to have an attorney on your side to prevent that from happening.
Injured at Your Construction Job? We Can Help.
Workplace accidents cause thousands of on-the-job injuries every year in California. The law requires employers to provide workers' compensation coverage to their employees. If you have suffered a workplace injury, you are entitled to receive medical attention at no cost to you and compensation for your financial losses through workers' compensation insurance.
If you were injured at a construction site, whether as a construction worker or otherwise, our firm can help you fight for the fair compensation you are owed. With multiple offices throughout California, we have more than 30 years of experience in representing victims of construction accidents. Our firm has successfully represented and fought for clients in numerous cases throughout the greater Modesto area.
Contact our Modesto construction accident lawyers today at

(916) 884-6554

for a free and confidential consultation.

Client Testimonials
Real Stories from Real Workers
"I would tell others if they're seeking legal professional help, that Rancaño & Rancaño helped me and that they can most likely help them in their situation."

- Jose

"There's many people that recommended me to go to Rancaño & Rancaño because they were in the same situation, and they helped them like they helped me in providing excellent service."

- Ancieto

"The office is always clean and welcoming. The receptionist is very professional and nice."

- Denise

Our Results Speak for Themselves
Millions Recovered for Injured Workers & Individuals
Workers' Compensation $2,264,827

Juan Perez Vasquez v. Sonoran Roofing, Inc., CIGA, services by Sedgwick CMS

Workers' Compensation $2,172,000

Sergio Cervantes v. Central Valley Painting, State Compensation Insurance Fund

Workers' Compensation $2,150,000

Julio Calderon v. South Placer Roofing Co., Inc., State Compensation Insurance Fund

Workers' Compensation $1,925,000

Armando Calderon v. A & A Cattle, Intercare Insurance Services

Construction Site Injury $1,750,000

Martinez v. Unger Construction

Obstetrical Negligence $1,500,000

Martinez v. County of Merced

Workers' Compensation $1,302,500

Damian Sanchez v. MG Simms Painting & Decorating, The Hartford

Workers' Compensation $1,300,000

Ociel Garcia v. Capital Builders, National Fire Union Insurance Company

Motor Vehicle Collision $1,300,000

Walls v. Svenhard

Workers' Compensation $1,250,000

Ramon Madriz-Mendoza v. Pacific International Steel, State Compensation Insurance Fund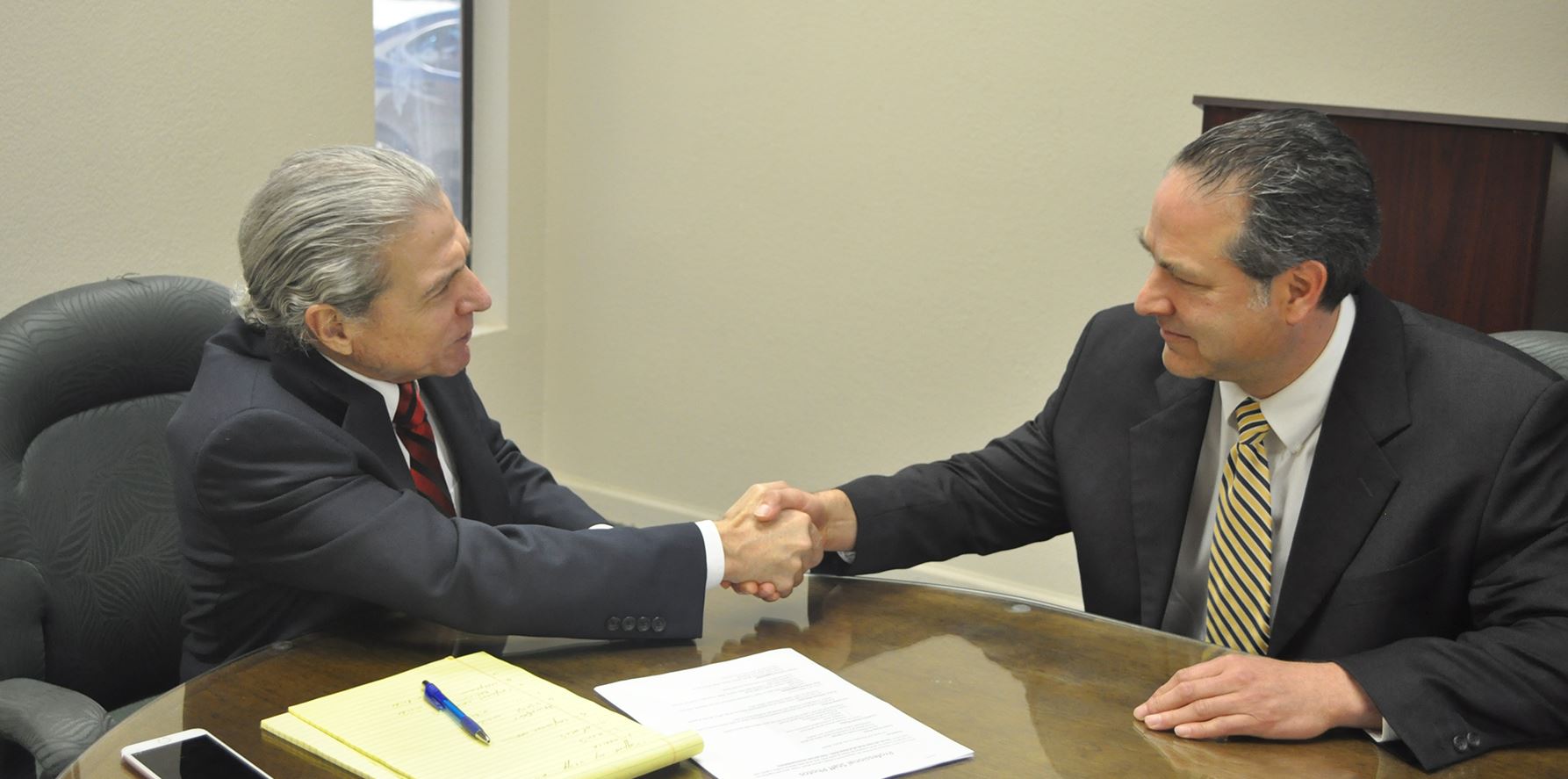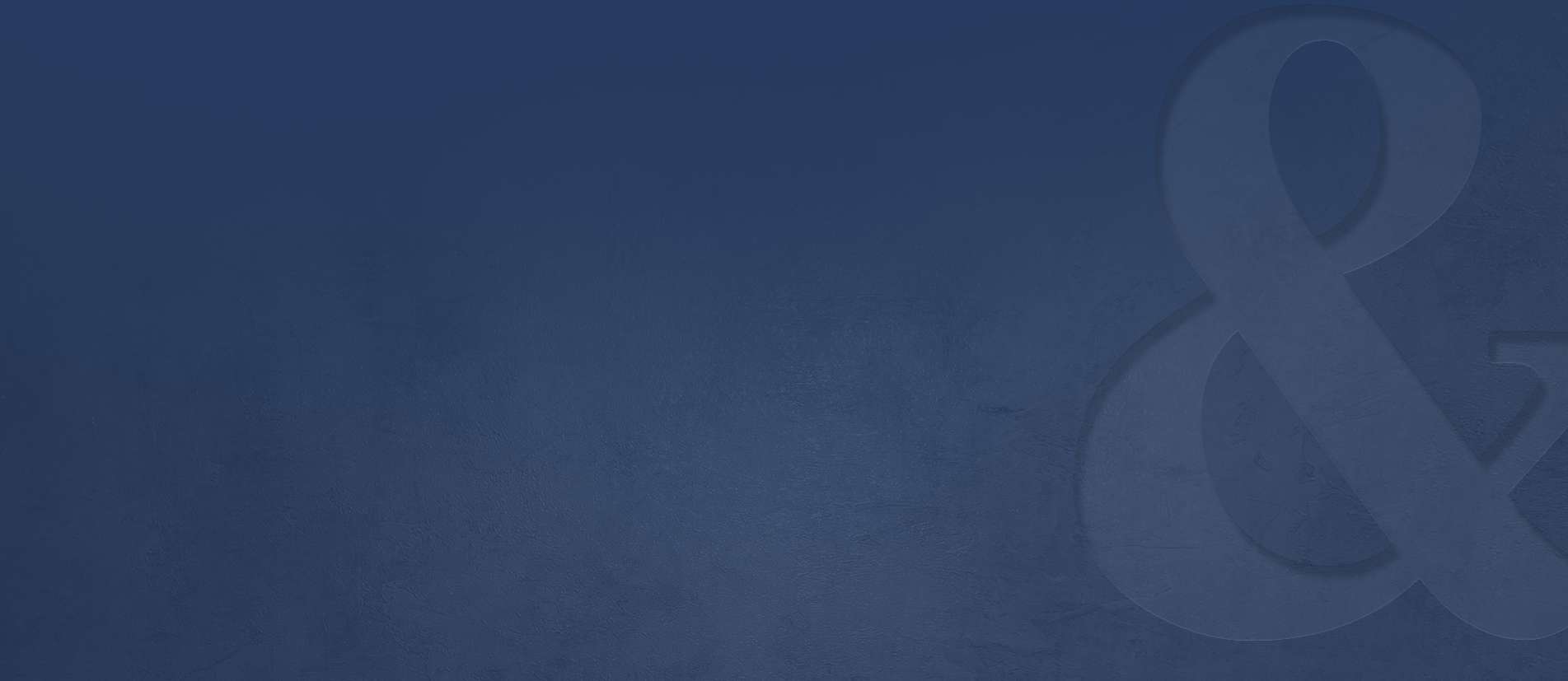 Why Hire Rancaño & Rancaño, APLC?
When Your Benefits Matter, It Matters Who You Hire
On the Side of Workers

Our firm is exclusively dedicated to helping injured workers and individuals receive the justice they deserve.

Experienced Support Staff

Our firm is staffed by experienced legal professionals who have been helping us serve injured workers for many years.

Se Habla Español

Our multi-lingual staff is proud to serve clients in both English and Spanish.

Experience on Your Side

Our firm has been serving injured clients throughout California's Central Valley for 30 years.

A Reputation for Excellence

We have received countless testimonials from happy clients since our law firm first opened its doors in 1989.

A Track Record of Success

Our firm has recovered millions of dollars for injured workers and individuals.