Sacramento Attorneys
Fighting for Justice However We Can
When the unthinkable happens, the people of Sacramento count on Rancaño & Rancaño, APLC for steadfast and compassionate legal representation. Our lawyers know what it takes to file a clear, concise case for compensation and how to fight insurance companies that deny them. Whether you have been injured on the job or through some other accident caused by a negligent party, our attorneys can provide the trusted legal advocacy you need to find your footing again.
Give us a call at (916) 884-6554 if you need assistance with:
Workers' compensation claims: Injuries at work are jarring. Matters only get worse if you aren't sure if your employer or their insurer will take care of you by giving you the workers' compensation benefits that you desperately need. Let us help you file a claim or appeal, deal with insurance company inquiries, and more. In workers' comp cases, liability is typically not a question, so you should get benefits even if you caused your own accident.
Personal injury claims: When a negligent third party causes you to suffer an injury in an accident, you have the right to hold them liable for your damages. California uses pure comparative negligence rules, which allow you to seek compensation from a defendant who is at least 1% liable for your damages.
Why Choose Rancaño & Rancaño, APLC in Sacramento?
You have a lot of choices when it comes to choosing a law firm to represent you and your case. Why should you choose our Sacramento attorneys to assist with yours? We think once you get to know a little more about our firm, the choice will be clear.
A few reasons why we stand out:
Millions in compensation: We have helped secure millions of dollars in compensation for our clients, including several multimillion-dollar settlements and awards.
Decades of experience: Our law firm first opened its door back in 1989, and we have been going strong ever since.
Full team of professionals: To give you outstanding legal services, we have a full team of support staff who work alongside your attorney.
Only representing plaintiffs: You will never find us representing a defendant or insurance company. We only represent plaintiffs and injured workers.
Learn More About Your Rights for Free
Rancaño & Rancaño, APLC offers free initial consultations to make getting legal assistance for an injury claim or workers' compensation case even less stressful. You can discuss your options with members of our team without reaching for your wallet. Every consultation is no-obligation, too, so you can learn about our services and your legal options without signing anything. We just want to help you figure out what to do next after a serious accident at work or elsewhere left you in a rough spot.
Call our Sacramento attorneys at (916) 884-6554 today.

Client Testimonials
Real Stories from Real Workers
"I would tell others if they're seeking legal professional help, that Rancaño & Rancaño helped me and that they can most likely help them in their situation."

- Jose

"There's many people that recommended me to go to Rancaño & Rancaño because they were in the same situation, and they helped them like they helped me in providing excellent service."

- Ancieto

"The office is always clean and welcoming. The receptionist is very professional and nice."

- Denise

Our Results Speak for Themselves
Millions Recovered for Injured Workers & Individuals
Workers' Compensation $2,264,827

Juan Perez Vasquez v. Sonoran Roofing, Inc., CIGA, services by Sedgwick CMS

Workers' Compensation $2,172,000

Sergio Cervantes v. Central Valley Painting, State Compensation Insurance Fund

Workers' Compensation $2,150,000

Julio Calderon v. South Placer Roofing Co., Inc., State Compensation Insurance Fund

Workers' Compensation $1,925,000

Armando Calderon v. A & A Cattle, Intercare Insurance Services

Construction Site Injury $1,750,000

Martinez v. Unger Construction

Obstetrical Negligence $1,500,000

Martinez v. County of Merced

Workers' Compensation $1,302,500

Damian Sanchez v. MG Simms Painting & Decorating, The Hartford

Workers' Compensation $1,300,000

Ociel Garcia v. Capital Builders, National Fire Union Insurance Company

Motor Vehicle Collision $1,300,000

Walls v. Svenhard

Workers' Compensation $1,250,000

Ramon Madriz-Mendoza v. Pacific International Steel, State Compensation Insurance Fund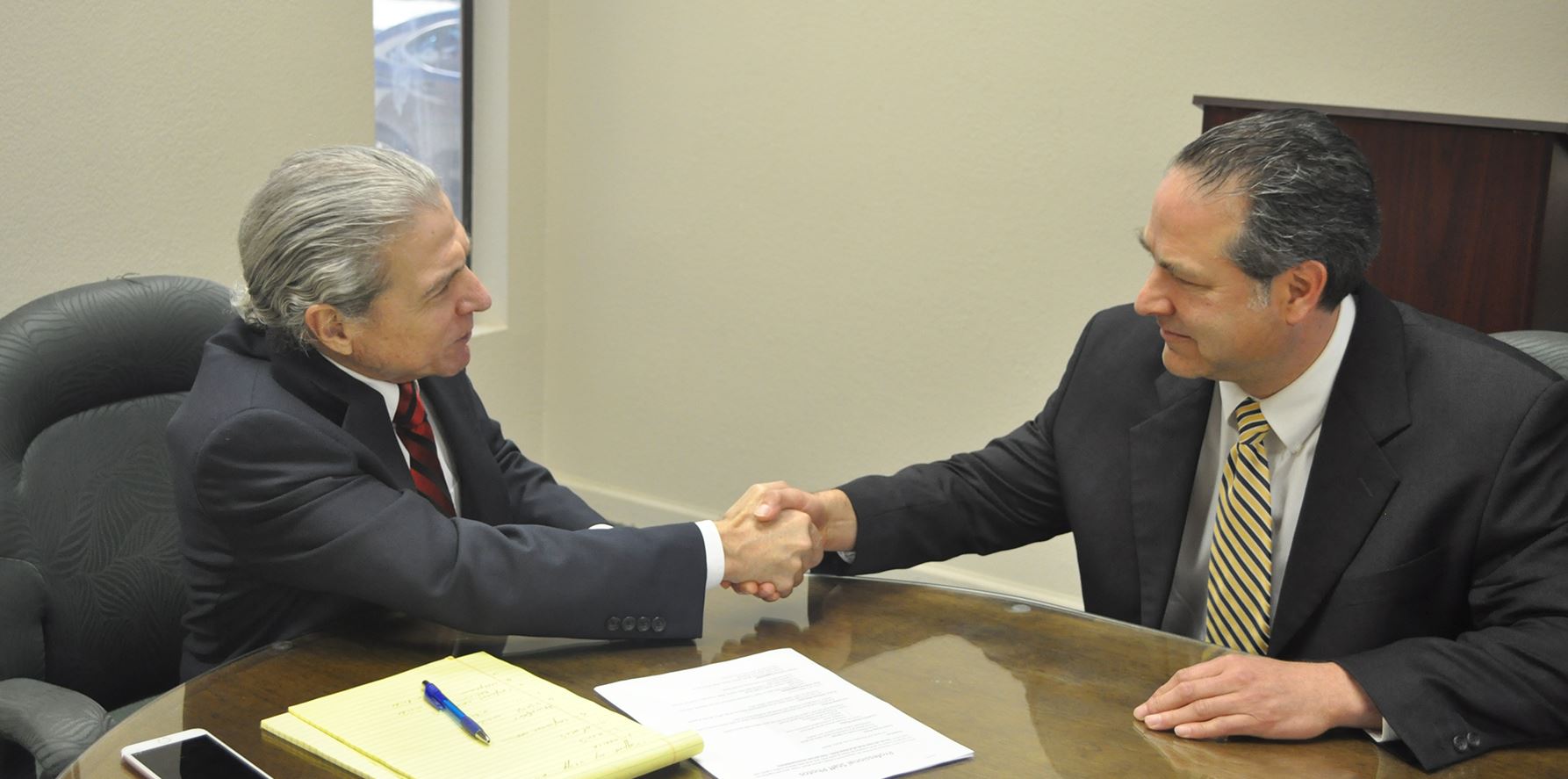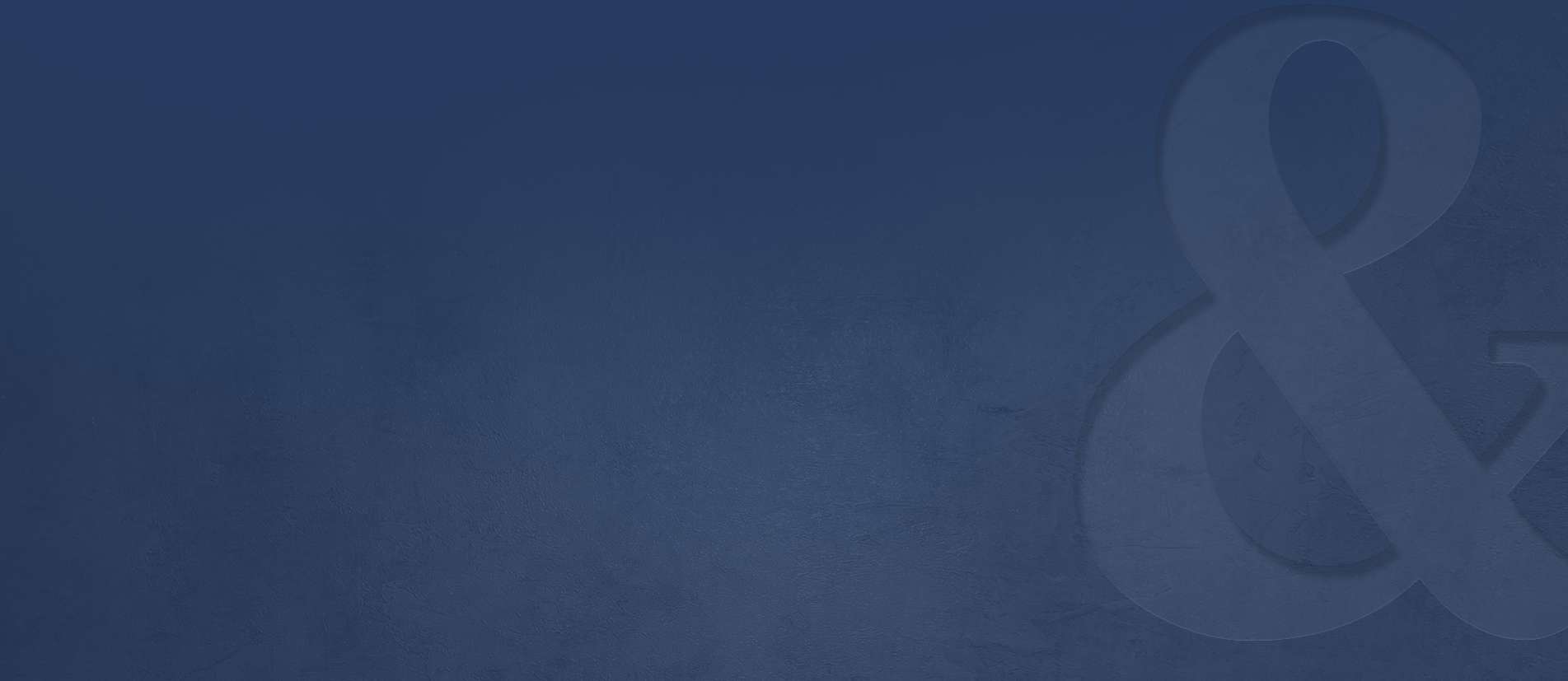 Why Hire Rancaño & Rancaño, APLC?
When Your Benefits Matter, It Matters Who You Hire
On the Side of Workers

Our firm is exclusively dedicated to helping injured workers and individuals receive the justice they deserve.

Experienced Support Staff

Our firm is staffed by experienced legal professionals who have been helping us serve injured workers for many years.

Se Habla Español

Our multi-lingual staff is proud to serve clients in both English and Spanish.

Experience on Your Side

Our firm has been serving injured clients throughout California's Central Valley for 30 years.

A Reputation for Excellence

We have received countless testimonials from happy clients since our law firm first opened its doors in 1989.

A Track Record of Success

Our firm has recovered millions of dollars for injured workers and individuals.