Sacramento Workers' Compensation Attorneys
Injured Workers Know They Have Allies in Us
It is not unusual for an injured worker to be misinformed after a workplace accident about their rights to compensation. Many employers don't actually understand the details of the workers' comp policies they have for their employees, so workers can be left wondering what to do next. In other situations, insurance companies can intentionally mislead workers to deter them from filing a claim and getting workers' compensation benefits.
Our team of Sacramento workers' compensation lawyers from Rancaño & Rancaño, APLC are here to make certain that you are not left in the dark after an on-the-job accident or injury. We take pride in the fact that we only represent plaintiffs and claimants, never insurance companies or employers. This dedication to helping only the injured has made us one of the most trusted names in workers' compensation representation throughout the region.
Discover the Rancaño & Rancaño, APLC difference that so many others have already. Call (916) 884-6554 or contact us online.
No-Fault Workers' Compensation in California
A workers' compensation case in California is based on a no-fault system, which means that liability is not a prominent factor. In fact, most cases never even consider liability when deciding if a claimant should be given benefits after a workplace accident. With this system, you can receive the benefits you need even if it was your mistake alone that caused your accident.
Workers' compensation benefits can also become available to employees or workers who are hurt due to their job but not in an accident. Repetitive stress injuries suffered at work are common reasons for workers' comp filings despite not being caused by a single incident or a mistake. Our law firm has represented plenty of agricultural workers who suffer from back pain and aches caused by long days working in fields, for example.
In exchange for "guaranteed" benefits under this no-fault system, in most cases, you cannot bring a civil claim against your employer if their negligence caused your injury.
Generally speaking, you may only sue your employer for a workplace injury or illness if:
Your employer intentionally caused you harm
Your employer fraudulently tried to cover up the hazard or danger that led to your injury
Your employer did not carry the required workers' compensation insurance coverage
Injuries Covered By Workers' Compensation
Workers' compensation covers nearly any type of injury or illness that occurs within the scope of your employment. This includes, but is not limited to:
Repetitive motion injuries
Occupational illnesses / toxic exposure
Commercial vehicle accidents
Heavy machinery accidents
Slips and falls
What Injuries Are Not Covered Under Workers' Compensation?
There are some situations in which an injured employee may not be eligible to receive workers' compensation benefits after an accident. Injuries that are typically not covered by workers' compensation in California include:
Injuries sustained while violating workplace safety rules, such as while drinking on the job
Injuries not suffered during work or as a result of work
Injuries sustained while commuting to or from work
Self-inflicted injuries
What Benefits Can You Get from Workers' Comp?
Several important workers' comp benefits available in California are:
Medical costs: Any medical care deemed necessary to help you recover from your job-related injury should be fully covered by workers' compensation with no caps. Medical care includes but is not limited to hospitalization, emergency care, surgeries, rehabilitative therapy, prescription medicines, laboratory diagnostic tests, copays, deductibles, and travel costs to get to doctor's appointments.
Disability benefits: When you are unable to safely return to work for an extended period of time, you can become eligible for temporary or permanent disability benefits that are meant to replace your lost wages. Disability benefits are usually valued at two-thirds of your average weekly wages and are paid for up to 104 weeks. More significant disabilities warrant greater benefits, though.
Supplemental job displacement benefits: After 60 days of disability, you can qualify for job displacement benefits that help you find another employment position. For example, your benefits could include the cost of training for an office job if physical labor is too demanding after an injury. You can still receive workers' comp benefits while completing doctor-approved work, too.
Death benefits: Surviving family members of loved ones who pass away due to a work-related injury can get special death benefits, which can include a portion of lost wages, funeral costs, and more.
How Soon Do You Have to Report Your Injury?
California requires you to notify your employer within 30 days of becoming injured or being diagnosed by a medical professional about a work-related injury or health condition. Waiting longer than 30 days can invalidate any chance you have to file a claim and seek benefits. Our Sacramento workers' comp lawyers recommend you contact us and allow us to file a claim much sooner than that, though. Ideally, we will be able to file within a few days of your accident while the situation is still fresh in your mind. Also, waiting a while to report your injury could mean waiting to get medical treatments, which can be downright dangerous.
How to File a Workers' Compensation Claim in Sacramento
Filing a workers' compensation claim can be a confusing and intimidating process without the right help. Not only does the process require you to gather and produce documents quickly, but it may often expect you to be familiar with certain legal aspects that can impact your ability to receive full benefits, or even be paid at all. Our Sacramento workers' comp lawyers can guide you step-by-step through this process and ensure your interests are protected at all times.
Filing a workers' comp claim in Sacramento generally involves the following steps:
Report your injury as soon as possible: As mentioned earlier, you must inform your employer about your work injury within 30 days. If you do not meet this deadline, your claim will most likely be denied. While you have 30 days, it is not advised you take this full time. Tell your employer immediately after you are hurt, even if your injury seems minor. If you want same-day medical treatments that aren't paid out of your pocket, you should tell your employer right away, anyway.

Get medical help: Once you have notified your employer, seek medical help at once. Your employer has the right to choose your treating physician for the first 30 days unless you have predesignated a doctor. Follow your doctor's instructions to the letter, attend all follow-up appointments, and keep all records of your treatment.

Fill out and submit a claim form: Your employer should provide you with a claim form to fill out after learning of your injury or illness. If your employer does not provide this form, you can access it yourself online. Complete the employee section and return it to your employer promptly. You should receive a copy of this completed form at this time.

Continue your medical treatment: Once your claim form is received, your employer's workers' compensation insurance company has 14 days to mail you a letter acknowledging its receipt and detailing the status of your claim. You will continue to receive medical treatment up to $10,000 while the insurance company is deciding to approve or deny your claim.

If necessary, file an appeal: If your case is denied, you can file an Application for Adjudication of Claim to request to have your case heard by a judge. This application should include your required documents, a notice to the parties, and a Declaration of Readiness to Proceed. Your case will be scheduled for a hearing called a mandatory settlement conference (MSC), at which time a judge will hear your side of the case as well as your employer's side, then decide whether to reverse the claim denial or uphold it. If the judge upholds your claim denial, you may also appeal this decision by filing a Petition for Reconsideration. It is strongly recommended you work with an experienced attorney if you wish to appeal a denied claim.
Let Our Sacramento Work Injury Lawyers Assist You
Our law firm was founded in 1989 and with the goal to help as many people in our community as possible with work injury and workers' compensation claims. Thanks to our commitment to excellent legal service, we are proud to be able to say this goal has been met year after year, and we are still going strong. Please allow our Sacramento workers' compensation attorneys to help you throughout your claim. Bettering your future with great casework is our passion.
Call (916) 884-6554 to get a free consultation!

Client Testimonials
Real Stories from Real Workers
"I would tell others if they're seeking legal professional help, that Rancaño & Rancaño helped me and that they can most likely help them in their situation."

- Jose

"There's many people that recommended me to go to Rancaño & Rancaño because they were in the same situation, and they helped them like they helped me in providing excellent service."

- Ancieto

"The office is always clean and welcoming. The receptionist is very professional and nice."

- Denise

Our Results Speak for Themselves
Millions Recovered for Injured Workers & Individuals
Workers' Compensation $2,264,827

Juan Perez Vasquez v. Sonoran Roofing, Inc., CIGA, services by Sedgwick CMS

Workers' Compensation $2,172,000

Sergio Cervantes v. Central Valley Painting, State Compensation Insurance Fund

Workers' Compensation $2,150,000

Julio Calderon v. South Placer Roofing Co., Inc., State Compensation Insurance Fund

Workers' Compensation $1,925,000

Armando Calderon v. A & A Cattle, Intercare Insurance Services

Construction Site Injury $1,750,000

Martinez v. Unger Construction

Obstetrical Negligence $1,500,000

Martinez v. County of Merced

Workers' Compensation $1,302,500

Damian Sanchez v. MG Simms Painting & Decorating, The Hartford

Workers' Compensation $1,300,000

Ociel Garcia v. Capital Builders, National Fire Union Insurance Company

Motor Vehicle Collision $1,300,000

Walls v. Svenhard

Workers' Compensation $1,250,000

Ramon Madriz-Mendoza v. Pacific International Steel, State Compensation Insurance Fund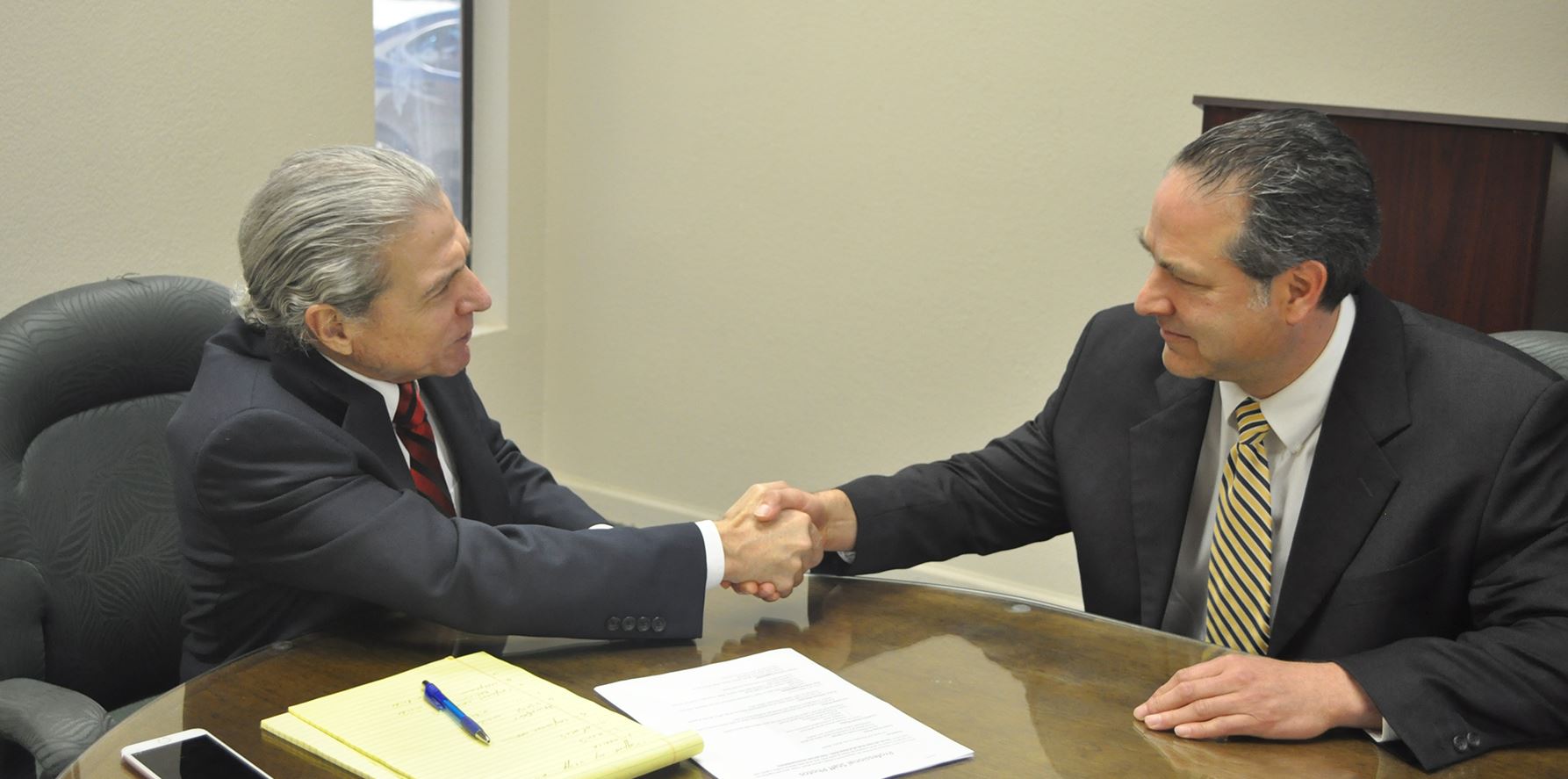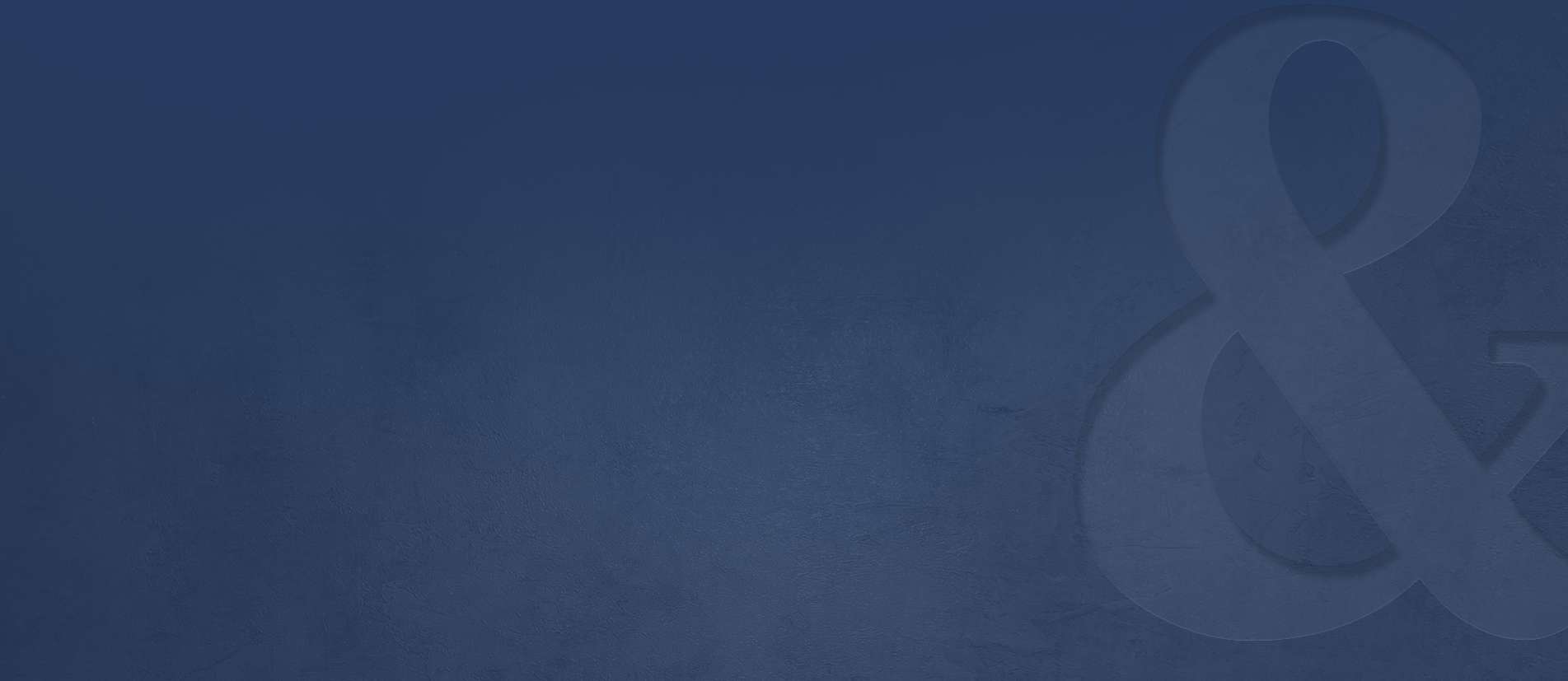 Why Hire Rancaño & Rancaño, APLC?
When Your Benefits Matter, It Matters Who You Hire
On the Side of Workers

Our firm is exclusively dedicated to helping injured workers and individuals receive the justice they deserve.

Experienced Support Staff

Our firm is staffed by experienced legal professionals who have been helping us serve injured workers for many years.

Se Habla Español

Our multi-lingual staff is proud to serve clients in both English and Spanish.

Experience on Your Side

Our firm has been serving injured clients throughout California's Central Valley for 30 years.

A Reputation for Excellence

We have received countless testimonials from happy clients since our law firm first opened its doors in 1989.

A Track Record of Success

Our firm has recovered millions of dollars for injured workers and individuals.