Sacramento Truck Accident Attorneys
Call Us After Being in a Wreck
A truck accident will usually cause widespread devastation to all nearby vehicles. If you were caught in the aftermath of a truck wreck in Sacramento that the driver caused due to their negligence, then it is time to dial (916) 884-6554 and speak with a lawyer from Rancaño & Rancaño, APLC. We can help you explore your legal options and pursue maximized compensation on your behalf.
Why Truck Accidents Happen
Sacramento has numerous highways, interstates, and routes running through it, including the 5. At any given hour of the day, if you drive on one of those highways, then you will more than likely see a big rig sharing the road with you. As more and more cars use the freeway at the same time, the risk of being in a truck accident goes up.
Other than busy streets, what else causes truck accidents?
Speeding: Truck drivers are paid by the mile driven. By completing a route or delivery faster, they can get the same amount of money in a shorter workday. Some truckers are tempted into speeding for this reason.
Exhaustion: The average workday for a commercial truck driver is 14 hours with 11 hours spent behind the wheel. Fatigue can set in around hour 7 or 8, though, so many of the truck drivers you see on the road could be exhausted.
Inattention: Driver distraction is a serious problem, and it affects truck drivers, too. Truckers who are bored while working might grab their smartphones for entertainment but take their eyes off the road ahead.
Impairment: Some truck drivers have been known to take stimulants or narcotics to stay awake. The drugs can also cause mental impairments like an inability to focus. Drunk driving is also a widespread issue in the trucking industry.
Cargo problems: An overloaded trailer can increase the truck's risk of tipping over or jackknifing. It will also increase the truck's stopping distance. Loose cargo can fall off a trailer and into motorists who are behind the truck.
Who Do You Sue After a Truck Accident?
You might have several people to name as defendants after being hurt in a truck accident. Our attorneys can help you understand your options and how to best approach the situation when making your claim.
Liable parties commonly named as defendants in truck accident cases are:
Truck driver: The truck driver who hit you will probably retain liability, no matter what other parties end up being named as defendants. No one else was in control of the truck but them, so they cannot reasonably argue that they are 0% liable.
Employer: The truck driver's employer could be liable for the crash through the rule of respondeat superior, which makes employers liable for the accidents caused by their employees, to a reasonable extent. Independent contractors are not employees, so this rule does not apply to all truck accident cases.
Third-party crew: Workers who load cargo onto a truck and who service it for maintenance are usually not employed by or even directly associated with the trucking company. If their negligence contributes to a truck accident, then they should be held liable.
Ready to Fight, No Matter What
Trucking companies have gained a reputation in legal circles for protecting themselves with major insurance companies that have significant resources. If you try to go up against them on your own, then you might be setting yourself up for failure. Instead, let our Sacramento truck accident attorneys take over your claim and act on your behalf. All of our extensive legal experience becomes your own when you hire us as your representatives!

Client Testimonials
Real Stories from Real Workers
"I would tell others if they're seeking legal professional help, that Rancaño & Rancaño helped me and that they can most likely help them in their situation."

- Jose

"There's many people that recommended me to go to Rancaño & Rancaño because they were in the same situation, and they helped them like they helped me in providing excellent service."

- Ancieto

"The office is always clean and welcoming. The receptionist is very professional and nice."

- Denise

Our Results Speak for Themselves
Millions Recovered for Injured Workers & Individuals
Workers' Compensation $2,264,827

Juan Perez Vasquez v. Sonoran Roofing, Inc., CIGA, services by Sedgwick CMS

Workers' Compensation $2,172,000

Sergio Cervantes v. Central Valley Painting, State Compensation Insurance Fund

Workers' Compensation $2,150,000

Julio Calderon v. South Placer Roofing Co., Inc., State Compensation Insurance Fund

Workers' Compensation $1,925,000

Armando Calderon v. A & A Cattle, Intercare Insurance Services

Construction Site Injury $1,750,000

Martinez v. Unger Construction

Obstetrical Negligence $1,500,000

Martinez v. County of Merced

Workers' Compensation $1,302,500

Damian Sanchez v. MG Simms Painting & Decorating, The Hartford

Workers' Compensation $1,300,000

Ociel Garcia v. Capital Builders, National Fire Union Insurance Company

Motor Vehicle Collision $1,300,000

Walls v. Svenhard

Workers' Compensation $1,250,000

Ramon Madriz-Mendoza v. Pacific International Steel, State Compensation Insurance Fund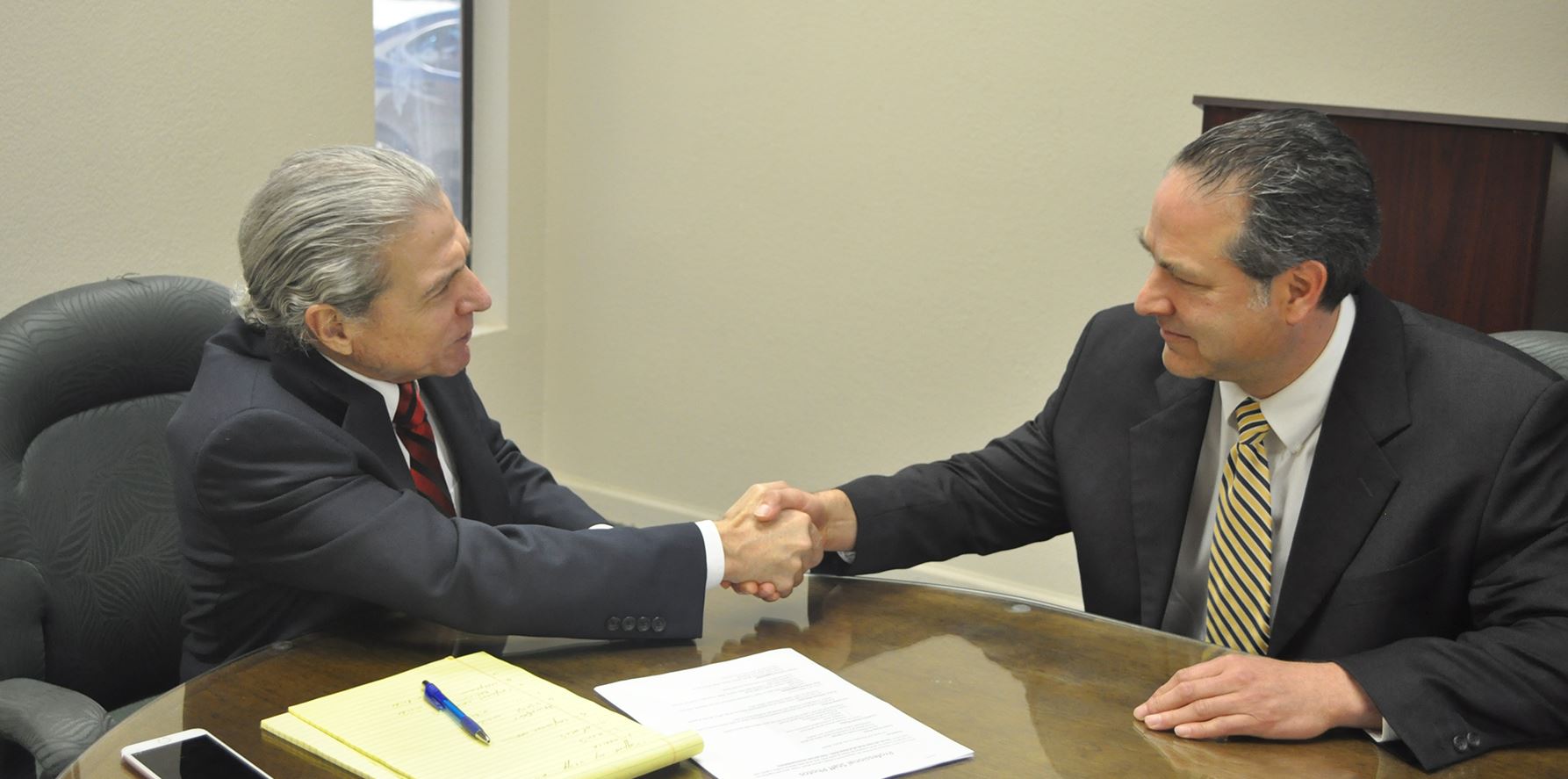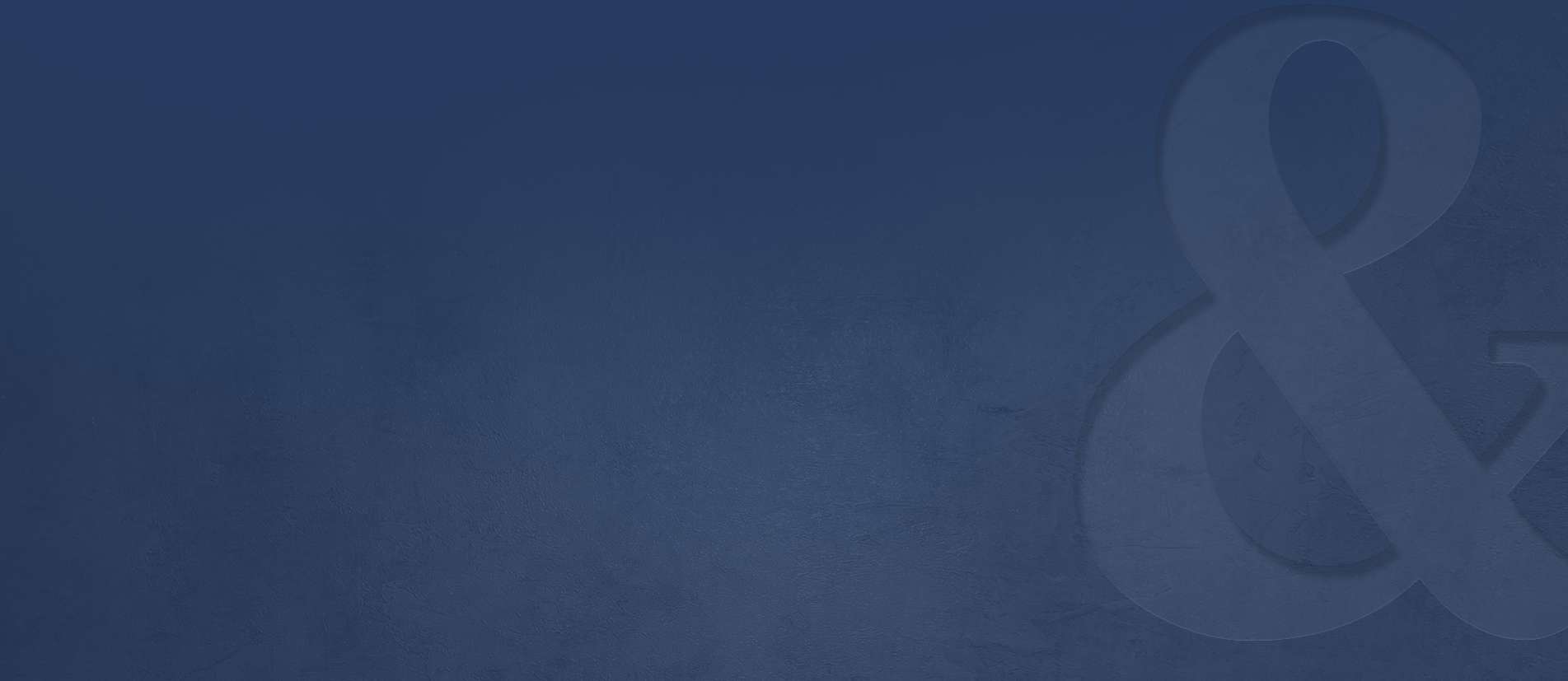 Why Hire Rancaño & Rancaño, APLC?
When Your Benefits Matter, It Matters Who You Hire
On the Side of Workers

Our firm is exclusively dedicated to helping injured workers and individuals receive the justice they deserve.

Experienced Support Staff

Our firm is staffed by experienced legal professionals who have been helping us serve injured workers for many years.

Se Habla Español

Our multi-lingual staff is proud to serve clients in both English and Spanish.

Experience on Your Side

Our firm has been serving injured clients throughout California's Central Valley for 30 years.

A Reputation for Excellence

We have received countless testimonials from happy clients since our law firm first opened its doors in 1989.

A Track Record of Success

Our firm has recovered millions of dollars for injured workers and individuals.