Sacramento Motorcycle Accident Attorney
Fighting for Injured Riders in Our Communities
As a motorcyclist, you know that you always need to travel safely and responsibly because even a "minor" crash can cause catastrophic injuries. Not every driver who shares the road with you will think the same way, though. Many of them barely even acknowledge motorcycles when they are driving because they are smaller vehicles.
If you were blindsided and hit by a driver while you were riding your motorcycle through Sacramento, then Rancaño & Rancaño, APLC wants to help you. Our motorcycle accident lawyers have more than 30 years of legal experience, and much of it has been focused on difficult cases like yours. We are ready to fight any opposition in your name and while pursuing the most compensation available to you.
Dial (916) 884-6554 now for a free consultation.
Injuries Suffered by Motorcyclists
A motorcycle crash can and often does result in life-changing injuries suffered by the rider. They have practically no form of protection to mitigate their injuries, leaving them vulnerable to awful consequences in a wreck.
Injuries often suffered by motorcyclists can include:
Traumatic brain injuries (TBI)
Spinal cord damage
Road rash
Broken bones
Internal bleeding
Permanent disfigurement
Steep Damages in Motorcycle Accident Cases
Insurance companies tend to push back whenever a motorcycle accident claim is filed. Why would they be so eager to challenge a claim filed by a motorcyclist and not a motorist? The answer lies in the severe injuries that are likely to afflict a rider.
It is expensive to take care of someone who has suffered a life-changing injury, like those often suffered by motorcyclists in a crash with a larger vehicle. An insurance company representing the negligent driver will foot those bills, and it won't want to pay those bills without challenging them in some way first.
Steep damages associated with most motorcycle accident cases include:
Years of medical care and rehabilitation
Years of lost or reduced income
Pain and suffering
Permanent disabilities
Depending on the extent of your injuries and how they have impacted your day-to-day life, you could be owed hundreds of thousands of dollars – or even more. Do not risk leaving a big portion of your recovery unclaimed. Leave your case in the capable hands of our attorneys, who know what to do to fully calculate your damages.
What If Your Mistake Caused Your Crash?
California uses a pure comparative negligence rule for motorcycle accident claims. Under this rule, you can sue the driver who hit you even if your own mistakes also contributed to the accident. Your ultimate recovery will be reduced by your liability, though.
For example, imagine that you were found 40% liable for your motorcycle accident, and your claim was worth $100,000. You could demand $60,000 from the liable driver under California's liability rules.
No Time Like Now to Start Your Claim
Waiting too long to begin your motorcycle claim will not help your case. Evidence is more convincing when you can remember it more clearly but waiting will only make things foggier in your mind. This problem will be heightened if you suffered some sort of head injury in your wreck.
Before too much time passes – and you risk missing California's statute of limitations – talk to the Sacramento motorcycle accident attorneys of our firm. We would be happy to discuss your legal options during a no-cost, no-obligation consultation. If we think we are the right fit for your case, then we'll let you know and advise you about what to do next.
Interesting in learning more? Call us at (916) 884-6554.

Client Testimonials
Real Stories from Real Workers
"I would tell others if they're seeking legal professional help, that Rancaño & Rancaño helped me and that they can most likely help them in their situation."

- Jose

"There's many people that recommended me to go to Rancaño & Rancaño because they were in the same situation, and they helped them like they helped me in providing excellent service."

- Ancieto

"The office is always clean and welcoming. The receptionist is very professional and nice."

- Denise

Our Results Speak for Themselves
Millions Recovered for Injured Workers & Individuals
Workers' Compensation $2,264,827

Juan Perez Vasquez v. Sonoran Roofing, Inc., CIGA, services by Sedgwick CMS

Workers' Compensation $2,172,000

Sergio Cervantes v. Central Valley Painting, State Compensation Insurance Fund

Workers' Compensation $2,150,000

Julio Calderon v. South Placer Roofing Co., Inc., State Compensation Insurance Fund

Workers' Compensation $1,925,000

Armando Calderon v. A & A Cattle, Intercare Insurance Services

Construction Site Injury $1,750,000

Martinez v. Unger Construction

Obstetrical Negligence $1,500,000

Martinez v. County of Merced

Workers' Compensation $1,302,500

Damian Sanchez v. MG Simms Painting & Decorating, The Hartford

Workers' Compensation $1,300,000

Ociel Garcia v. Capital Builders, National Fire Union Insurance Company

Motor Vehicle Collision $1,300,000

Walls v. Svenhard

Workers' Compensation $1,250,000

Ramon Madriz-Mendoza v. Pacific International Steel, State Compensation Insurance Fund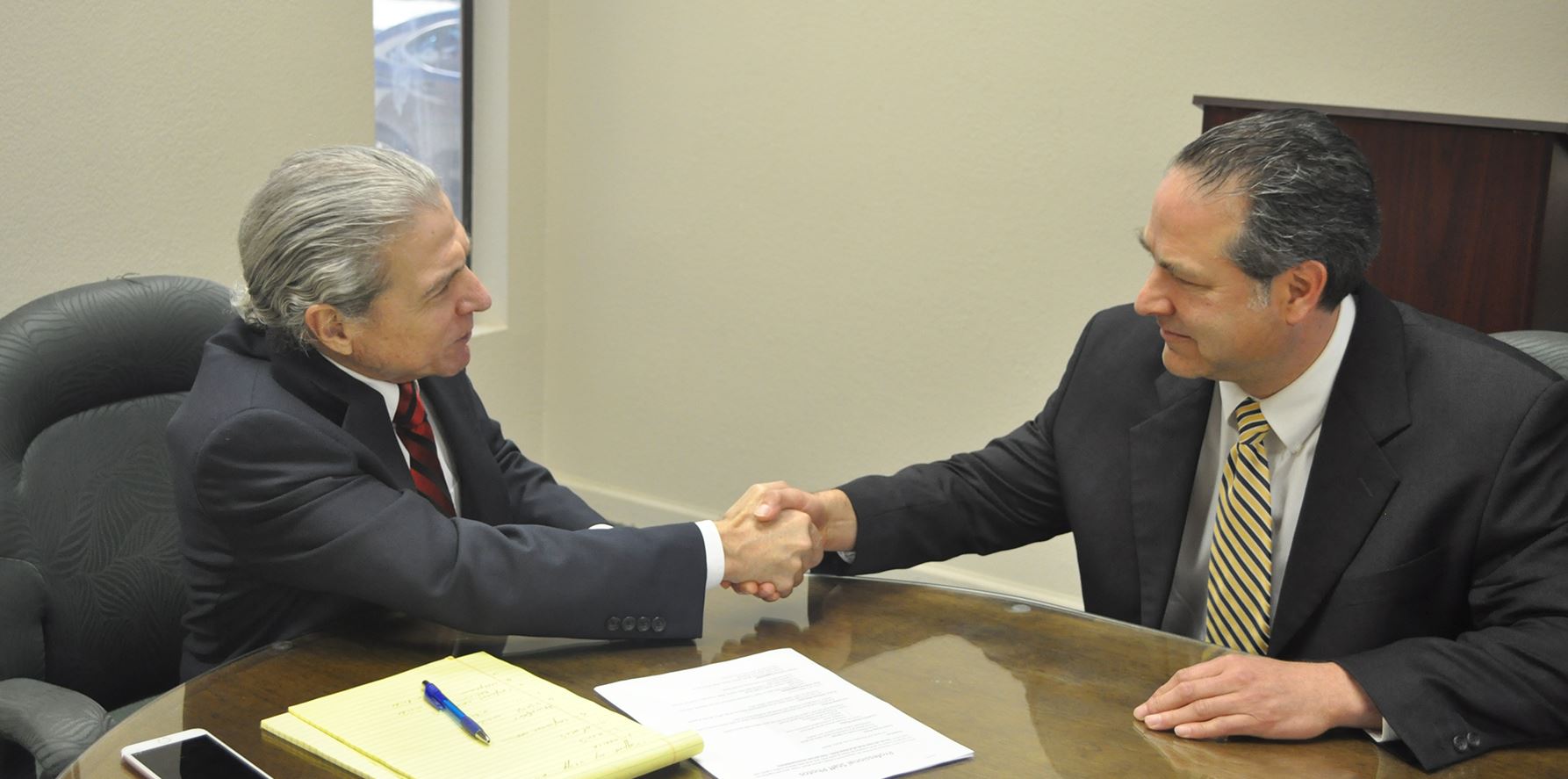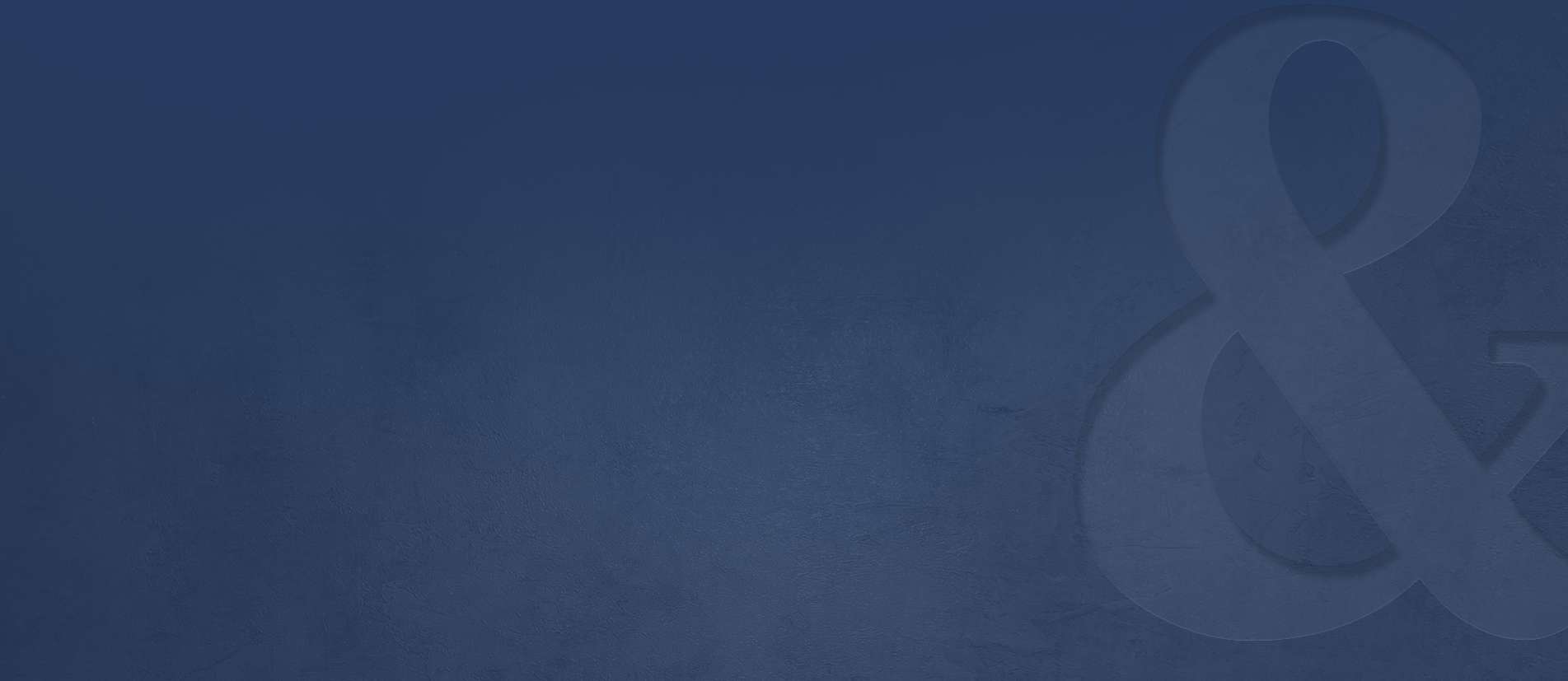 Why Hire Rancaño & Rancaño, APLC?
When Your Benefits Matter, It Matters Who You Hire
On the Side of Workers

Our firm is exclusively dedicated to helping injured workers and individuals receive the justice they deserve.

Experienced Support Staff

Our firm is staffed by experienced legal professionals who have been helping us serve injured workers for many years.

Se Habla Español

Our multi-lingual staff is proud to serve clients in both English and Spanish.

Experience on Your Side

Our firm has been serving injured clients throughout California's Central Valley for 30 years.

A Reputation for Excellence

We have received countless testimonials from happy clients since our law firm first opened its doors in 1989.

A Track Record of Success

Our firm has recovered millions of dollars for injured workers and individuals.