Sacramento Personal Injury Attorneys
Managing Every Aspect of Your Injury Claim
Are you stuck in bed and dealing with the worst of an injury after being in a bad accident that wasn't your fault? You don't want to add legal complications and insurance company frustrations on top of everything you're already enduring. However, you have to do something if you want to demand compensation from the person or party that hurt you. What can you do?
The answer is simple if you live in Sacramento: call on the personal injury lawyers of Rancaño & Rancaño, APLC! We can handle complex and high-value personal injury claims, so you only need to call our firm when you need legal help.
We focus on personal injury claims involving auto accidents, such as:
Think we can help you? We do, too. Call (916) 884-6554 now.
Compensation Available in an Injury Claim
Every personal injury case is unique. The value of each claim is also, therefore, unique and can be difficult to predict. What you can bet on is that our Sacramento personal injury attorneys will do our best to uncover all your damages and calculate them as accurately as possible. We are not satisfied until we have secured every penny in compensation in your name.
Compensation that might apply to your personal injury case include:
Medical costs: The prices associated with medical treatments, including those far into the future, can be cited in your personal injury claim. For severe injuries, medical treatments can become incredibly expensive within the first 24 hours of care, so it is important to work with a team that is dedicated to pursuing maximum compensation.
Lost wages: You might qualify for some wage replacement benefits offered by your employer if you get too injured to keep working, but missing wages and lowered income capacity can be answered with an effective personal injury claim.
Property damage: You can hold the defendant accountable for any property that was damaged in your accident. Everything from automobiles to laptops can be counted. Property damage claims are technically separate from bodily injury claims, but we can help you with these cases as well.
Pain and suffering: Unlike workers' compensation claims, personal injury claims allow you to demand damages for your pain, suffering, and hardships. With our careful calculations and decades of legal experience, we can translate your pain into tangible monetary amounts.
Should You Settle Your Personal Injury Claim?
Most personal injury cases end in a confidential settlement, which is why this statistic is unknown by most people who don't work in personal injury law. Through a settlement, both parties can agree to an amount of compensation that benefits the claimant, seems fair to the defendant, and keeps them both from prolonged litigation. Although, settlements can be reached at any time, even after a judge or jury decides a personal injury trial.
If most cases resolve in a settlement, then does that mean yours will? Possibly. At Rancaño & Rancaño, APLC, we want to do whatever is best for you and what matches your expectations the closest. We will always be honest and open with you about your case and its chances for success in and out of court. If we think a settlement is a good way to close your case, then we'll let you know. If we think you deserve much more and only a judge will guarantee that amount, then we will recommend litigating. Ultimately, though, the choice is yours, so we'll never pressure you to decide one way or another.
Getting Started Doesn't Cost a Fortune – Call Now
Our Sacramento personal injury lawyers are proud to offer FREE consultations for inquiring clients. You can find out more about your options after an accident without paying us anything or signing an attorney's agreement. You will also be happy to know that we offer contingency fees, which means we only get paid attorney fees if your case ends in success. If we do win, our fees are paid through a percentage of your settlement or award, so you can afford top-notch legal assistance and representation no matter what.
Eager to find out more? Why not call (916) 884-6554 now?

Client Testimonials
Real Stories from Real Workers
"I would tell others if they're seeking legal professional help, that Rancaño & Rancaño helped me and that they can most likely help them in their situation."

- Jose

"There's many people that recommended me to go to Rancaño & Rancaño because they were in the same situation, and they helped them like they helped me in providing excellent service."

- Ancieto

"The office is always clean and welcoming. The receptionist is very professional and nice."

- Denise

Our Results Speak for Themselves
Millions Recovered for Injured Workers & Individuals
Workers' Compensation $2,264,827

Juan Perez Vasquez v. Sonoran Roofing, Inc., CIGA, services by Sedgwick CMS

Workers' Compensation $2,172,000

Sergio Cervantes v. Central Valley Painting, State Compensation Insurance Fund

Workers' Compensation $2,150,000

Julio Calderon v. South Placer Roofing Co., Inc., State Compensation Insurance Fund

Workers' Compensation $1,925,000

Armando Calderon v. A & A Cattle, Intercare Insurance Services

Construction Site Injury $1,750,000

Martinez v. Unger Construction

Obstetrical Negligence $1,500,000

Martinez v. County of Merced

Workers' Compensation $1,302,500

Damian Sanchez v. MG Simms Painting & Decorating, The Hartford

Workers' Compensation $1,300,000

Ociel Garcia v. Capital Builders, National Fire Union Insurance Company

Motor Vehicle Collision $1,300,000

Walls v. Svenhard

Workers' Compensation $1,250,000

Ramon Madriz-Mendoza v. Pacific International Steel, State Compensation Insurance Fund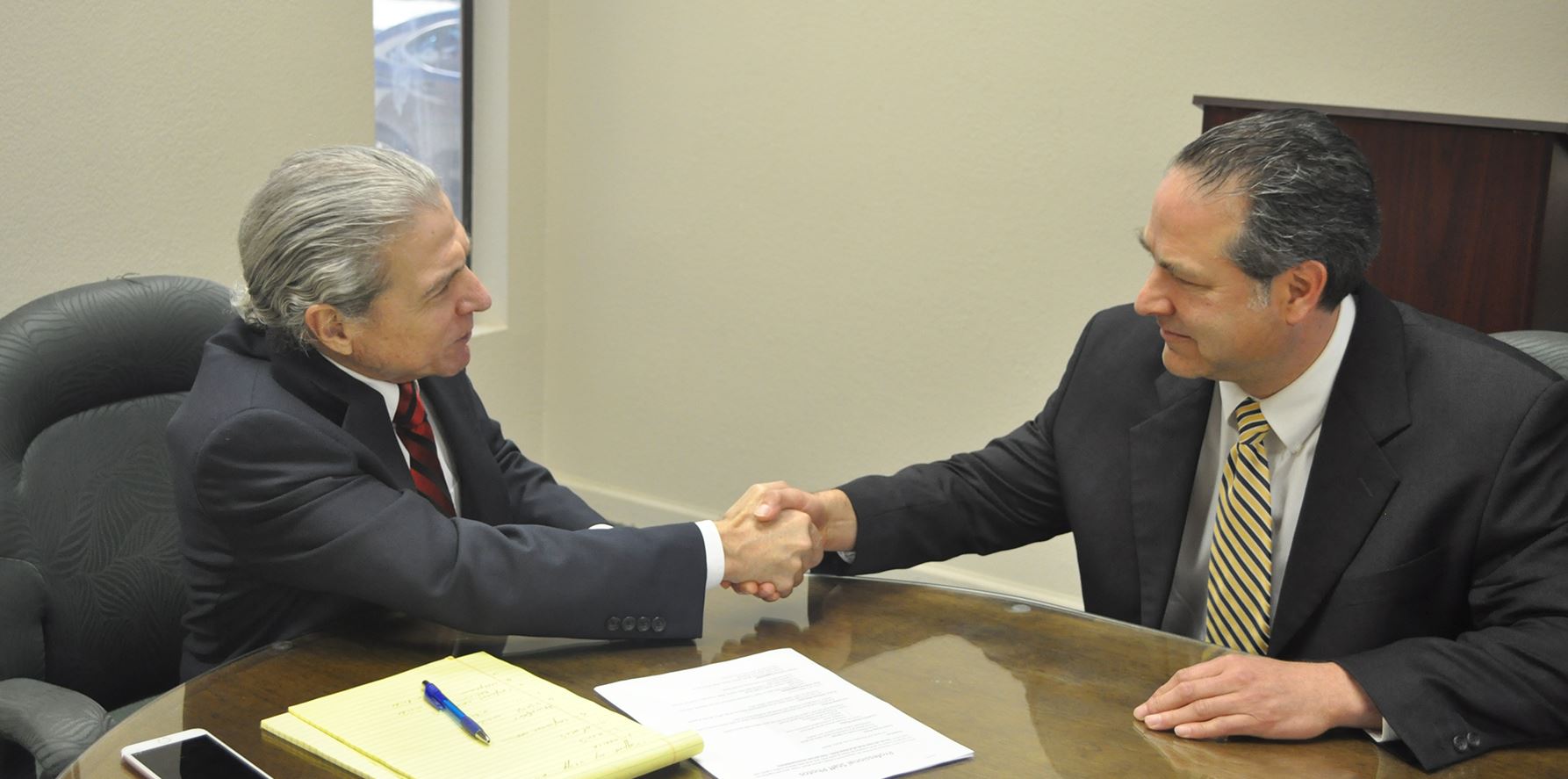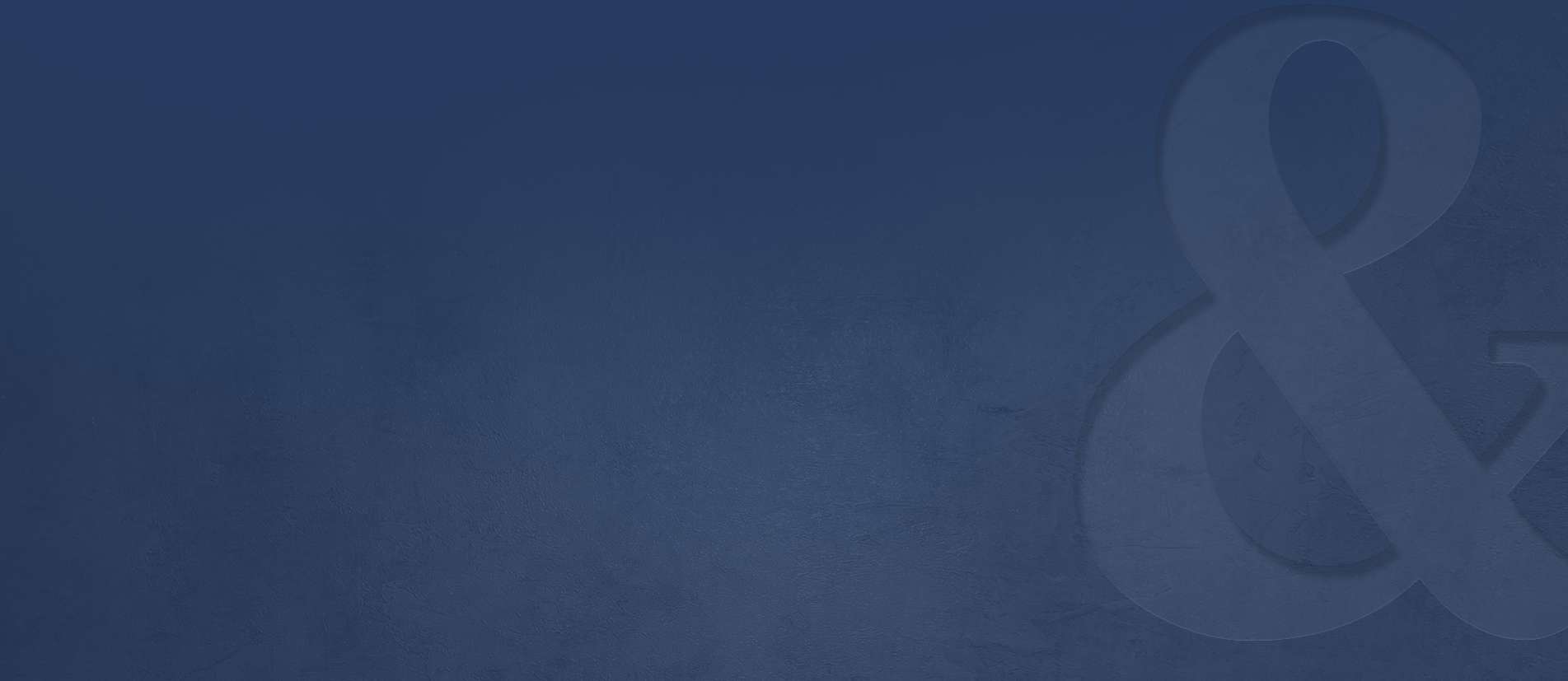 Why Hire Rancaño & Rancaño, APLC?
When Your Benefits Matter, It Matters Who You Hire
On the Side of Workers

Our firm is exclusively dedicated to helping injured workers and individuals receive the justice they deserve.

Experienced Support Staff

Our firm is staffed by experienced legal professionals who have been helping us serve injured workers for many years.

Se Habla Español

Our multi-lingual staff is proud to serve clients in both English and Spanish.

Experience on Your Side

Our firm has been serving injured clients throughout California's Central Valley for 30 years.

A Reputation for Excellence

We have received countless testimonials from happy clients since our law firm first opened its doors in 1989.

A Track Record of Success

Our firm has recovered millions of dollars for injured workers and individuals.