Sacramento Wrongful Death Attorneys
Honor & Fight for Your Loved One's Memory
When you have lost a loved one due to the negligence of a third party, you will be wracked with grief. But you can't overlook the importance of holding that party liable for what they have done. With a wrongful death claim or lawsuit, you can sue them for the financial damages they owe you and your family.
Rancaño & Rancaño, APLC and our Sacramento wrongful death lawyers are here to help you pursue maximum compensation in a wrongful death claim without stressing yourself out. Legal complications are probably the last thing that you want to deal with when you should be grieving. By giving your case to us, we can work on it in your name, allowing you the time and peace you need to start the healing process.
Damages that might apply to your wrongful death claim include:
Income the deceased would have earned in life
Medical treatment costs related to their final injury
Loss of companionship
Loss of day-to-day and household support and services
Pain and suffering you have experienced
And more
We can calculate all of these damages carefully so that we fight for the full amount owed to you. Losing a loved one cannot be undone, but financial support can help you recover, nonetheless. Let's explore your legal options together, just as we have done for countless clients across the last 30+ years.
Dial (916) 884-6554 or contact us online today.
Four Elements of a Wrongful Death Claim
Every wrongful death claim needs to contain four elements, other than the presence of a wrongful death. In legal contexts, a wrongful death is caused by an accident or incident that should have been avoidable had the liable party acted more responsibly. Another way to think about it is this: If your loved one could have filed a personal injury claim had they survived their injury, then you can file a wrongful death claim.
A wrongful death claim must also contain four legal elements:
Care: The defendant must have owed some duty of care to the deceased, which means they must not have intentionally endangered them or done something unreasonably negligent that did.
Breach: The defendant must have done something to have breached that duty of care owed to the deceased.
Causation: The breach in that duty of care must have caused the deceased's fatal injury or illness to an appreciable degree.
Damage: The death of the deceased must have caused some sort of loss to their surviving family members. This factor of a wrongful death claim is the least difficult to prove in many cases.
Our attorneys are highly familiar with all aspects of a wrongful death claim. We know what to do to prove that all four elements existed, so your case starts on a strong foundation. It is our goal to make things more difficult for the defending insurance company, which could influence them to offer a fair settlement rather than keep fighting us.
Who is Allowed to File a Wrongful Death Claim?
California allows the following people to file a wrongful death claim:
Surviving spouse or domestic partner
Surviving children
Surviving beneficiary of the deceased's estate
Usually, a spouse or domestic partner has the first opportunity to create and file the claim. If they are unavailable or do not wish to take legal action, then the opportunity to file will be passed to the children. If there are no children, then a beneficiary could assume that right, but they will likely need to be first permitted by a court of law. In some cases, the person who files a wrongful death claim is a representative of the deceased's estate, even though they might not even benefit from the damages secured through the claim.
Figure Out Your Options the Stressless Way
Are you feeling stressed about taking legal action against the party that caused your loved one to pass away? Call (916) 884-6554 and connect with our Sacramento wrongful death attorneys. We would be honored to provide assistance and representation that allows your family to pursue compensation without having to get muddled in the legal details. When we are on your side, we will fight like we were fighting for our own friends and family.
Free initial consultations are available to inquiring clients.

Client Testimonials
Real Stories from Real Workers
"I would tell others if they're seeking legal professional help, that Rancaño & Rancaño helped me and that they can most likely help them in their situation."

- Jose

"There's many people that recommended me to go to Rancaño & Rancaño because they were in the same situation, and they helped them like they helped me in providing excellent service."

- Ancieto

"The office is always clean and welcoming. The receptionist is very professional and nice."

- Denise

Our Results Speak for Themselves
Millions Recovered for Injured Workers & Individuals
Workers' Compensation $2,264,827

Juan Perez Vasquez v. Sonoran Roofing, Inc., CIGA, services by Sedgwick CMS

Workers' Compensation $2,172,000

Sergio Cervantes v. Central Valley Painting, State Compensation Insurance Fund

Workers' Compensation $2,150,000

Julio Calderon v. South Placer Roofing Co., Inc., State Compensation Insurance Fund

Workers' Compensation $1,925,000

Armando Calderon v. A & A Cattle, Intercare Insurance Services

Construction Site Injury $1,750,000

Martinez v. Unger Construction

Obstetrical Negligence $1,500,000

Martinez v. County of Merced

Workers' Compensation $1,302,500

Damian Sanchez v. MG Simms Painting & Decorating, The Hartford

Workers' Compensation $1,300,000

Ociel Garcia v. Capital Builders, National Fire Union Insurance Company

Motor Vehicle Collision $1,300,000

Walls v. Svenhard

Workers' Compensation $1,250,000

Ramon Madriz-Mendoza v. Pacific International Steel, State Compensation Insurance Fund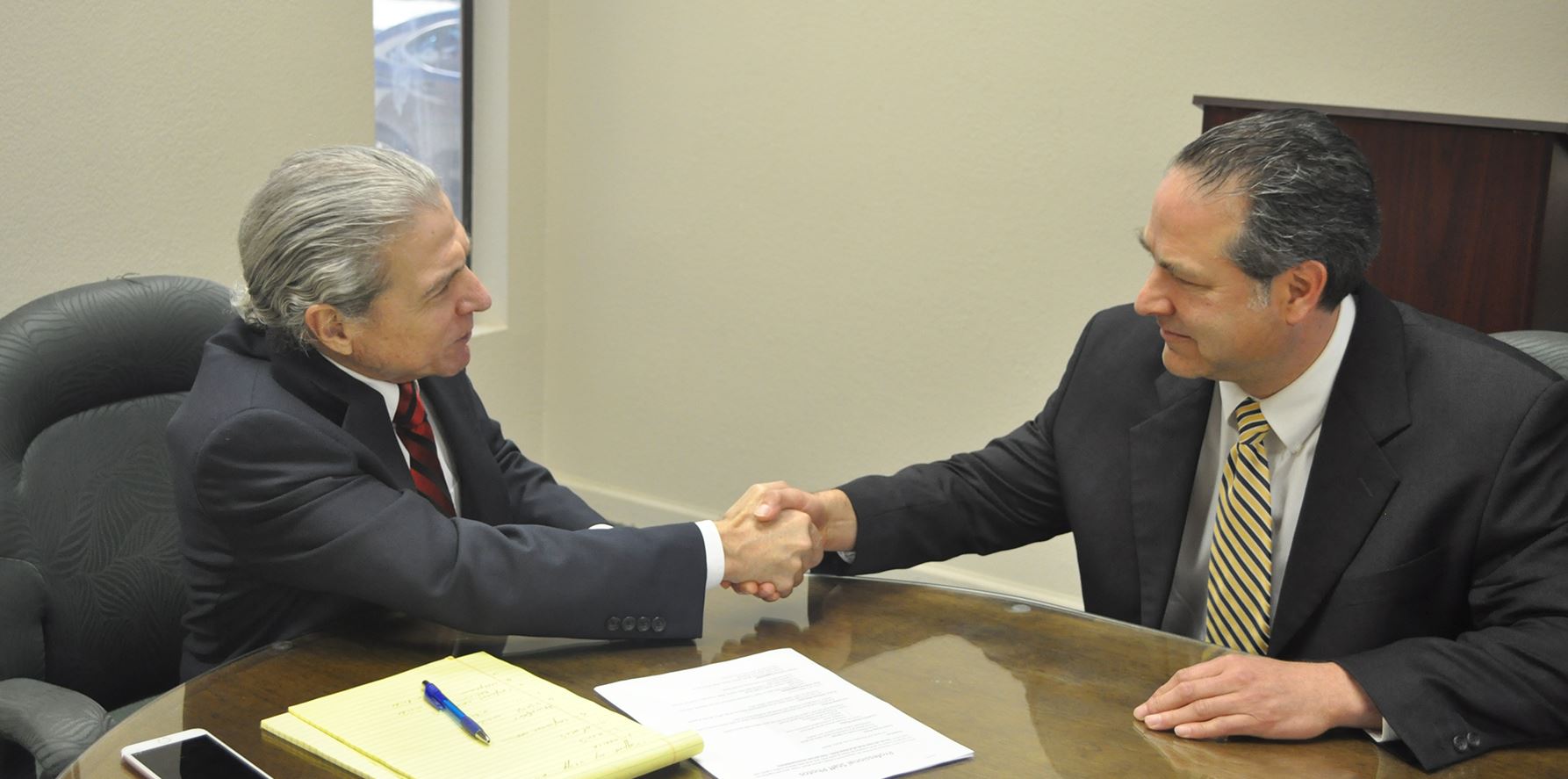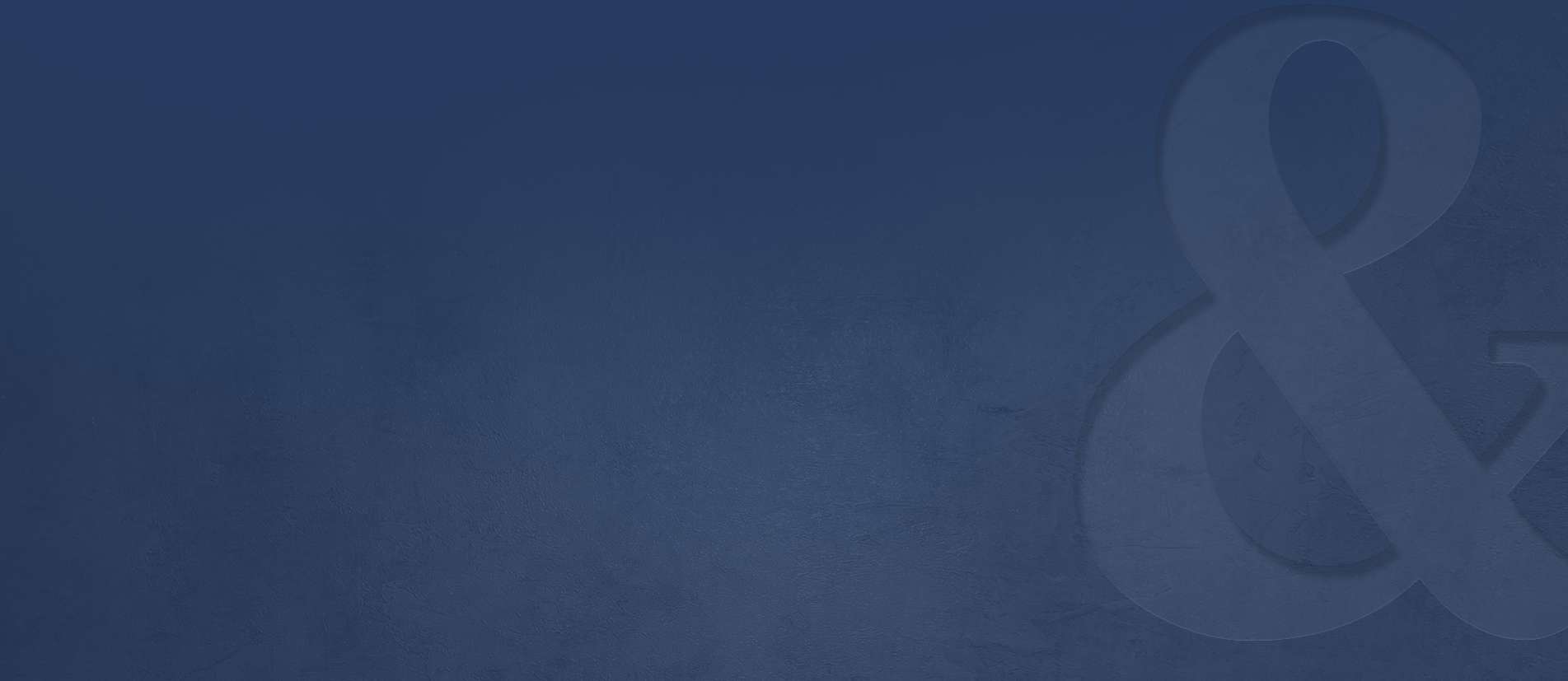 Why Hire Rancaño & Rancaño, APLC?
When Your Benefits Matter, It Matters Who You Hire
On the Side of Workers

Our firm is exclusively dedicated to helping injured workers and individuals receive the justice they deserve.

Experienced Support Staff

Our firm is staffed by experienced legal professionals who have been helping us serve injured workers for many years.

Se Habla Español

Our multi-lingual staff is proud to serve clients in both English and Spanish.

Experience on Your Side

Our firm has been serving injured clients throughout California's Central Valley for 30 years.

A Reputation for Excellence

We have received countless testimonials from happy clients since our law firm first opened its doors in 1989.

A Track Record of Success

Our firm has recovered millions of dollars for injured workers and individuals.