Sacramento Construction Accident Lawyers
Knowledgeable Attorney Covering Workplace Injuries
Since construction employees regularly work long hours around heavy machinery, injuries often occur—even when observing all safety protocols. If you or a loved one suffer an injury while working, your employer's workers' compensation insurance should cover your injuries. However, sometimes the insurance company presses back when you apply for your benefits, making the process more complicated. Fortunately, an experienced construction accident lawyer can help!
For over 30 years, Rancaño & Rancaño, APLC has helped wrongfully injured construction workers, other parties injured by construction accidents, and their families receive just compensation following a serious accident. We can help you through the entire claims process and will fight for your right to just compensation. Our team can also step in if your claim has been unfairly delayed or denied. If this happens to you, our dedicated Sacramento construction lawyers can help you appeal your claim.
Start discussing your case with the Rancaño & Rancaño, APLC team by calling (916) 884-6554. You can also contact us via our online form.
Construction Accident Data
According to the Occupational Safety and Health Administration (OSHA), about 20% (1,061) of worker fatalities in private industry in the year 2019 were in the construction industry. These numbers accounted for one in five worker deaths that year.
According to further data from the Centers for Disease Control and Prevention (CDC):
In 2019, over 11 million Americans were employed in construction—a 25% increase from 2011.
Falls are the leading cause of construction-related fatalities, accounting for over 35% of the total number of fatalities in the industry.
The other leading causes of construction fatalities come from struck-by incidents (15.4%), electrocutions (7.2%), and incidents of being caught in or between objects and crushed (5.4%).
Construction employers with fewer than 20 workers on payroll accounted for 75% of fatal falls between 2015 and 2017, despite making up only 39% of construction employment in the U.S.
What Are the Most Common Accidents on Construction Sites?
Common injuries incurred on construction sites include:
Falls from great heights
Slip, trip, and fall accidents
Machinery malfunctions
Overexertion from long hours, moving heavy objects, and/or repetitive motions
Being crushed by falling objects
Being caught in/between objects
Motor vehicle accidents, including those involving large trucks and company vans
These injuries usually have immediate, easy-to-identify consequences. However, not all injuries are immediately apparent. The long-term strain construction working puts on your body can take a toll on your joints, back, and overall health. Repetitive motion injuries are also covered by workers' compensation insurance. Receive the care you need by filing a claim with your place of work and then contacting a lawyer for assistance securing maximum compensation.
Workers' Compensation & Construction Site Fatalities
Workers' compensation benefits also apply to construction accidents that led to death. If you've lost a loved one to a construction injury in their place of work, their employer should have a plan in place for assisting with funeral expenses. You'll also be able to seek benefits to cover any lingering medical expenses that arose from this tragedy. We can help you secure the funds you need during this tough time.
Our experienced Sacramento workers' compensation lawyers are here for you during this difficult time. If you've been injured or lost a loved one in a construction accident, find out your options by contacting our team at (916) 884-6554.

Client Testimonials
Real Stories from Real Workers
"I would tell others if they're seeking legal professional help, that Rancaño & Rancaño helped me and that they can most likely help them in their situation."

- Jose

"There's many people that recommended me to go to Rancaño & Rancaño because they were in the same situation, and they helped them like they helped me in providing excellent service."

- Ancieto

"The office is always clean and welcoming. The receptionist is very professional and nice."

- Denise

Our Results Speak for Themselves
Millions Recovered for Injured Workers & Individuals
Workers' Compensation $2,264,827

Juan Perez Vasquez v. Sonoran Roofing, Inc., CIGA, services by Sedgwick CMS

Workers' Compensation $2,172,000

Sergio Cervantes v. Central Valley Painting, State Compensation Insurance Fund

Workers' Compensation $2,150,000

Julio Calderon v. South Placer Roofing Co., Inc., State Compensation Insurance Fund

Workers' Compensation $1,925,000

Armando Calderon v. A & A Cattle, Intercare Insurance Services

Construction Site Injury $1,750,000

Martinez v. Unger Construction

Obstetrical Negligence $1,500,000

Martinez v. County of Merced

Workers' Compensation $1,302,500

Damian Sanchez v. MG Simms Painting & Decorating, The Hartford

Workers' Compensation $1,300,000

Ociel Garcia v. Capital Builders, National Fire Union Insurance Company

Motor Vehicle Collision $1,300,000

Walls v. Svenhard

Workers' Compensation $1,250,000

Ramon Madriz-Mendoza v. Pacific International Steel, State Compensation Insurance Fund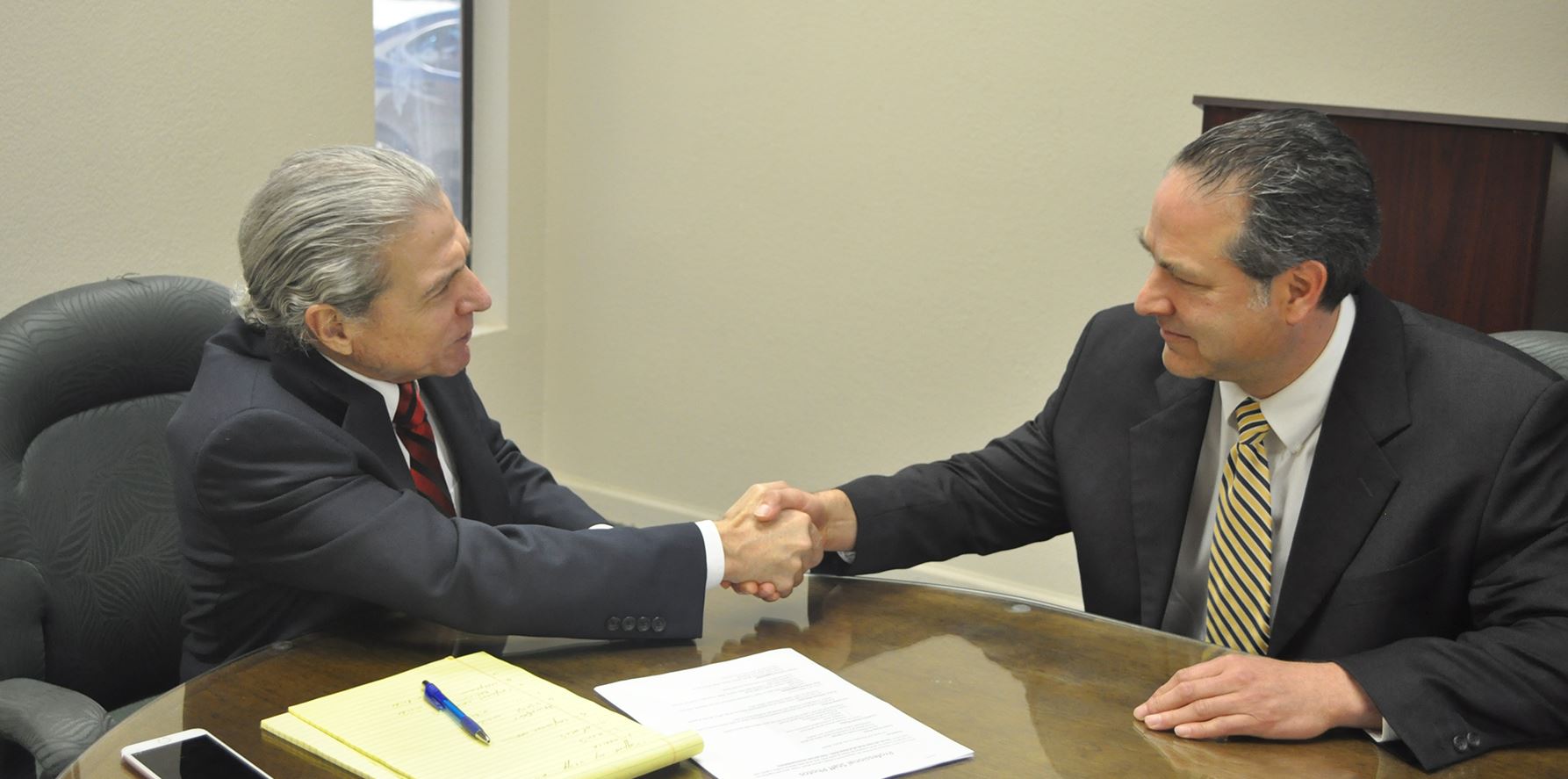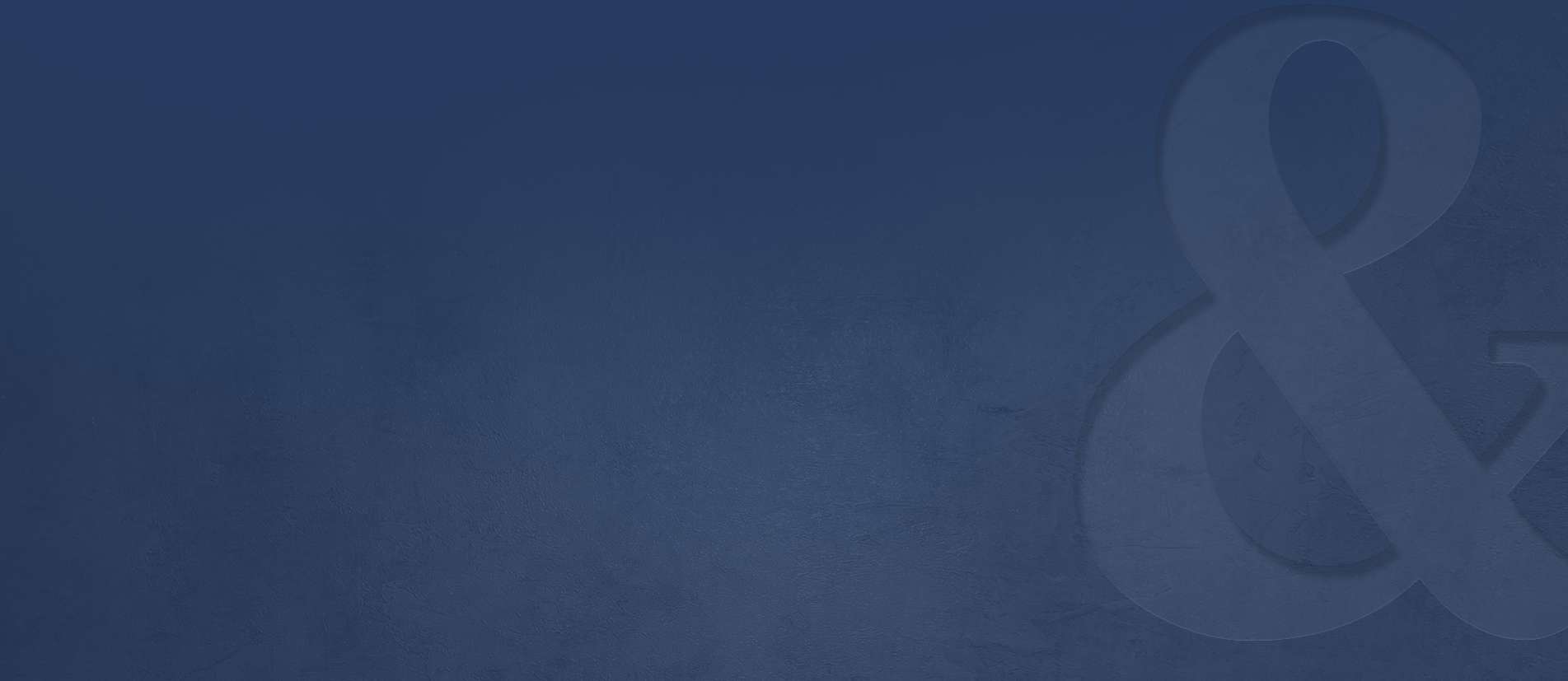 Why Hire Rancaño & Rancaño, APLC?
When Your Benefits Matter, It Matters Who You Hire
On the Side of Workers

Our firm is exclusively dedicated to helping injured workers and individuals receive the justice they deserve.

Experienced Support Staff

Our firm is staffed by experienced legal professionals who have been helping us serve injured workers for many years.

Se Habla Español

Our multi-lingual staff is proud to serve clients in both English and Spanish.

Experience on Your Side

Our firm has been serving injured clients throughout California's Central Valley for 30 years.

A Reputation for Excellence

We have received countless testimonials from happy clients since our law firm first opened its doors in 1989.

A Track Record of Success

Our firm has recovered millions of dollars for injured workers and individuals.