Sacramento Car Accident Attorneys
Legal Support After Serious Crashes
Car accidents are one of the leading causes of catastrophic injuries and death in the United States. Insurance companies get plenty of opportunities to learn how to defend against car accident claims and lawsuits that go to court. When you need to file a claim in pursuit of compensation, you should work with an attorney who has had plenty of experiences with claims like yours, too.
At Rancaño & Rancaño, APLC, you can work with a team of Sacramento car accident lawyers with decades of collective legal experience. No matter what type of car accident you were in or why it happened, you can be confident that we have seen cases like it before. At the same time, though, we see every case as unique and give each personalized attention.
Let us know if you were hurt in an accident caused by a driver who was:
Speeding
Drunk
Texting
Uninsured
It would be our honor to help you create a claim that can pursue the fullest compensation owed to you. Auto insurance companies might put on a friendly face for commercials, but you will find shortly into your claim that they are not exactly cooperative when you inform them that their policyholder owes you money. Before an insurer can make problems for your case, call (916) 884-6554 and schedule a FREE confidential consultation with our firm.
Adding Up the Damages of Your Crash
The value of your car accident claim will be reflected in the total damages you have incurred and will incur due to the crash. Our car accident attorneys can sort through your bills, receipts, pay stubs, and more to figure out just how much your finances have been impacted. When we reach a fair total compensation amount, we can then analyze the insurance policies held by the liable driver, which might go beyond just an auto insurance policy. In following these steps, we aim to maximize the compensation owed to you and secure it with convincing evidence of liability.
Damages in your car accident claim can include:
Medical costs, both past and future
Lost wages and income, both past and future
Permanent disabilities and related living adjustments
Vehicle and property repairs
Pain and suffering
Emotional distress and PTSD
Can You Get Punitive Damages for a Car Crash Claim?
Courts will sometimes approve punitive damages in a personal injury claim to further punish the defendant for criminal wrongdoing or negligence that a reasonable would call "egregious." Although it is rare, punitive damages could potentially be awarded in your car accident claim. For example, if you were hit by a drunk driver who was going three times the speed limit in a residential area, then punitive damages could be approved. We would be happy to talk to you about this type of damage while your case progresses and whether we think you should demand them.
California's Two-Year Car Accident Statute of Limitations
There is a two-year statute of limitations on car accident claims filed in California. You have two years from the date of the accident to bring forth a personal injury claim, or you will be unable to file one after. Keep in mind that auto insurance claims must be filed much sooner, though. To get your case moving in the right direction and before time runs out, we highly recommend you call us at (916) 884-6554 within the same or next day after a crash.
Work with a Proven Plaintiff Attorney Team
You have many options when it comes to chosen legal representation and assistance for your case, but there is only one Rancaño & Rancaño, APLC. Our Sacramento car accident attorneys genuinely take every case we accept to heart because we are proud members of our communities. When a neighbor is hurt in a crash, we hear the call to provide outstanding legal services worth talking about.
Contact us today. Be sure to ask about our contingency fees that make pursuing a claim virtually risk-free!

Client Testimonials
Real Stories from Real Workers
"I would tell others if they're seeking legal professional help, that Rancaño & Rancaño helped me and that they can most likely help them in their situation."

- Jose

"There's many people that recommended me to go to Rancaño & Rancaño because they were in the same situation, and they helped them like they helped me in providing excellent service."

- Ancieto

"The office is always clean and welcoming. The receptionist is very professional and nice."

- Denise

Our Results Speak for Themselves
Millions Recovered for Injured Workers & Individuals
Workers' Compensation $2,264,827

Juan Perez Vasquez v. Sonoran Roofing, Inc., CIGA, services by Sedgwick CMS

Workers' Compensation $2,172,000

Sergio Cervantes v. Central Valley Painting, State Compensation Insurance Fund

Workers' Compensation $2,150,000

Julio Calderon v. South Placer Roofing Co., Inc., State Compensation Insurance Fund

Workers' Compensation $1,925,000

Armando Calderon v. A & A Cattle, Intercare Insurance Services

Construction Site Injury $1,750,000

Martinez v. Unger Construction

Obstetrical Negligence $1,500,000

Martinez v. County of Merced

Workers' Compensation $1,302,500

Damian Sanchez v. MG Simms Painting & Decorating, The Hartford

Workers' Compensation $1,300,000

Ociel Garcia v. Capital Builders, National Fire Union Insurance Company

Motor Vehicle Collision $1,300,000

Walls v. Svenhard

Workers' Compensation $1,250,000

Ramon Madriz-Mendoza v. Pacific International Steel, State Compensation Insurance Fund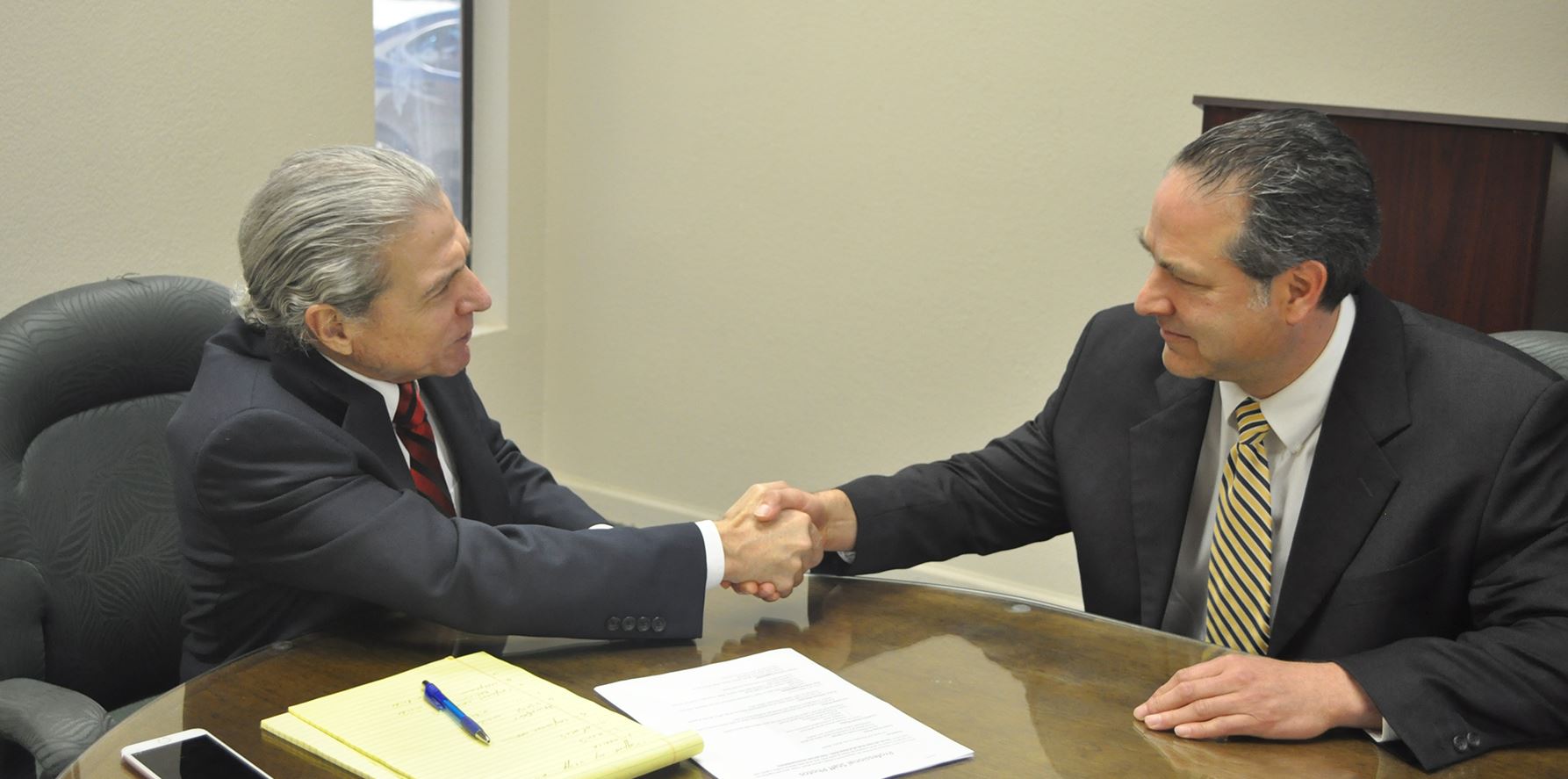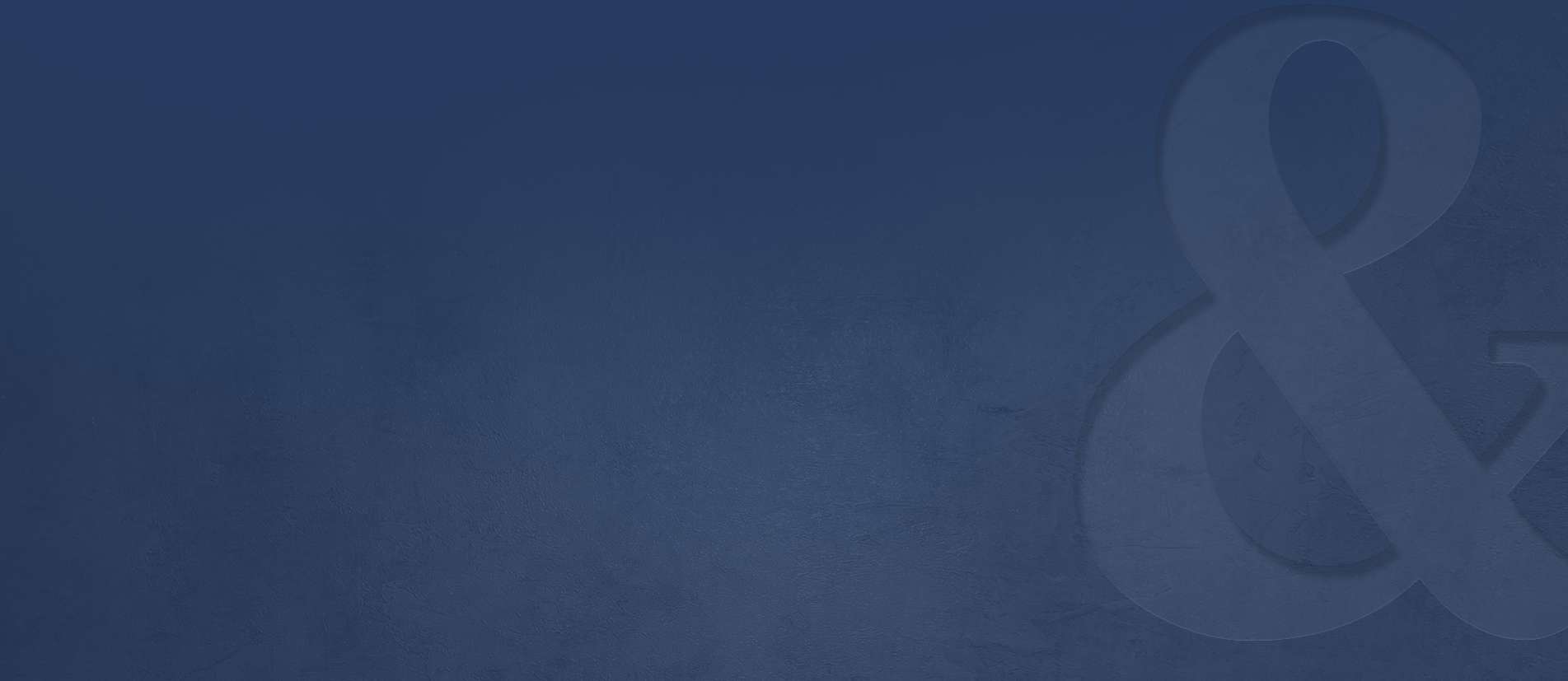 Why Hire Rancaño & Rancaño, APLC?
When Your Benefits Matter, It Matters Who You Hire
On the Side of Workers

Our firm is exclusively dedicated to helping injured workers and individuals receive the justice they deserve.

Experienced Support Staff

Our firm is staffed by experienced legal professionals who have been helping us serve injured workers for many years.

Se Habla Español

Our multi-lingual staff is proud to serve clients in both English and Spanish.

Experience on Your Side

Our firm has been serving injured clients throughout California's Central Valley for 30 years.

A Reputation for Excellence

We have received countless testimonials from happy clients since our law firm first opened its doors in 1989.

A Track Record of Success

Our firm has recovered millions of dollars for injured workers and individuals.