Stockton Motorcycle Accident Lawyers
In a Wreck? We're Here to Help
With decades of collective legal experience, Rancaño & Rancaño, APLC has become a trusted name in motorcycle accident counsel and representation among riders in Stockton. If you were in a wreck that wasn't your fault, then we want to hear from you. It would be our honor to build your case in your name, calculate your damages, demand compensation, and do all that is necessary to secure every penny.
Talk about your motorcycle accident case with our team during a free consultation.
Who Caused Your Motorcycle Accident?
The driver who caused your motorcycle accident should be the one who pays for your damages. If only your case could be as easy to complete as it is to say what needs to be done. The chances of the other driver and their insurer denying any liability will be high. At which point, we will need to dig in, collect evidence, and present a strong case in your favor.
Evidence that we might be able to use in your case includes but is not limited to:
Helmet cam footage
Eyewitness testimonies
Police reports
Traffic cam footage
If we can find some sort of strong evidence that the other driver did something wrong, then your case will be in a better position. For example, we might be able to find footage that shows them changing lanes without using their signal or checking their mirror. Or there might be a testimony from another driver who says they were behind the other driver when they turned left through an intersection, directly in front of your ride.
Demanding Full Compensation for Injured Riders
Injuries suffered by motorcyclists in wrecks are often catastrophic. The damages related to such severe injuries are intense as well. The insurance company responding to your claim is likely to put up a fight solely because it will want to avoid paying a potentially large amount to you, even if it knows that its policyholder was the sole cause of your motorcycle accident.
Damages that we can list in your case might include:
Hospital bills
Physical therapy costs
Lost wages
Lifetime of reduced income capacity
Pain and suffering
Permanent disability hardships
Calculating economic damages like your future medical care can require the input of outside experts, like an orthopedic surgeon who can tell us how much your injuries will limit you for the rest of your life. Thanks to our strong reputation in local and statewide communities, our attorneys can easily network with expert witnesses as it becomes necessary for your case.
Can You Sue If You Weren't Wearing a Helmet?
California requires motorcyclists and their passengers to wear a helmet whenever their rides are in operation. If you forgot to wear your helmet or chose not to wear it and then were hit by a driver, then your situation will be complicated. But you won't be robbed of your chances to sue that negligent driver.
You can sue another party if you were hit without your helmet. However, they will have an easier time arguing down their own liability because they could probably say that your decision to not wear a helmet heavily contributed to the severity of your injuries and, therefore, the cost of your necessary medical care.
Put Our 30+ Years of Legal Experience to Good Use
Our Stockton motorcycle accident attorneys are prepared to begin working on your case. We know that time matters, especially when there could be a large amount of compensation on the line. We're known for getting cases moving as soon as possible, and for removing delays and obstacles along the way to success. See what we mean by calling us at (209) 255-6849 today!

Client Testimonials
Real Stories from Real Workers
"I would tell others if they're seeking legal professional help, that Rancaño & Rancaño helped me and that they can most likely help them in their situation."

- Jose

"There's many people that recommended me to go to Rancaño & Rancaño because they were in the same situation, and they helped them like they helped me in providing excellent service."

- Ancieto

"The office is always clean and welcoming. The receptionist is very professional and nice."

- Denise

Our Results Speak for Themselves
Millions Recovered for Injured Workers & Individuals
Workers' Compensation $2,264,827

Juan Perez Vasquez v. Sonoran Roofing, Inc., CIGA, services by Sedgwick CMS

Workers' Compensation $2,172,000

Sergio Cervantes v. Central Valley Painting, State Compensation Insurance Fund

Workers' Compensation $2,150,000

Julio Calderon v. South Placer Roofing Co., Inc., State Compensation Insurance Fund

Workers' Compensation $1,925,000

Armando Calderon v. A & A Cattle, Intercare Insurance Services

Construction Site Injury $1,750,000

Martinez v. Unger Construction

Obstetrical Negligence $1,500,000

Martinez v. County of Merced

Workers' Compensation $1,302,500

Damian Sanchez v. MG Simms Painting & Decorating, The Hartford

Workers' Compensation $1,300,000

Ociel Garcia v. Capital Builders, National Fire Union Insurance Company

Motor Vehicle Collision $1,300,000

Walls v. Svenhard

Workers' Compensation $1,250,000

Ramon Madriz-Mendoza v. Pacific International Steel, State Compensation Insurance Fund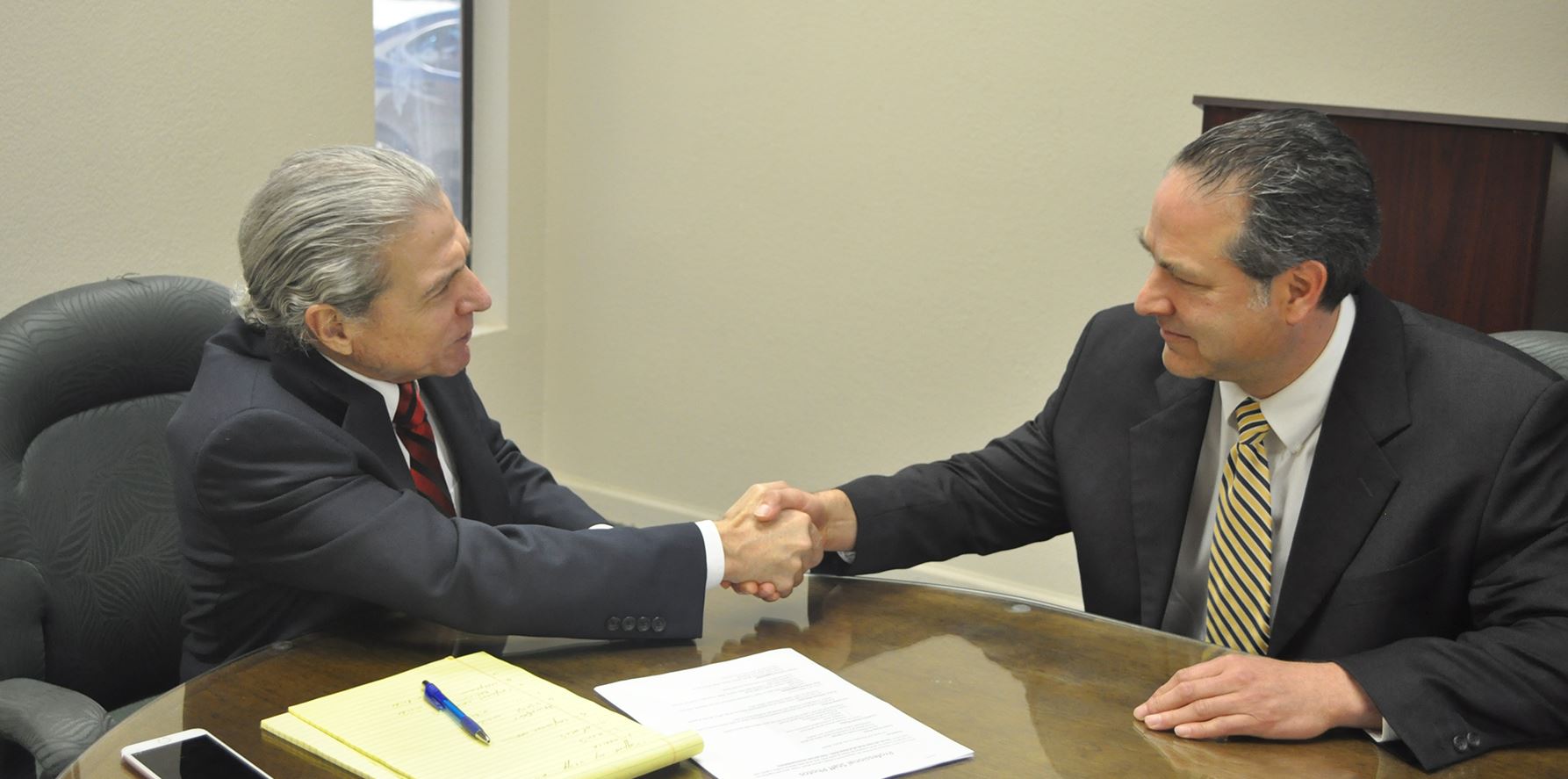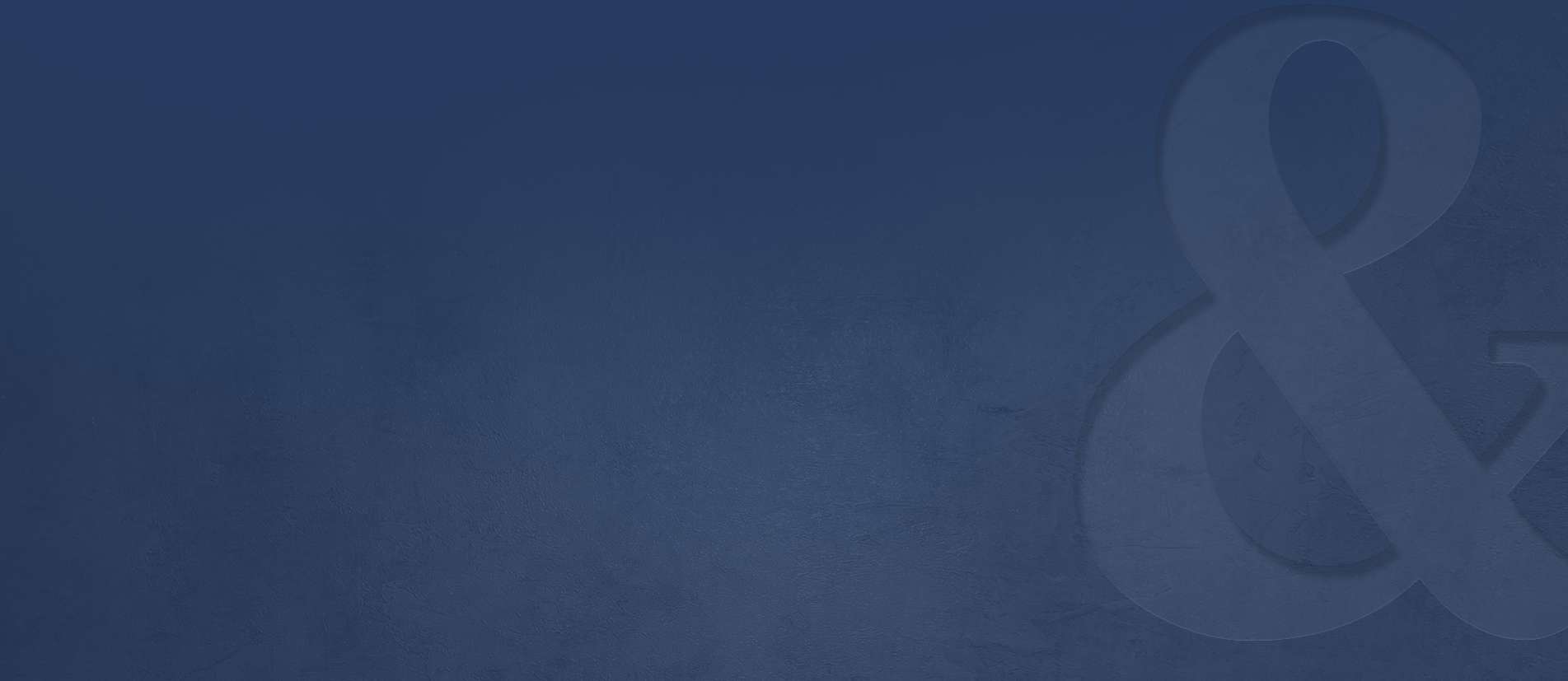 Why Hire Rancaño & Rancaño, APLC?
When Your Benefits Matter, It Matters Who You Hire
On the Side of Workers

Our firm is exclusively dedicated to helping injured workers and individuals receive the justice they deserve.

Experienced Support Staff

Our firm is staffed by experienced legal professionals who have been helping us serve injured workers for many years.

Se Habla Español

Our multi-lingual staff is proud to serve clients in both English and Spanish.

Experience on Your Side

Our firm has been serving injured clients throughout California's Central Valley for 30 years.

A Reputation for Excellence

We have received countless testimonials from happy clients since our law firm first opened its doors in 1989.

A Track Record of Success

Our firm has recovered millions of dollars for injured workers and individuals.