Stockton Truck Accident Attorneys
Real Attorneys Helping Real People
Rancaño & Rancaño, APLC is known in Stockton as a law firm that stands up for people in need. Ever since we opened our doors in 1989, our focus has been to provide excellent legal representation that is paired with genuine compassion and concern for our clients' wellbeing. If you've been hit by a reckless, exhausted, or drunk truck driver, then we would like to get the chance to show you the same level of legal service that we have shown for countless others.
Call us at (209) 255-6849. Free initial consultations are available.
Severe Injuries Suffered in Truck Accidents
There is almost no such thing as a minor truck accident. Due to the enormous size of commercial trucks, they can inflict devastation on any smaller vehicle they strike. It is common for people who are hit by a big rig to suffer catastrophic, life-changing injuries.
Truck accidents often cause such injuries as:
Traumatic brain injuries (TBI)
Broken bones
Spinal cord damage
Paralysis
Permanent scarring
Amputations
Value of a Truck Accident Case
When you are dealing with the financial aftermath of a truck accident, the only silver lining might be knowing that the trucker and their employer could be responsible for all your damages. The key is making them pay for everything through a successful truck accident claim. But first, you have to know how much they owe you.
Our Stockton truck accident attorneys have decades of collective legal experience working on high-value cases like yours. We can look for various damages that you are owed and carefully calculate them. We don't want to leave even a single penny unclaimed.
The value of your truck accident case depends on your damages, such as:
Medical bills for past and future treatments
Prescription medication costs
Lost and unearned wages in the past and the future
Pain and suffering you have endured
Permanent disabilities you must now live with
And more
Typically, the worse you have been injured, the higher the value of your case – and the more the opposition will push back. If you've been severely injured in a truck accident, then please do not hesitate to call us at (209) 255-6849 to get legal help on your side right away.
Can You Sue the Trucking Company, Too?
The legal rule of respondeat superior makes employers liable for mistakes and accidents caused by their employees' negligence. If you were hit by a trucker who is an employee of the trucking company that they were representing at the time of the accident, then you might be able to name their employer as a liable party in your claim or lawsuit. However, if the truck driver who hit you was acting as an independent contractor at the time, then there might not be a way to involve their employer.
Being able to name a truck driver's employer as an additional defendant can be incredibly beneficial, so it is worth exploring that option. With multiple defendants, there are multiple insurance policies to file against, which can help ensure you get full compensation.
Call & Ask About Our Contingency Fees
You don't have to worry about being able to afford our Stockton truck accident attorneys. We offer contingency fees when working on a personal injury case, which means we do not get paid unless we end your claim with a settlement or award. Taking the convenience of our service a step further, we also pay for additional expenses upfront, like costs associated with hiring specialists for expert testimonies. It is all part of the Rancaño & Rancaño, APLC experience that stays focused on your satisfaction and recovery.
Let's talk about your case. Please dial (209) 255-6849 today.

Client Testimonials
Real Stories from Real Workers
"I would tell others if they're seeking legal professional help, that Rancaño & Rancaño helped me and that they can most likely help them in their situation."

- Jose

"There's many people that recommended me to go to Rancaño & Rancaño because they were in the same situation, and they helped them like they helped me in providing excellent service."

- Ancieto

"The office is always clean and welcoming. The receptionist is very professional and nice."

- Denise

Our Results Speak for Themselves
Millions Recovered for Injured Workers & Individuals
Workers' Compensation $2,264,827

Juan Perez Vasquez v. Sonoran Roofing, Inc., CIGA, services by Sedgwick CMS

Workers' Compensation $2,172,000

Sergio Cervantes v. Central Valley Painting, State Compensation Insurance Fund

Workers' Compensation $2,150,000

Julio Calderon v. South Placer Roofing Co., Inc., State Compensation Insurance Fund

Workers' Compensation $1,925,000

Armando Calderon v. A & A Cattle, Intercare Insurance Services

Construction Site Injury $1,750,000

Martinez v. Unger Construction

Obstetrical Negligence $1,500,000

Martinez v. County of Merced

Workers' Compensation $1,302,500

Damian Sanchez v. MG Simms Painting & Decorating, The Hartford

Workers' Compensation $1,300,000

Ociel Garcia v. Capital Builders, National Fire Union Insurance Company

Motor Vehicle Collision $1,300,000

Walls v. Svenhard

Workers' Compensation $1,250,000

Ramon Madriz-Mendoza v. Pacific International Steel, State Compensation Insurance Fund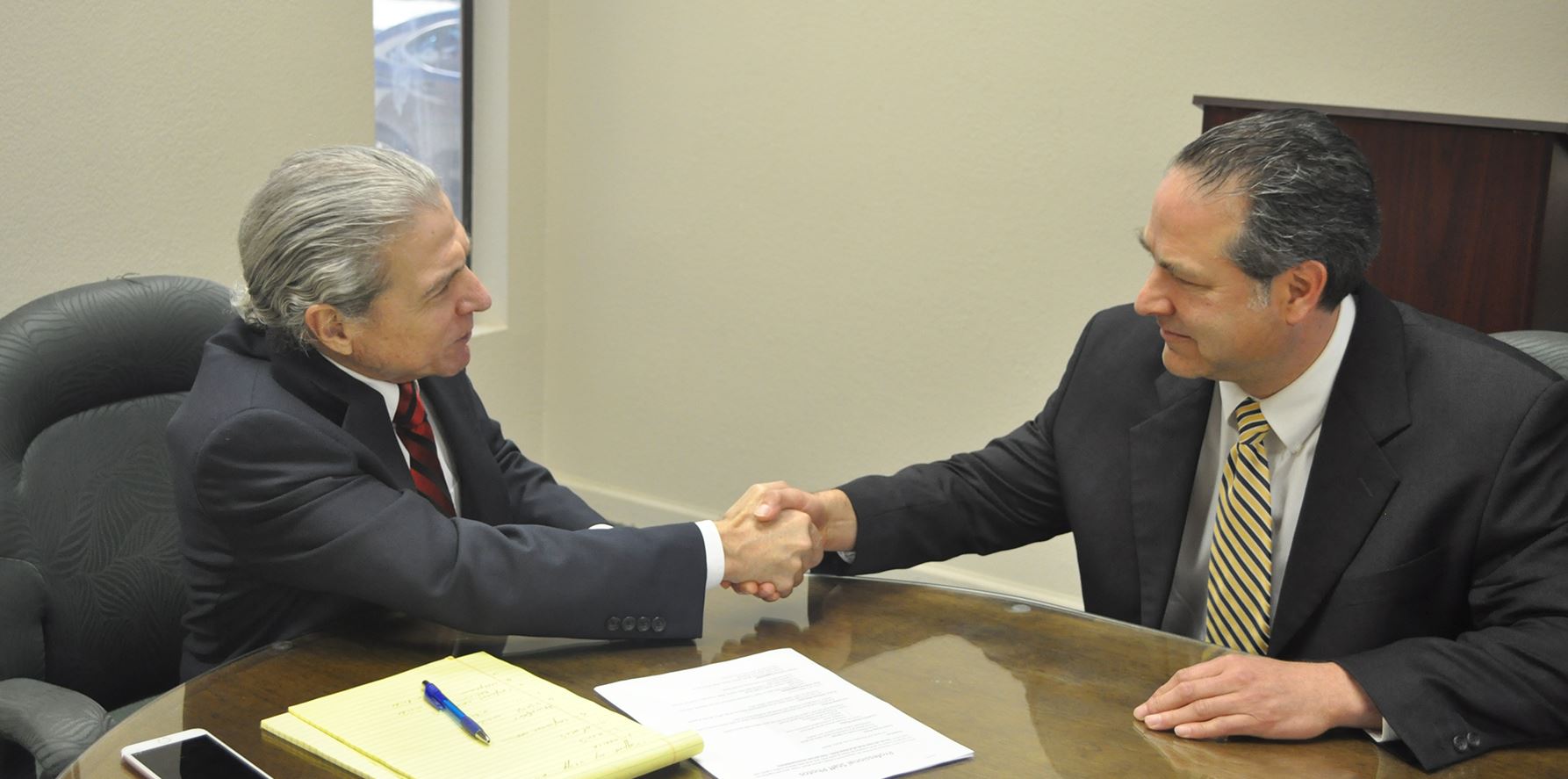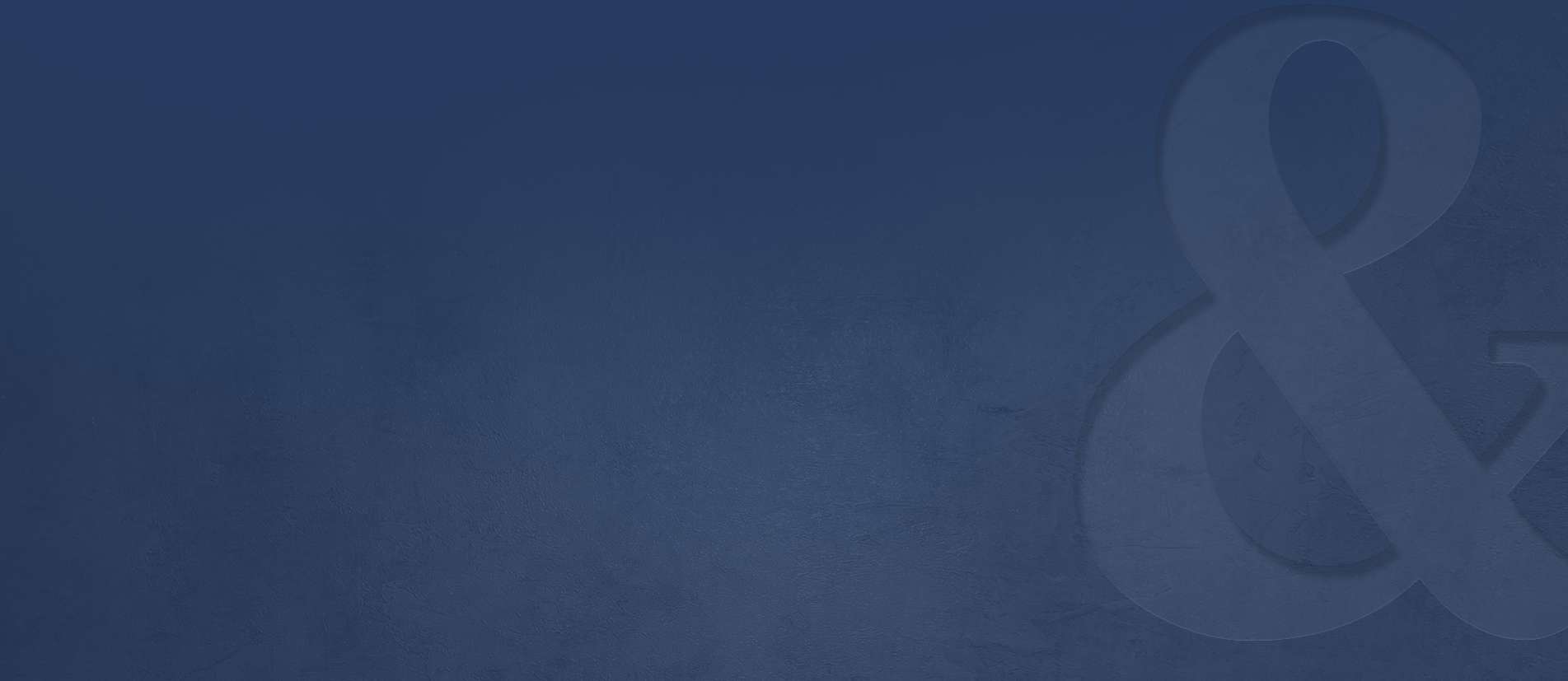 Why Hire Rancaño & Rancaño, APLC?
When Your Benefits Matter, It Matters Who You Hire
On the Side of Workers

Our firm is exclusively dedicated to helping injured workers and individuals receive the justice they deserve.

Experienced Support Staff

Our firm is staffed by experienced legal professionals who have been helping us serve injured workers for many years.

Se Habla Español

Our multi-lingual staff is proud to serve clients in both English and Spanish.

Experience on Your Side

Our firm has been serving injured clients throughout California's Central Valley for 30 years.

A Reputation for Excellence

We have received countless testimonials from happy clients since our law firm first opened its doors in 1989.

A Track Record of Success

Our firm has recovered millions of dollars for injured workers and individuals.