Stockton Wrongful Death Attorneys
Lawsuits After Losing a Loved One to Negligence
It is terrible to lose a loved one to someone else's negligence. While you are grieving and focusing on staying close with your family in such a difficult time, Rancaño & Rancaño, APLC in Stockton would like to offer our legal services to help you pursue justice and a sense of closure. You might be eligible to receive compensation for your loved one's death and related damages. Our legal professionals are here to help you explore those options without putting more stress or frustrations on your shoulders.
For a free consultation, call (209) 255-6849 today.
Wrongful Death Compensation
No amount of money will make you feel like the tragedy has been undone. But financial compensation can help you feel comfortable in the future because you won't also be worried about your bills and bank accounts. We think it is well worth discovering what damages might be available to you, which we can discuss during your initial consultation if it seems you have a valid case.
In a wrongful death claim, damages owed to the claimant usually include:
Income the deceased would have earned in life
Costs associated with the deceased's final injury or illness
Miscellaneous benefits that would have been given to the deceased
Emotional anguish suffered by family members
Physical pain suffered by the deceased
Loss of companionship and parentage
Value of daily services the deceased offered, like household upkeep
How many of these damages do you think would apply to your case? We can discuss them in detail with you, so you don't feel like you are leaving anything unclaimed. When you get a fair amount of compensation, either through a settlement or an award, you will have a better chance of feeling like you reached some form of closure.
Can You File a Wrongful Death Claim?
Not everyone who knew the deceased can file a wrongful death claim. Only certain people are afforded that right under California's laws. Talk to our Stockton wrongful death attorneys today, and we can help you understand if you have the option to make a claim or lawsuit.
People who can file a wrongful death claim can include:
Spouse or domestic partner
Children
If there is no spouse or child to file a claim, then the right to file can pass to anyone who would benefit from the deceased's estate. For example, a parent or sibling who inherits a benefit from the estate could talk to an attorney about filing a claim. The court can also appoint someone to be an estate representative if there is none, and that person also gets the ability to pursue legal action through a wrongful death claim.
Statute of Limitations on California Wrongful Death Cases
From the day the deceased passes away, a two-year statute of limitations begins. While the statute stands, a wrongful death claim can be filed by the liable party, like a driver who caused a fatal car accident. If the statute expires, then no claim can be filed, and the ability to recover any compensation will be lost.
The grieving process can make it simple to lose track of the time. Months can go by, and you might not fully realize it. We ask that you reach out to our law firm as soon as possible, so you do not risk losing the chance to get compensation and seek justice because of an expired statute of limitations. Again, you only have two years to take legal action.
Ready to Help Whenever You Need Us
Our Stockton wrongful death attorneys of Rancaño & Rancaño, APLC can provide legal counsel and genuine moral support. When you have lost a loved one, you are already carrying so much weight on your shoulders. You don't have to add a legal contest, too. Let us carry your case for you, and we will do all we can to secure the most compensation and honor your loved one's memory.
When you are ready, call (209) 255-6849 to talk to our team.

Client Testimonials
Real Stories from Real Workers
"I would tell others if they're seeking legal professional help, that Rancaño & Rancaño helped me and that they can most likely help them in their situation."

- Jose

"There's many people that recommended me to go to Rancaño & Rancaño because they were in the same situation, and they helped them like they helped me in providing excellent service."

- Ancieto

"The office is always clean and welcoming. The receptionist is very professional and nice."

- Denise

Our Results Speak for Themselves
Millions Recovered for Injured Workers & Individuals
Workers' Compensation $2,264,827

Juan Perez Vasquez v. Sonoran Roofing, Inc., CIGA, services by Sedgwick CMS

Workers' Compensation $2,172,000

Sergio Cervantes v. Central Valley Painting, State Compensation Insurance Fund

Workers' Compensation $2,150,000

Julio Calderon v. South Placer Roofing Co., Inc., State Compensation Insurance Fund

Workers' Compensation $1,925,000

Armando Calderon v. A & A Cattle, Intercare Insurance Services

Construction Site Injury $1,750,000

Martinez v. Unger Construction

Obstetrical Negligence $1,500,000

Martinez v. County of Merced

Workers' Compensation $1,302,500

Damian Sanchez v. MG Simms Painting & Decorating, The Hartford

Workers' Compensation $1,300,000

Ociel Garcia v. Capital Builders, National Fire Union Insurance Company

Motor Vehicle Collision $1,300,000

Walls v. Svenhard

Workers' Compensation $1,250,000

Ramon Madriz-Mendoza v. Pacific International Steel, State Compensation Insurance Fund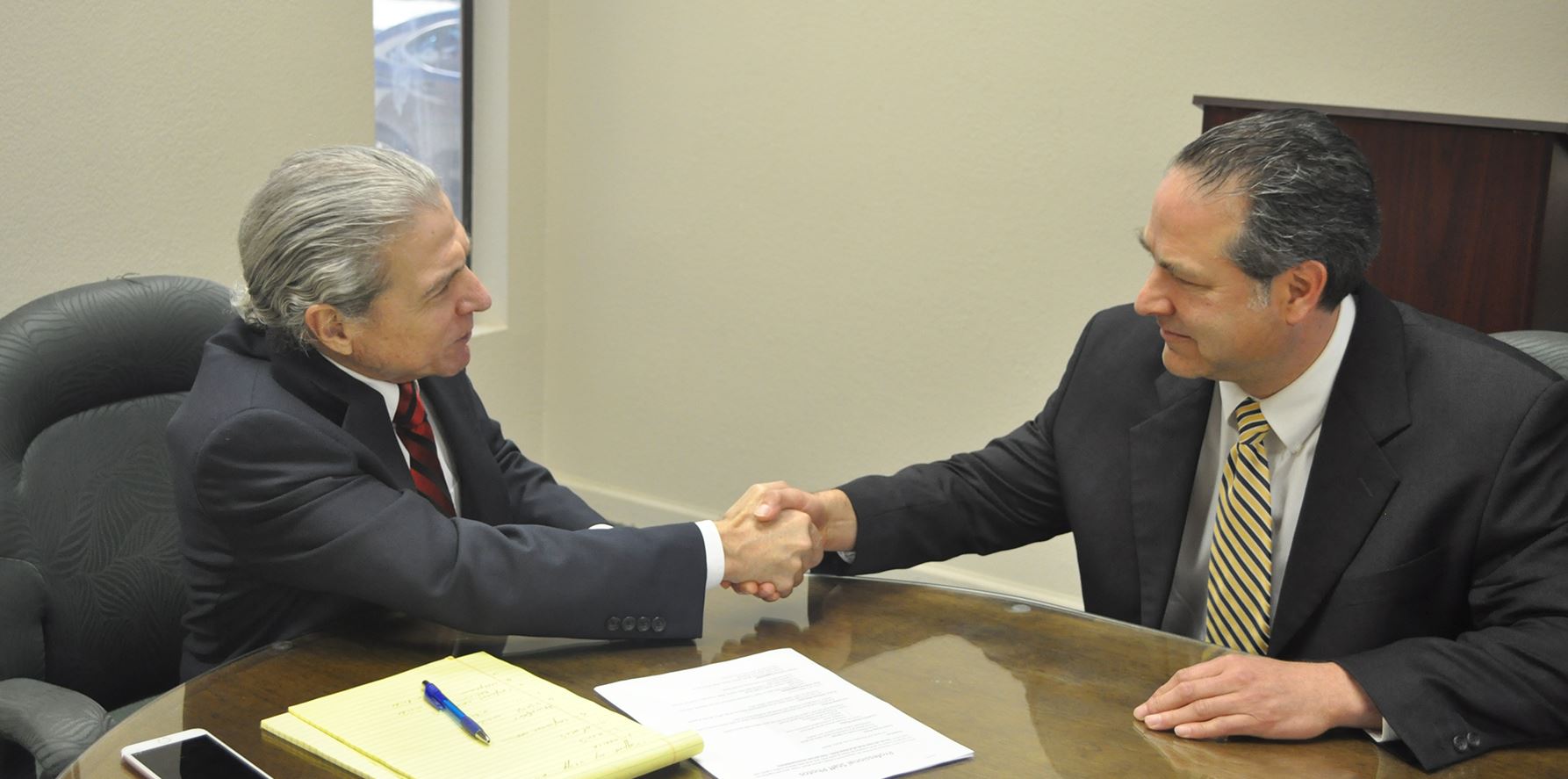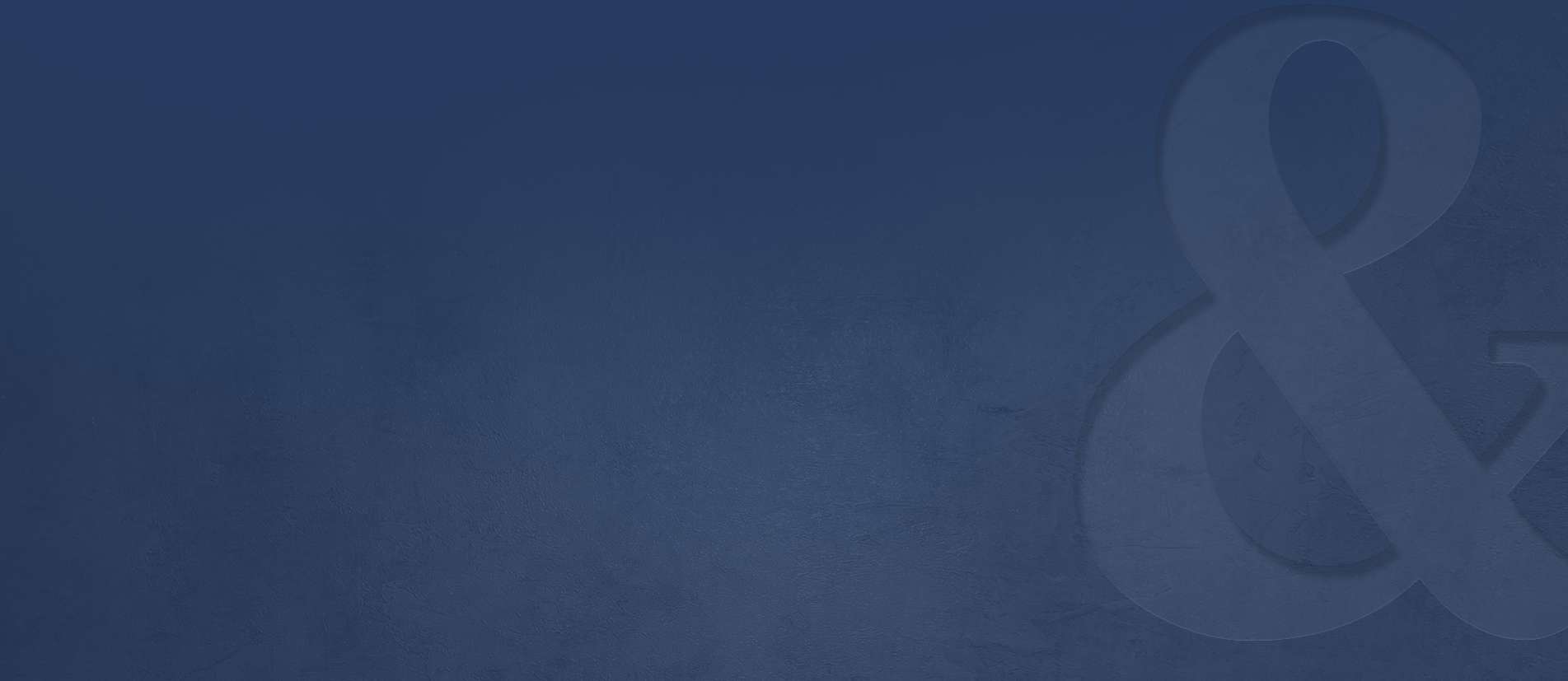 Why Hire Rancaño & Rancaño, APLC?
When Your Benefits Matter, It Matters Who You Hire
On the Side of Workers

Our firm is exclusively dedicated to helping injured workers and individuals receive the justice they deserve.

Experienced Support Staff

Our firm is staffed by experienced legal professionals who have been helping us serve injured workers for many years.

Se Habla Español

Our multi-lingual staff is proud to serve clients in both English and Spanish.

Experience on Your Side

Our firm has been serving injured clients throughout California's Central Valley for 30 years.

A Reputation for Excellence

We have received countless testimonials from happy clients since our law firm first opened its doors in 1989.

A Track Record of Success

Our firm has recovered millions of dollars for injured workers and individuals.