Stockton Personal Injury Attorneys
We Can Fight for Compensation on Your Behalf
Few things will feel as unfair as having to fight for compensation after another person causes you to suffer a serious injury. But this is the situation thousands of people find themselves in every year across the country. People who cause accidents usually deny any fault because they know that it could cost them in insurance premium increases. Even if someone admits to causing your injuries, the insurance company representing them will probably do what it can to pay as little as possible.
Rather than getting fed up, giving up, or just getting angry about all the problems that can come with a personal injury claim, turn to Rancaño & Rancaño, APLC in Stockton for reliable and friendly legal services. We have helped countless personal injury clients since opening our doors in 1989. It has always been our pleasure to handle all the tough parts of a case, including settlement negotiations and litigation, for our clients, so they don't need to stress about a thing.
Our attorneys have ample experience managing cases that involve:
No matter the intricate details that go into your case, we have the experienced team to manage it on your behalf. Our attorneys are backed by professional support staff. Working together, we can elevate your case to new heights.
Call (209) 314-6002 if you'd like to know more about our Stockton personal injury law firm.
Payment Owed to You by the Negligent Party
Whatever party that is found to be negligent and the cause of an accident can be held liable to pay for any damages that arise due to that accident. In California, pure comparative negligence rules allow you to hold a negligent party liable, even if their negligence is determined to give them just 1% liability. This distinction in liability and negligence laws is important because you could be mostly liable for an accident but experience the majority of damages, which could mean that pursuing a claim is still well worth it.
Four damage types often found in a personal injury claim are:
Medical bills: You could fall into debt due to unpaid medical costs after a serious accident. An important goal of your personal injury claim will be to get fully reimbursed for all medical treatments you have already undergone and fully paid for all future care that will become necessary, even if your doctor expects that care to occur years later.
Lost wages: Did you miss days, weeks, or months of work after your accident? Even if you received disability benefits through your employer, you could demand compensation that provides the gap in wages you missed. If you can't return to work ever due to your injuries, then your lost wages could be steep.
Pain and suffering: Emotional trauma, mental anguish, and physical pain endured due to severe injuries and disabilities can be repaid through a personal injury claim with noneconomic damage, sometimes simplified as "pain and suffering" damage.
Property damage: If your property was destroyed in your accident, then you can use an injury claim to seek compensation to have that property repaired or replaced. Property damage claims are commonly associated with motor vehicle accidents.
Do You Need a Personal Injury Lawyer?
When should you hire a personal injury attorney to help with your claim? If you are unfamiliar with California's liability laws, or you are worried that losing your case could put you in financial desperation, then you should probably need a personal injury lawyer to help you. We also recommend anyone who has not dealt with an insurance company before or who is unprepared for the pressure they apply to a claim to get an attorney on their side immediately.
Although we want you to call our Stockton personal injury attorneys first, we will always be honest with you about how we think your case should be handled, even if that means we aren't sure we're the right fit for it. Our goal – even before you are our client – is to get your case the absolute best possible legal services to give it the best chances of success.
Dial (209) 314-6002 and request a FREE consultation.

Client Testimonials
Real Stories from Real Workers
"I would tell others if they're seeking legal professional help, that Rancaño & Rancaño helped me and that they can most likely help them in their situation."

- Jose

"There's many people that recommended me to go to Rancaño & Rancaño because they were in the same situation, and they helped them like they helped me in providing excellent service."

- Ancieto

"The office is always clean and welcoming. The receptionist is very professional and nice."

- Denise

Our Results Speak for Themselves
Millions Recovered for Injured Workers & Individuals
Workers' Compensation $2,264,827

Juan Perez Vasquez v. Sonoran Roofing, Inc., CIGA, services by Sedgwick CMS

Workers' Compensation $2,172,000

Sergio Cervantes v. Central Valley Painting, State Compensation Insurance Fund

Workers' Compensation $2,150,000

Julio Calderon v. South Placer Roofing Co., Inc., State Compensation Insurance Fund

Workers' Compensation $1,925,000

Armando Calderon v. A & A Cattle, Intercare Insurance Services

Construction Site Injury $1,750,000

Martinez v. Unger Construction

Obstetrical Negligence $1,500,000

Martinez v. County of Merced

Workers' Compensation $1,302,500

Damian Sanchez v. MG Simms Painting & Decorating, The Hartford

Workers' Compensation $1,300,000

Ociel Garcia v. Capital Builders, National Fire Union Insurance Company

Motor Vehicle Collision $1,300,000

Walls v. Svenhard

Workers' Compensation $1,250,000

Ramon Madriz-Mendoza v. Pacific International Steel, State Compensation Insurance Fund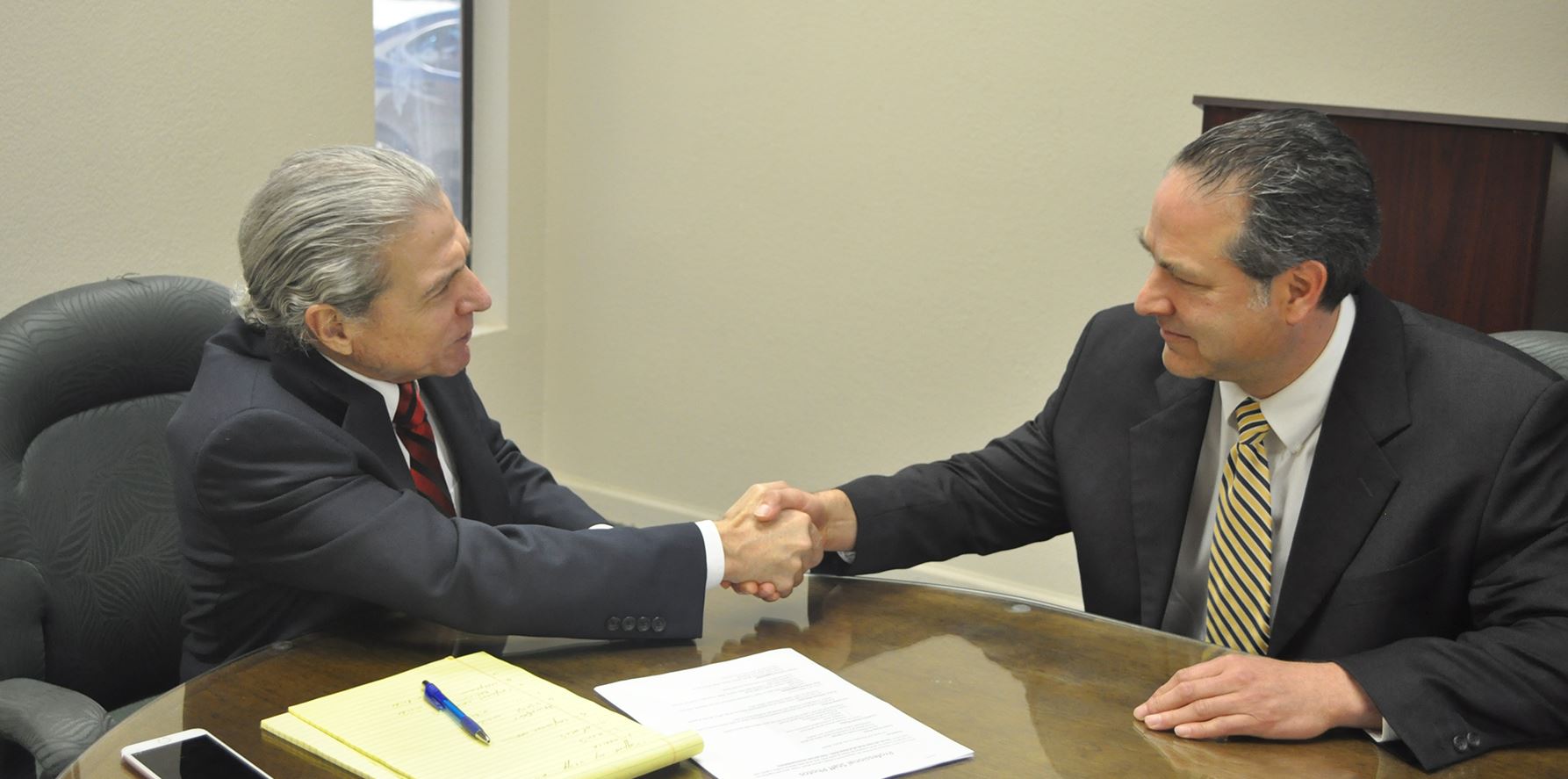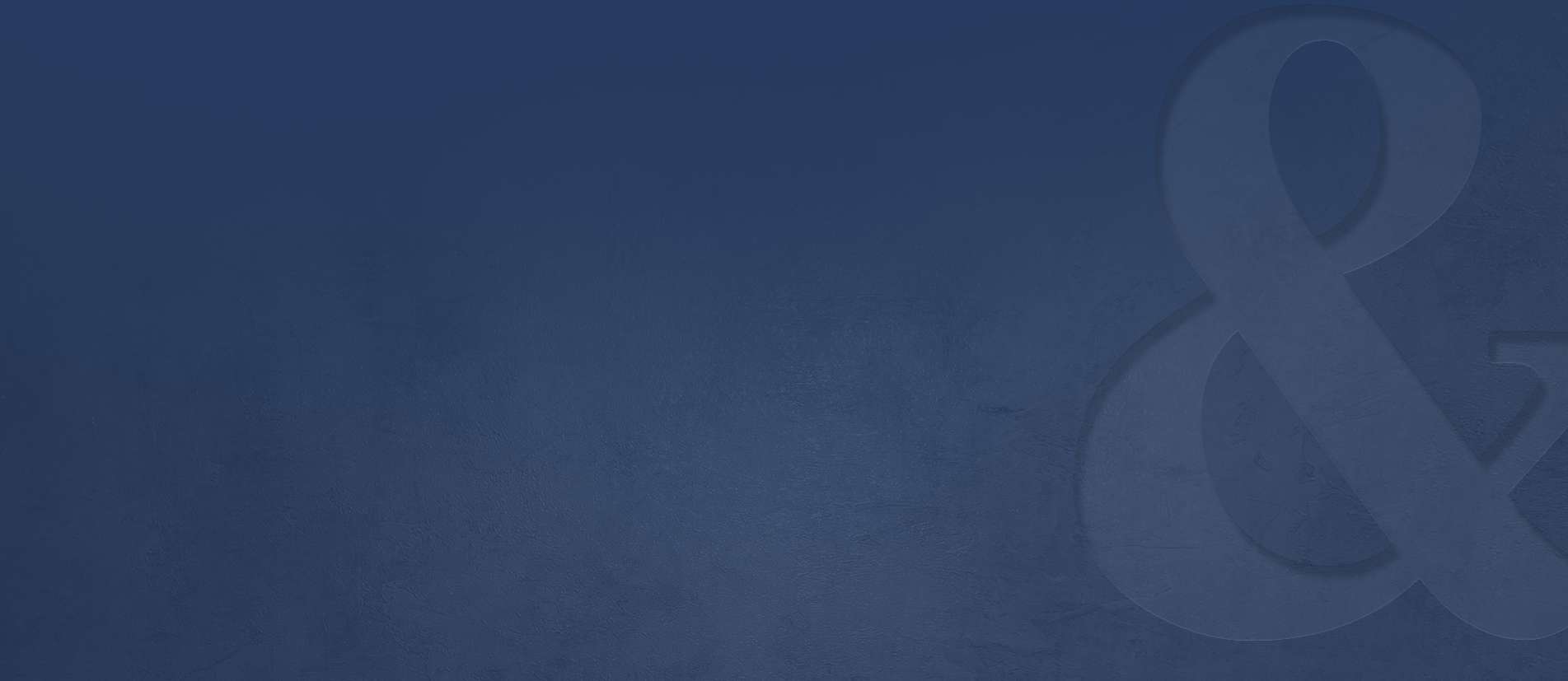 Why Hire Rancaño & Rancaño, APLC?
When Your Benefits Matter, It Matters Who You Hire
On the Side of Workers

Our firm is exclusively dedicated to helping injured workers and individuals receive the justice they deserve.

Experienced Support Staff

Our firm is staffed by experienced legal professionals who have been helping us serve injured workers for many years.

Se Habla Español

Our multi-lingual staff is proud to serve clients in both English and Spanish.

Experience on Your Side

Our firm has been serving injured clients throughout California's Central Valley for 30 years.

A Reputation for Excellence

We have received countless testimonials from happy clients since our law firm first opened its doors in 1989.

A Track Record of Success

Our firm has recovered millions of dollars for injured workers and individuals.