Stockton Workers' Compensation Lawyers
Standing with Injured Workers from All Industries
If you are employed in California, then you should have workers' compensation. The state's rules require any employer with at least one employee, part-time or full-time, to buy workers' compensation insurance from the state's program or an approved insurance provider. Being eligible for workers' compensation benefits does not mean that you are going to get them easily, though.
If you have been hurt at work and need workers' compensation benefits to get you through the weeks or months ahead, Rancaño & Rancaño, APLC wants to be the legal team that helps you with everything. Our Stockton workers' compensation attorneys are well-versed in all matters related to work injuries and the claims that follow. Let us be your guides throughout the legal process and rest comfortably as we work towards an optimal conclusion, which could include a lump-sum settlement if your claim was wrongfully denied.
Contact us online or dial (209) 314-6002 today.
Benefits Available Through Workers' Compensation
Workers' compensation was designed to make it simpler for an injured worker to start on the road to recovery by not needing to prove whether or not another party's negligence caused their injuries. It should give all the benefits needed to help that worker get back on their feet, both physically and financially.
In your workers' compensation claim, you could get benefits that provide for:
Medical treatments: 100% of the necessary medical care you need to recover from a work-related injury should be paid for using workers' compensation, including copays and deductibles.
Wage replacement: If you can't return to work for a while, then you can qualify to get two-thirds of your average weekly wages provided to you each week until you recover, up to a maximum of 104 weeks.
Retraining: When an injured worker can't return to their pre-injury role, workers' comp can provide benefits to allow retraining, either for a job in the same company or an entirely new career.
Death-related costs: After a worker passes away due to a work-related injury, surviving loved ones can receive death benefits that pay for a funeral, income the deceased would have earned for several years, and more.
Common Injuries Covered Under Workers' Compensation
Workers' compensation provides coverage for nearly any type of injury or accident that occurs within the scope of your employment, including but not limited to:
Commercial vehicle accidents
Repetitive motion injuries like carpal tunnel
Construction or industrial accidents
Occupational illnesses / toxic exposure
Slips and falls from wet floors or cluttered walkways
Heavy machinery accidents
Injuries that are typically not covered under workers' compensation include:
Injuries suffered outside of work hours
Injuries due to worker intoxication
Self-inflicted injuries
Workers' Compensation is a No-Fault System
Importantly, workers' compensation is meant to be a no-fault system of compensation. You can tell your employer that you accidentally caused your injury, and that admission should not affect your ability to get worker's compensation benefits. In exchange for "guaranteed" benefits, you cannot bring a civil claim against your employer if their negligence caused your injury, in most cases.
Generally speaking, you may only sue your employer for a work injury if:
Your employer intentionally caused your injury
Your employer tried to fraudulently hide a hazard that caused your injury
Your employer did not carry the required workers' compensation insurance
Your workers' compensation claim could be denied if the insurance company has reason to believe you caused your injury intentionally or due to a wanton disregard of safety protocols. For example, if you were assigned to clean up a puddle of water on tile flooring on aisle 5, and then you ran down that aisle at full speed, slipped, and fell, you might expect that your claim will be denied due to your intentional recklessness.
Report Your Injury as Soon as Possible
You need to tell your employer about your work injury within 30 days, or else an insurer in California will have an easy time denying your claim. It is not advised that you wait the full 30 days, though. Notify your employer immediately after you are hurt, even if your injury seems like it might be minor. If you want same-day medical treatments that aren't paid out of your pocket, then you should tell your employer right away, anyway.
Stockton Workers' Comp Attorneys Representing Injured Workers Since 1989
With decades of legal experience under our belts, our Stockton workers' compensation attorneys are ready to take on any case that comes our way. You can work in any industry – like retail, office, medical, entertainment, etc. – and we can handle your workers' comp claim. Come to us the moment you need help filing a claim or challenging a denial. We look forward to getting the chance to fight for you!
Free consultations are available to inquiring clients.

Client Testimonials
Real Stories from Real Workers
"I would tell others if they're seeking legal professional help, that Rancaño & Rancaño helped me and that they can most likely help them in their situation."

- Jose

"There's many people that recommended me to go to Rancaño & Rancaño because they were in the same situation, and they helped them like they helped me in providing excellent service."

- Ancieto

"The office is always clean and welcoming. The receptionist is very professional and nice."

- Denise

Our Results Speak for Themselves
Millions Recovered for Injured Workers & Individuals
Workers' Compensation $2,264,827

Juan Perez Vasquez v. Sonoran Roofing, Inc., CIGA, services by Sedgwick CMS

Workers' Compensation $2,172,000

Sergio Cervantes v. Central Valley Painting, State Compensation Insurance Fund

Workers' Compensation $2,150,000

Julio Calderon v. South Placer Roofing Co., Inc., State Compensation Insurance Fund

Workers' Compensation $1,925,000

Armando Calderon v. A & A Cattle, Intercare Insurance Services

Construction Site Injury $1,750,000

Martinez v. Unger Construction

Obstetrical Negligence $1,500,000

Martinez v. County of Merced

Workers' Compensation $1,302,500

Damian Sanchez v. MG Simms Painting & Decorating, The Hartford

Workers' Compensation $1,300,000

Ociel Garcia v. Capital Builders, National Fire Union Insurance Company

Motor Vehicle Collision $1,300,000

Walls v. Svenhard

Workers' Compensation $1,250,000

Ramon Madriz-Mendoza v. Pacific International Steel, State Compensation Insurance Fund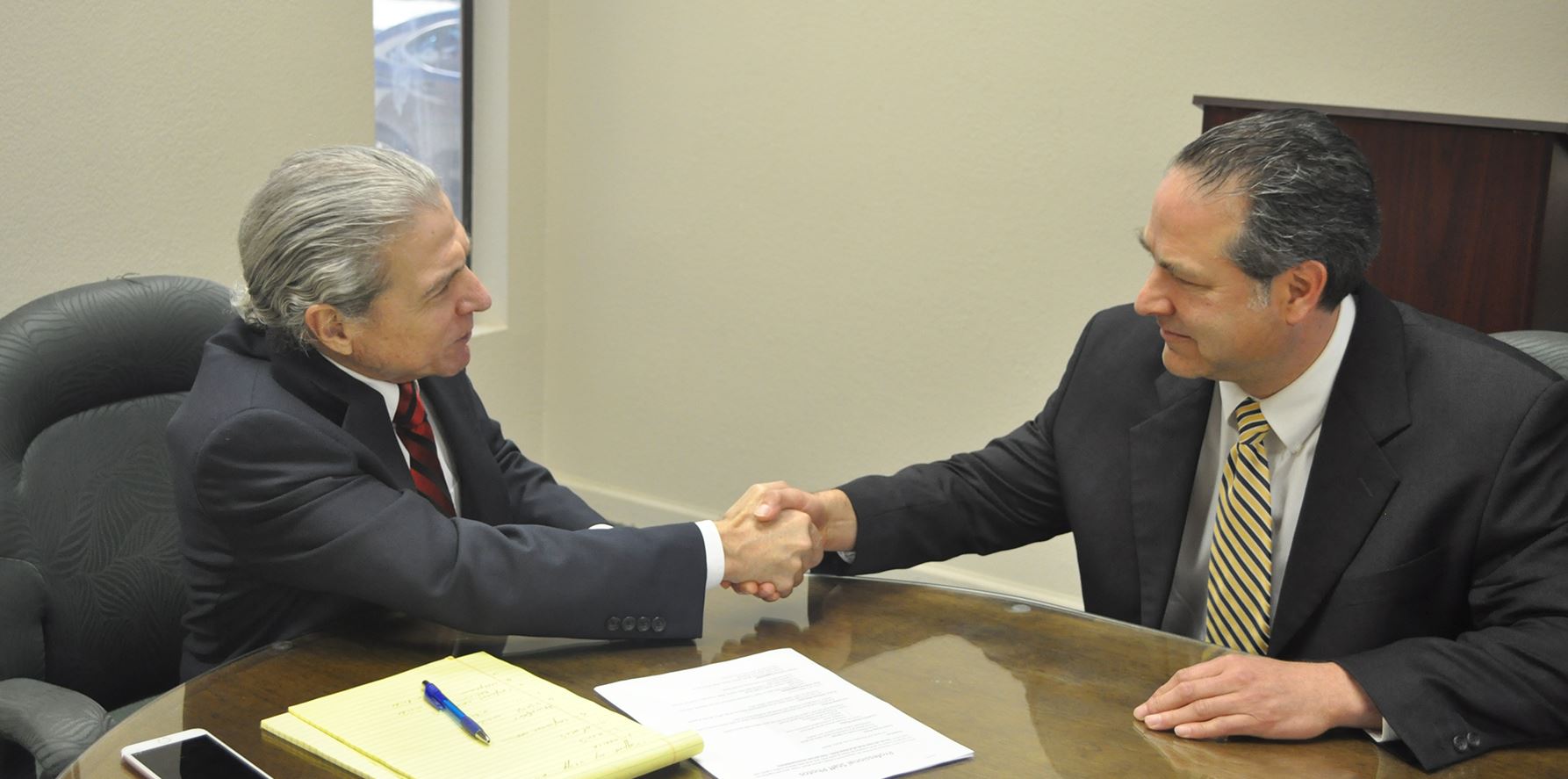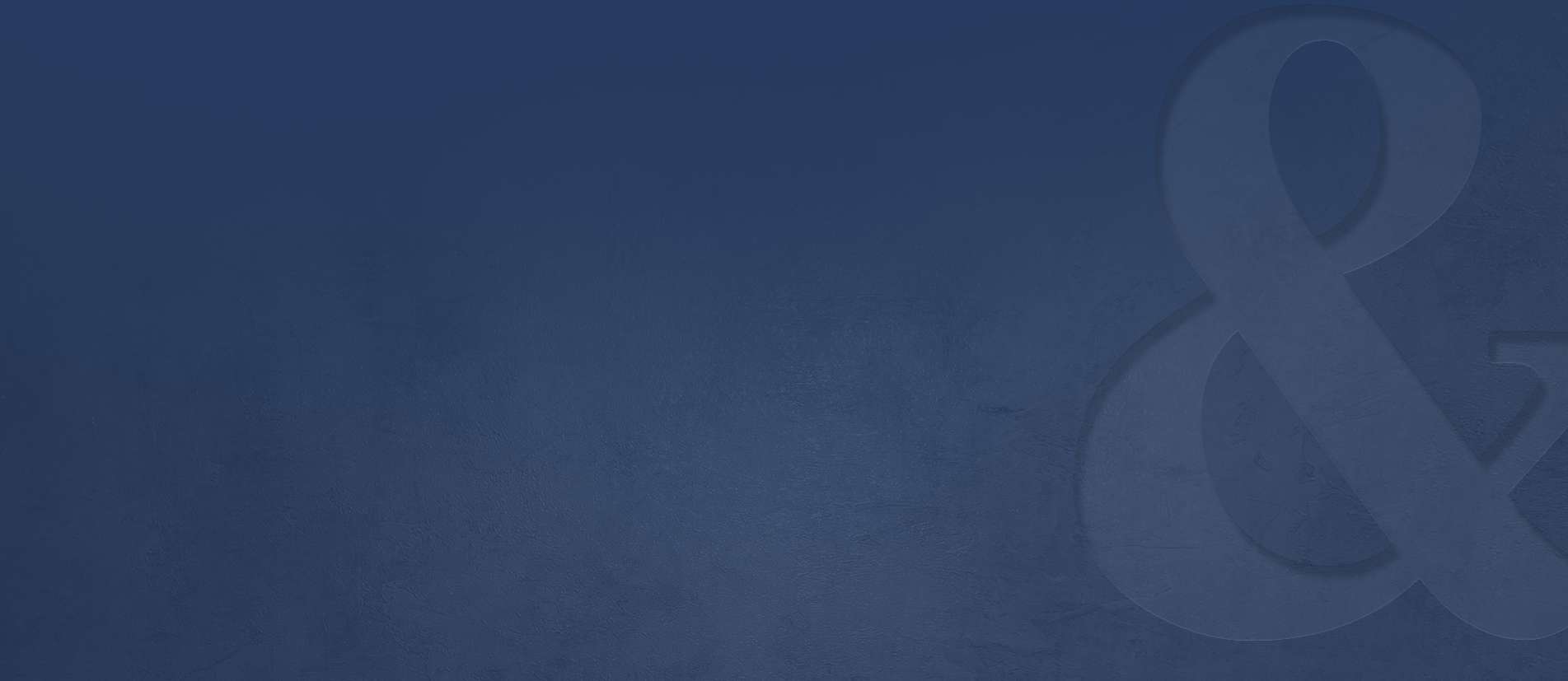 Why Hire Rancaño & Rancaño, APLC?
When Your Benefits Matter, It Matters Who You Hire
On the Side of Workers

Our firm is exclusively dedicated to helping injured workers and individuals receive the justice they deserve.

Experienced Support Staff

Our firm is staffed by experienced legal professionals who have been helping us serve injured workers for many years.

Se Habla Español

Our multi-lingual staff is proud to serve clients in both English and Spanish.

Experience on Your Side

Our firm has been serving injured clients throughout California's Central Valley for 30 years.

A Reputation for Excellence

We have received countless testimonials from happy clients since our law firm first opened its doors in 1989.

A Track Record of Success

Our firm has recovered millions of dollars for injured workers and individuals.