Stockton Car Accident Lawyers
Stockton Auto Accident Attorneys Helping Injured Drivers
Careful driving is crucial, but not every motorist respects the rules of the road. You never know when another driver will do something unpredictable and crash right into you or force you off the road. When the unexpected happens, a little certainty can go a long way in bringing you peace of mind, which is why it is so important to call on a legal team you are certain has the experience and skills needed to manage your claim.
For the people of Stockton, California, Rancaño & Rancaño, APLC is the first name to call after a car accident. Our firm opened its doors in 1989, and our reputation and abilities have continually grown ever since. If you want to truly fight for fair compensation, then we're the team you want in your corner.
Need a Stockton car accident attorney? Call (209) 255-6849 for a free consultation. Se habla español.
In a Wreck? Call Us the Same Day!
You have two years from the date of your car accident to file a personal injury claim, but you might only have a few days or weeks to file an insurance claim. When time is pressing, we can get right to work on assisting you with every step on the path to a full recovery. Please dial (209) 255-6849 within 24 or 48 hours of your car accident to tell us what happened while the details are still fresh in your mind.
Our law firm can help with any type of car accident claim, such as:
Drunk driving accidents
Distracted driving accidents
Multivehicle accidents
Uninsured motorist accidents
Speeding accidents
Rideshare accidents
Damages in a Car Accident Case
You want and deserve to feel "back to normal" again after being in a car accident. Making that happen will take more than just rest, though. You will need financial security to ensure you get all the medical treatments you need and that all of your bills are paid while you are recovering. Your car accident claim's primary purpose will be to get you as much financial compensation as possible to help you through this difficult time.
Damages that could be available in your car accident case are:
Hospitalization
Emergency medical care
Ongoing rehabilitative therapy
Lost wages
Lowered capacity to earn an income
Lessened enjoyment of life
Permanent disabilities
Pain and suffering
We can work carefully to understand just how much of your life has been impacted by your injuries. In doing so, we can reach a compensation amount that is reflective of your needs. From that point, our attorneys will focus on negotiating with the insurance company to get a fair and maximized settlement amount in your name. In the event that no adequate settlement can be reached, we will already be prepared to take the case to court for litigation.
Do You Have to Talk to the Other Insurance Company?
No, you do not owe a recorded statement to the other insurance company immediately after being in a car accident. You will probably be contacted by the other driver's insurer, and they will likely tell you to give them a statement of what happened. Do not be coerced into saying anything because all they want to do is catch you saying something that makes you sound liable for the crash.
Another reason we recommend talking to our attorneys as soon after your car accident is because it lets us deal with the insurance companies for you. When you are called by an opposing insurer, you can inform them to call us instead. We know how to carefully report the accident in a way that will not risk your liability.
Great Legal Assistance is Always Nearby
Locals trust our Stockton car accident attorneys because we are locals, too. California Central Valley is our home. We want to do all we can to make certain the people living there are in good health and happiness, which means using our talents to file and manage effective injury claims and deal with stubborn insurance companies. This is what we've been doing for more than 30 years, and we would like to invite you to see what we can do for your car accident case as well.
Please reach out to Rancaño & Rancaño, APLC by dialing (209) 255-6849 today.

Client Testimonials
Real Stories from Real Workers
"I would tell others if they're seeking legal professional help, that Rancaño & Rancaño helped me and that they can most likely help them in their situation."

- Jose

"There's many people that recommended me to go to Rancaño & Rancaño because they were in the same situation, and they helped them like they helped me in providing excellent service."

- Ancieto

"The office is always clean and welcoming. The receptionist is very professional and nice."

- Denise

Our Results Speak for Themselves
Millions Recovered for Injured Workers & Individuals
Workers' Compensation $2,264,827

Juan Perez Vasquez v. Sonoran Roofing, Inc., CIGA, services by Sedgwick CMS

Workers' Compensation $2,172,000

Sergio Cervantes v. Central Valley Painting, State Compensation Insurance Fund

Workers' Compensation $2,150,000

Julio Calderon v. South Placer Roofing Co., Inc., State Compensation Insurance Fund

Workers' Compensation $1,925,000

Armando Calderon v. A & A Cattle, Intercare Insurance Services

Construction Site Injury $1,750,000

Martinez v. Unger Construction

Obstetrical Negligence $1,500,000

Martinez v. County of Merced

Workers' Compensation $1,302,500

Damian Sanchez v. MG Simms Painting & Decorating, The Hartford

Workers' Compensation $1,300,000

Ociel Garcia v. Capital Builders, National Fire Union Insurance Company

Motor Vehicle Collision $1,300,000

Walls v. Svenhard

Workers' Compensation $1,250,000

Ramon Madriz-Mendoza v. Pacific International Steel, State Compensation Insurance Fund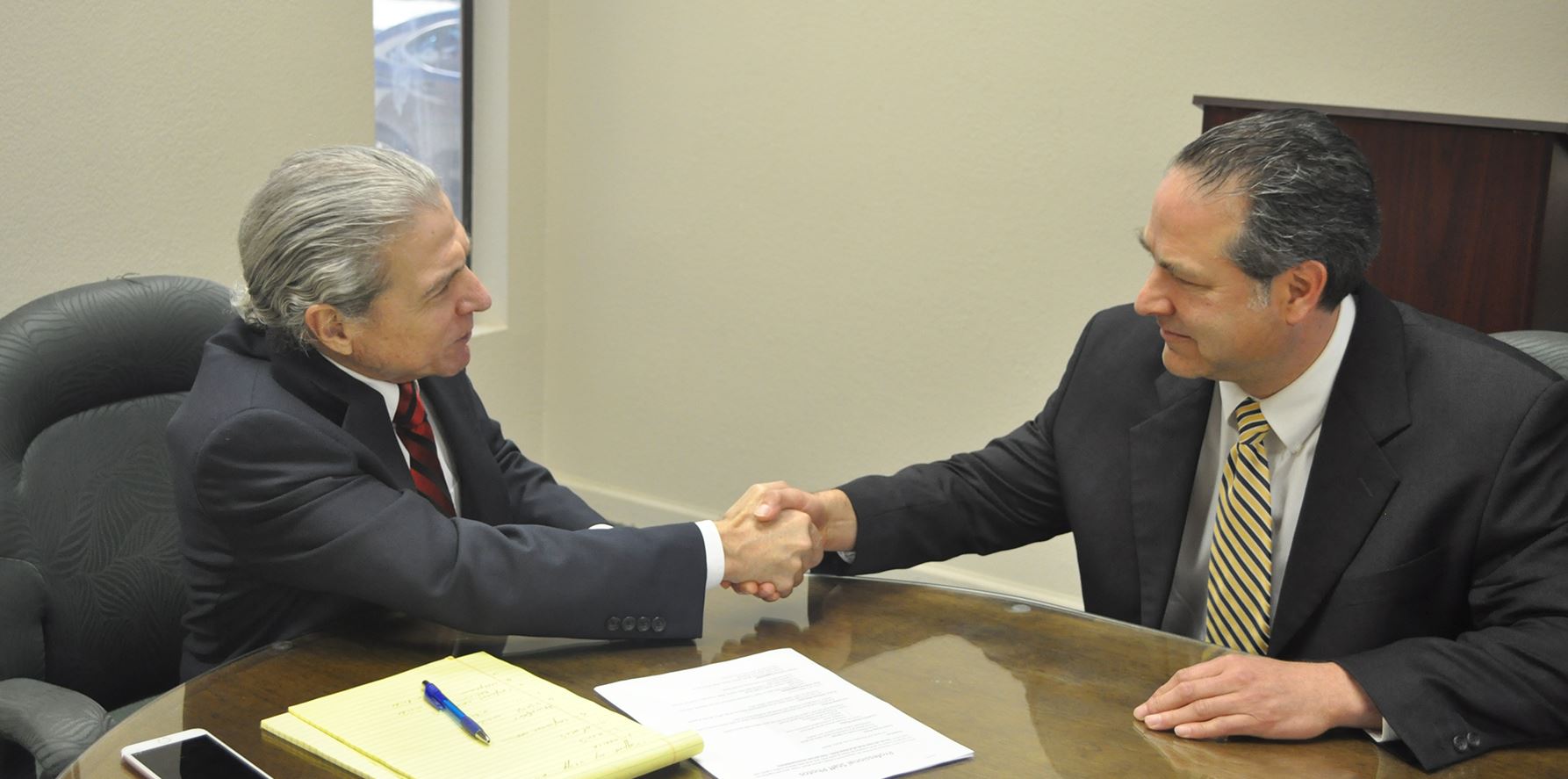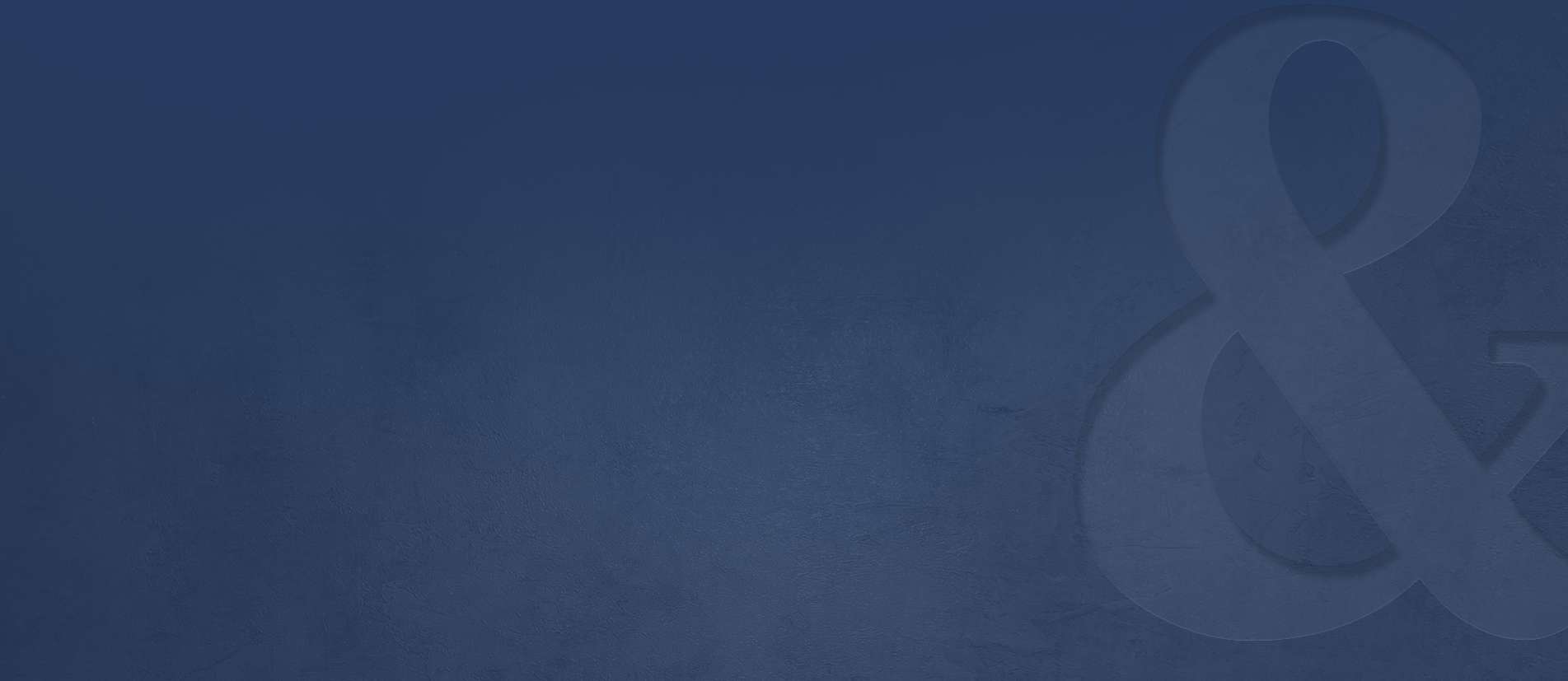 Why Hire Rancaño & Rancaño, APLC?
When Your Benefits Matter, It Matters Who You Hire
On the Side of Workers

Our firm is exclusively dedicated to helping injured workers and individuals receive the justice they deserve.

Experienced Support Staff

Our firm is staffed by experienced legal professionals who have been helping us serve injured workers for many years.

Se Habla Español

Our multi-lingual staff is proud to serve clients in both English and Spanish.

Experience on Your Side

Our firm has been serving injured clients throughout California's Central Valley for 30 years.

A Reputation for Excellence

We have received countless testimonials from happy clients since our law firm first opened its doors in 1989.

A Track Record of Success

Our firm has recovered millions of dollars for injured workers and individuals.